Hungry After Prom? Here Are 4 Places to Go
Prom is tomorrow! Get ready for a night of dancing, laughing, and memory making. Also be prepared for the hunger that hits after prom as well.
Here are 4 places worth the money: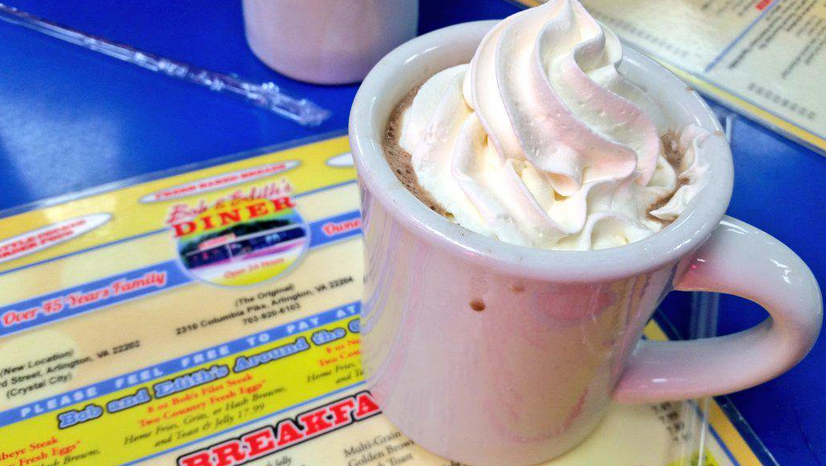 Bob & Edith's: 2310 Columbia Pike, Arlington, VA 22204 $
Everybody knows this diner! Open 24hours a day, 7 days a week. They can serve you a late night burger or early, early morning breakfast; they've got your taste buds covered. Since we all splurged on beautiful gowns and bow ties, Bob's and Edith's is the affordable place to be as soon as prom is over. Some even make it a tradition each year.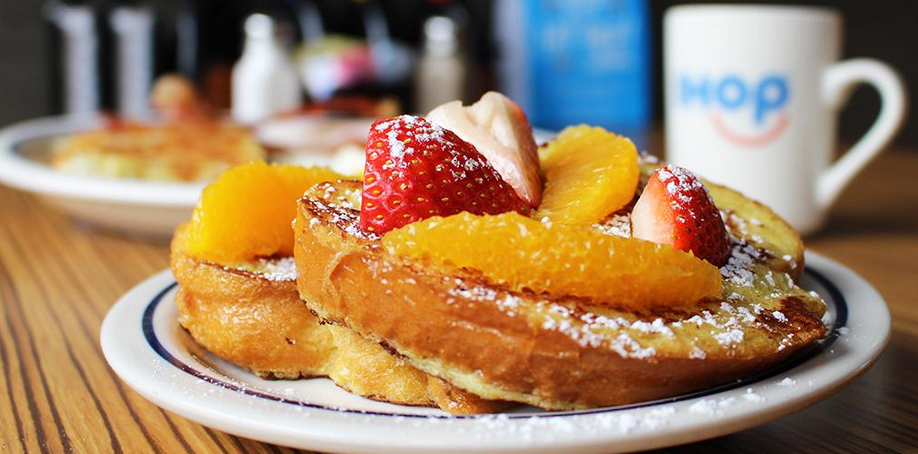 IHOP: 3425-A Jefferson Davis Hwy, Alexandria, VA 22305 $
IHOP has always been and forever will be the go-to place after prom, and now, more than ever. Prom is one of the last memories you'll have of high school, why not carry out tradition until the very end. Dine with friends and enjoy the amazing pancakes!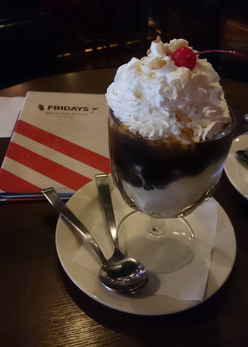 T.G.I. Fridays: 11am-2am 4650 King St, Alexandria, VA 22302 $$
Literally, right down the street from #Wakefield, you can't not know about it and since #Prom2k17 is on a Friday it more reason to go! Now remember, this isn't an all night spot, chew and swallow quick, they close shop at 2am!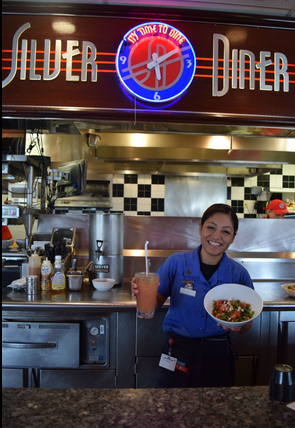 Silver Diner: 3200 Wilson Blvd, Arlington, VA 22201
A retro spot to make, well, different memories. Enjoy the outrageously good food and 70's vibes. Dance to the jukebox and sing to the old skool jams with all your buds until you have to get up and out by 2am!
Now that we've set you all up for after prom, make sure you all stay safe and smart #WarrionNation at #Prom2k17!