FIFA 18 is Coming!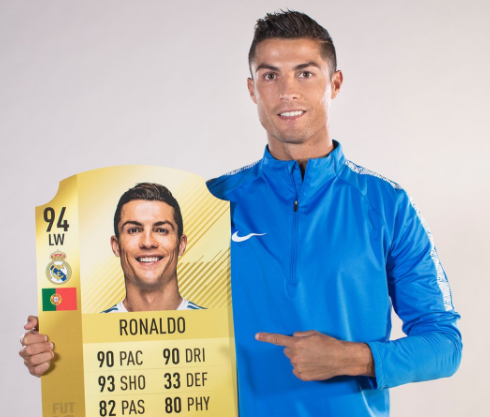 EASports brings out (by the end of this month) the new FIFA 18! It will come out for PS4, XB1, and computers. For older console versions, it's going to have the gold edition same as FIFA 17.
The game is fueled by the battle of the century. Senior Benjamin Horsford said, "Ronaldo is rated higher than Messi for the first time in a long time. It makes it interesting because Messi is normally the main face of the game. He has always been a big reason why people bought the game. Now, there are no questions."
FIFA 18 brings a lot of new playing features like in game subs, and customized crossing to give you more control. Also offering a whole new season of story mood which is called hunter returns. It has an upgraded frostbite graphic engine which makes FIFA 18 graphics and animations remarkably better than older versions.
Price is going to waver between $60 and $80 depending on the edition, pre orders are available now.