2017: Hurricane Season has just Begun
The most shocking part of the headline is that we're not even in the peak of hurricane season! One of the reasons why it has been so bad is because, according to Vox, many start as seedlings by the west coast of Africa giving them lots of time to grow and develop into a Category 3 or 4 hurricane by the time they hit the Caribbean. There is a wind system that is swinging these hurricanes right at us.
This is just the beginning; recently Hurricane Maria hit Puerto Rico, badly. This Category 4 storm knocked out all the power and water treatment centers to the whole island. Hurricane Irma damaged the Virgin Islands, Puerto Rico, Dominican Republic and South Florida. Many still can't work, don't have food, and are without power after this Category 5 beat down. Hurricane Irma was one of the strongest hurricanes we have seen in awhile. With the death toll over 140 and over 130 billion dollars worth of damage what's next for the already crippled Caribbean and Gulf of Mexico? With a record breaking width of 400 miles Hurricane Harvey just sat over Austin creating a living nightmare.
Here is how to protect yourself in Arlington.  There are a lot of high buildings, this is especially dangerous because the higher you are the stronger the winds. Though most building have up to date hurricane proof windows, in order for them to work, they need to be securely shut or this will create a lethal vacuum that will suck everything out of your house.  No matter what, you need to charge your phones, have perishable food on hand, and fill your bathtub full of water. 
We have been pretty lucky in Arlington. If you can help others, here are some donation websites: 
https://www.redcross.org/donate/hurricane-harvey
https://www.redcross.org/donate/hurricane-irma-donations
https://www.generosity.com/emergencies-fundraising/puerto-rico-real-time-recovery-fund
Leave a Comment
About the Contributors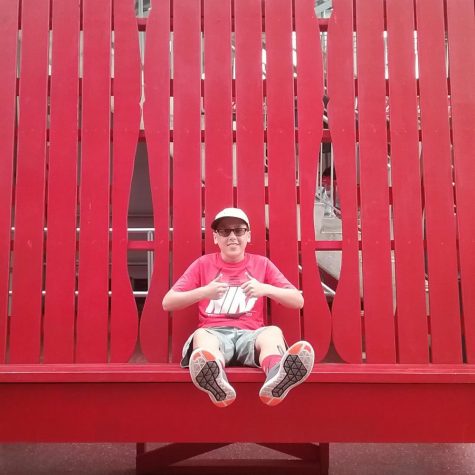 Ben Spindler '21, Staff Writer
I'm Ben Spindler, Im a 9th grader attending Wakefield High School and I'm very interested in writing about space and weather, especially because there...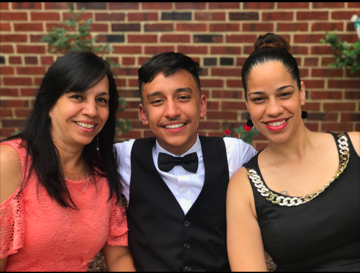 Jonathan Osteguin '21, Staff Writer
Jonathan is a freshman at Wakefield High School. This is his first year doing Journalism and he is excited to see how it works out. In his free time, he...