OJ Simpson Out on Parole and Living the Life
Orenthal James "OJ" Simpson, is famous. His athletic ability has been overshadowed by his criminal record;  armed robbery, failed attempt of kidnapping, and allegedly murdering  his ex-wife, Nicole Brown Simpson, and restaurant waiter, Ron Goldman, on December 5, 2008. Simpson was sentenced to 33 years in prison with eligibility for parole in nine years (in October 2017). On July 2017, he was granted parole, and October 1, 2017 he was released from prison.
His House: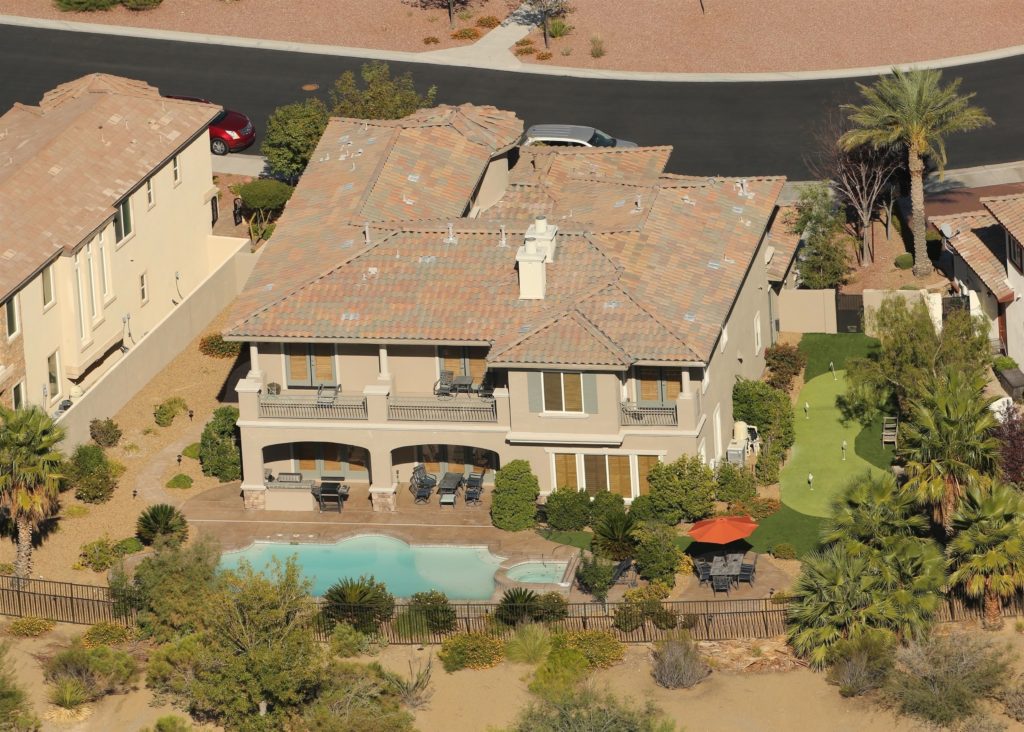 After the 9 years in a prison cell, OJ has made sure to live conformably upon his release. He's currently staying in a 5,000 square foot, $1.8m house in Las Vegas.  The home is made of 5 bedrooms,  5.5  baths, a swimming pool, hot tub and with a putting green (golf area). The Mansion-like house is also 20 minutes away from the Vegas trip!
Getting a new phone: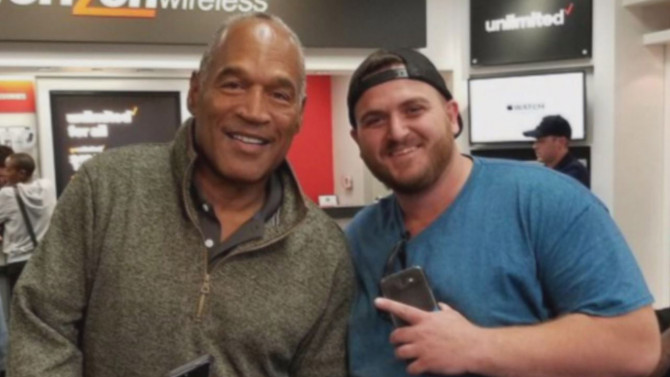 Nicknamed "The Juice"during his NFL playing days, OJ Simpson is known for his time on the Buffalo Bills and then the San Francisco" 49ers, until his retirement in 1979. With such a sports background, it's only natural for big NFL fans to approach Simpson at the Verizon in Vegas and ask for selfies with an NFL legend.
The family: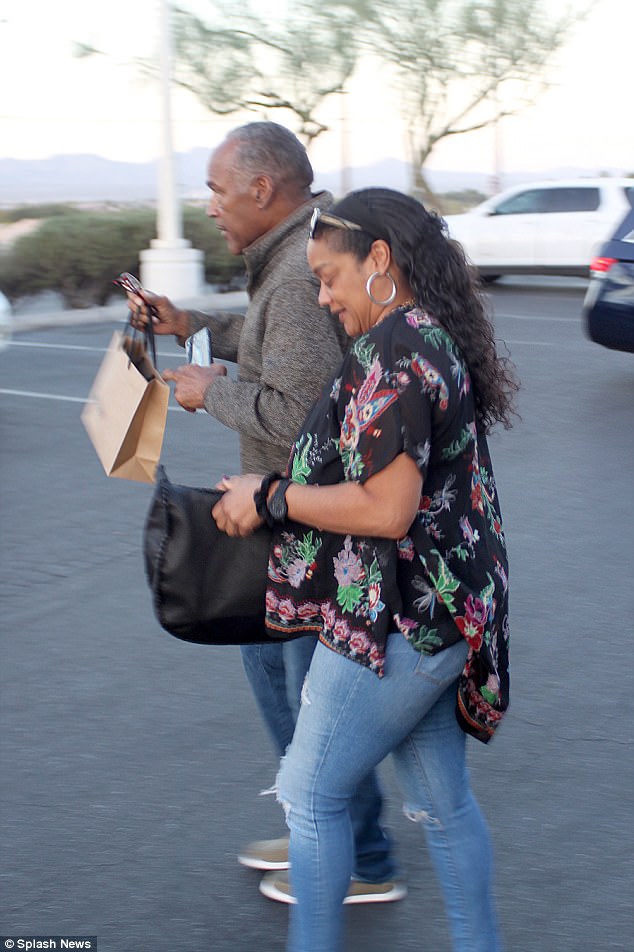 OJ has also said that he will be enjoying his retirement with family and friends and have some quality time with them. He's been spotted with his daughter, Arnelle Simpson, quite often, which makes us assume he's enjoying his time out of prison.