Indoor Track Recap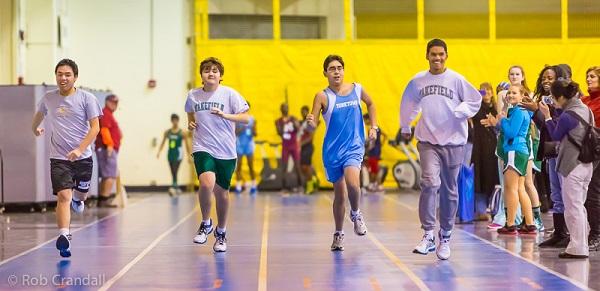 One of the most exciting winter sports at Wakefield is track. After a successful season of hardcore practices and meets, indoor track is now coming to an end. Now is the time to look back to the seasons successes, set backs, and how far we have come.
The indoor track season started mid-November. About 40 students joined the team, but 27 students- 22 boys and 5 girls lasted until the end of the season. The track teams has 4 coaches. The Schedule was very busy – practices every day and meets every Friday, but it has yielded in good results.
The main coach Bob Strauss says, "The goal of this season was to improve. All of the active athletes have improved their times. " Wakefield students with special needs have become and integral part of the Wakefield track team.These students have become good friends with all the athletes and coaches. During practices, the atmosphere is always friendly and positive. Although the practice has been very hard, you always leave with an amazing feeling. This last week is very important for the indoor track team- it is the week of conference meets. About 18 atheletes will attend the conference- sprint runners, distance runners, and hurdlers.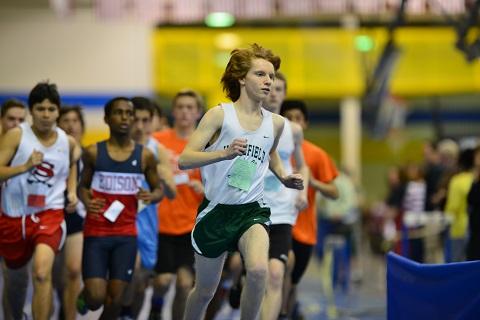 The start of the outdoor track season is approaching quickly, March 3rd will be the first practice. Give it a try because you never know, outdoor track might be the right sport for you this spring. Coach Strauss says, "Track is the only sport that can prepare a student for every other sport, and it is so much fun!"