Club Spotlight: Women of Wakefield
The Women of Wakefield club started last year by senior Saleha Hoffman and junior Haley Kerby. The club is a big sister-little sister club created to pair female students together, with the goal of building each other up and helping each other succeed. Freshmen are paired with juniors; sophomores are paired with seniors.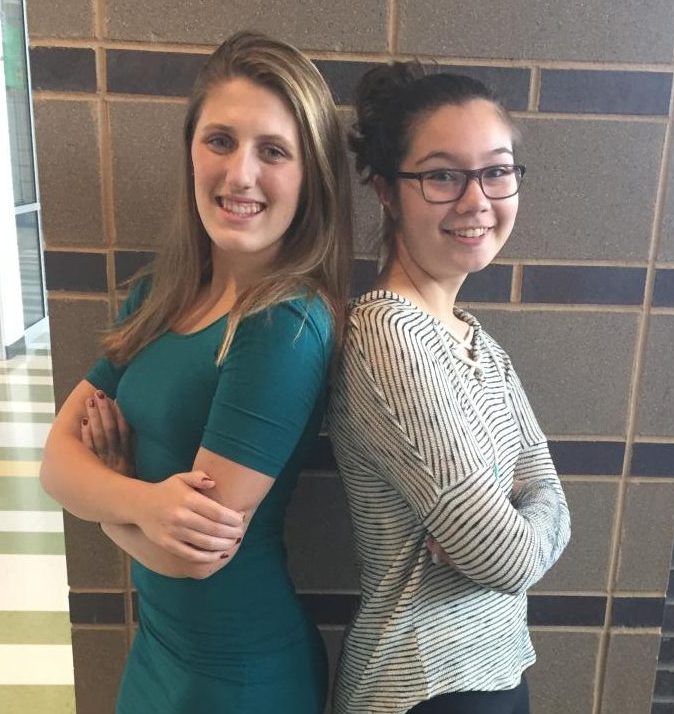 "The goal is to form a mentor-mentee relationship, to help each other with things like academics and social stuff, but to also become friends." said Hoffman. "I started this club because I wanted to have a way for all the women at Wakefield to be incorporated and united with each other. When I was a freshman I wasn't part of any clubs. I didn't do anything, and sophomore year was kind of the same. Junior and senior year I had made connections with people and I started joining lots of clubs and I loved them all. I…loved the opportunity to know more people, especially upperclassmen, to have them help me get incorporated in the Wakefield environment."
"(Saleha) was telling me about the idea and I thought it was a really cool idea to make sure that all the girls at Wakefield felt included and had someone they could talk to in the school if they didn't feel comfortable talking to a teacher, whether it was an upperclassman or an underclassman." said Kerby.
But the sisters aren't just randomly paired up; the two leaders have come up with a way to make sure sisters are compatible. "At the beginning of the year, you fill out an application to get paired with a little sister or big sister (depending on what grade you are in) who have common interests with you," said Kerby.
"We pair girls based on their interests to make sure they will have common interests and similar personalities so they will want to hang out with each other. It's a really fun social club," said Hoffman.
"The most appealing aspects of Women of Wakefield would be how inclusive it is. You don't just have activities that you do with your sister, we also do group activities with the whole club, so that's also a fun way to just do stuff with a group outside of the normal things that you do. My sister last year was a senior and it was fun to see her enjoy her senior year and it was great to see her graduate. It was just cool to have another connection in the school so you don't feel as left out" said Kerby.
If you want to join the Women of Wakefield club, contact Saleha Hoffman at [email protected] and let her know you want to fill out a questionnaire and get a big or little sister!
Leave a Comment
About the Contributor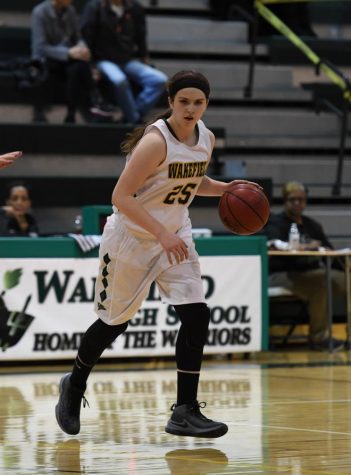 Hannah Foley '19, Staff Writer
Hi, my name is Hannah. I am a senior and this is my second year as a staff writer on The Chieftain. I'm also the captain of the basketball team and a student...