Upstanders' Week of Action is Now

This week is the 6th Week of Action, #woa2017 that Wakefield's Upstanders have held at school. The Week of Action is to spread anti-bullying and positive messages around Wakefield. Stop by Town Hall all week during all three lunches to join with the Upstanders!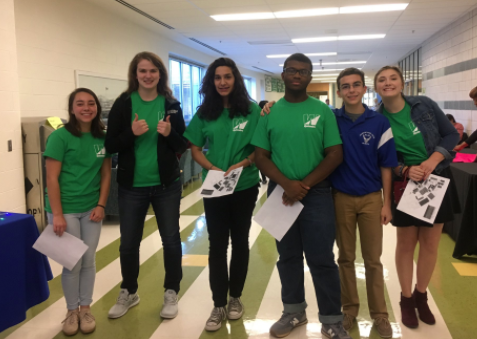 Monday: Send a Buttercup day Write a nice note to a friend that will be delivered to their Warriors' period with a piece of candy.
Tuesday: Spread the LOVE and Share. The Upstanders wrote positive notes that spelled out love, and whoever needs a pick me up can take one to make your day a little better.
Wednesday: Bursting Bad messages You write something negative you, or someone you know, have been called on a ballon and then you blow it up and pop it. This will be in Town Hall, but you'll pop it in the courtyard!
Thursday: Tree of Goals and Dreams On a paper tree you can stick a post-it shaped leaf with some of your goals or something inspiring.
Friday: Upstander Proud-Pledge to be an Upstander  There will be the official poster that says "I Pledge to Be an Upstander." You cover your hand in paint, and then put it on the poster and sign you name as a pledge to be an Upstander not only for the Week of Action, but all the time.
Leave a Comment
About the Contributor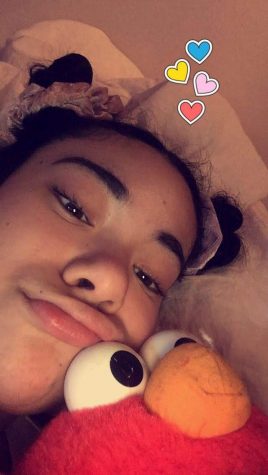 Kimberly Rendon '20, Opinions Editor
Hi, I'm Kimberly this is my third year on The Chieftain! I enjoy writing poetry and listening to music. I love eating junk food and going on random car...