#JusticeForJazzy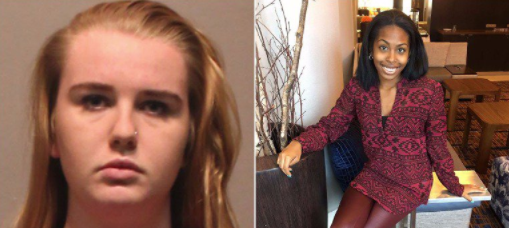 Brianna R. Brochu, a University of Hartford student was expelled and arrested Saturday once campus officials found that she had been tampering with her roommate Jazzy Rowe's personal belongings, poisoning her and calling her racist names. Brochu was charged with third-degree criminal mischief and second-degree breach of peace.
Brochu said that she "licked her former roommate's eating utensils, smeared bodily fluids on her backpack, and spit in her personal belongings." Brochu completely invaded Jazzy's personal space and purposely got her sick. These actions are inhumane and immoral.
Jazzy said that she's felt unwanted since she was assigned Brochu as her room-mate. She discussed her harassment in a Facebook live stream.
The school's president, Greg Woodward, issued a statement condemning the alleged incident after Jazzy posted a Facebook live on Monday.
"Acts of racism, bias, bullying, or other abusive behaviors will not be tolerated on this campus. I pledge to do everything in my power to work with our community to address related concerns together," school President Greg Woodward added.
People are questioning if Brochu's actions were racially motivated. But it's not even a question. Brochu called Rowe names such as "Jamaican barbie" and wrote racist things on their white board.
Social media is on Jazzy's side and fighting for her justice. Read more here.
Even though this happened in Connecticut, it is still important that Wakefield hears about #JusticeforJazzy because we need to know that this type of overt racism is still alive.
Spread positivity for #JusticeforJazzy. Read court documents here.
Leave a Comment
About the Contributors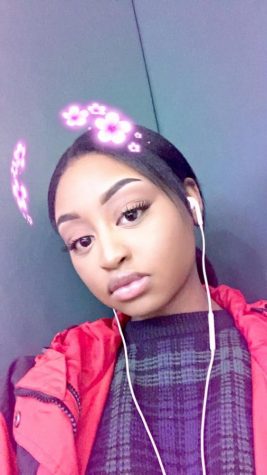 Mia White '18, Arts & Entertainment Editor
Mia is 16 and a senior. This is her first year on The Chieftain staff. She loves fashion, music, and make up. She's lived in NY for the majority of her...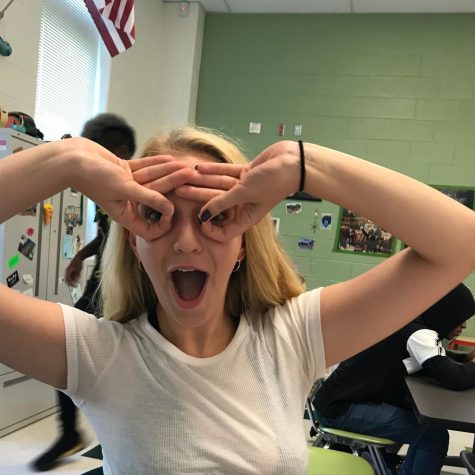 Elena Arrowsmith '19, Editor In Chief
Hi my name's Elena! I'm a senior here at Wakefield and I've been on The Chieftain since my freshmen year. I work at Dogma Bakery where I get to hang out...