Ms. Labella Goes to Puerto Rico with Red Cross
Ms. Labella, Coordinator of Senior Project, traveled to Puerto Rico in November to uncover what's being left out the media. This is what she discovered.
Ms. Labella heard about this opportunity through social media. Red Cross posted that they were offering an opportunity for return peace core volunteers to go to Puerto Rico, and she was picked! She was there for about 3 weeks, which is longer than the normal Red Cross contract (two weeks), but the situation was so extreme she had to stay.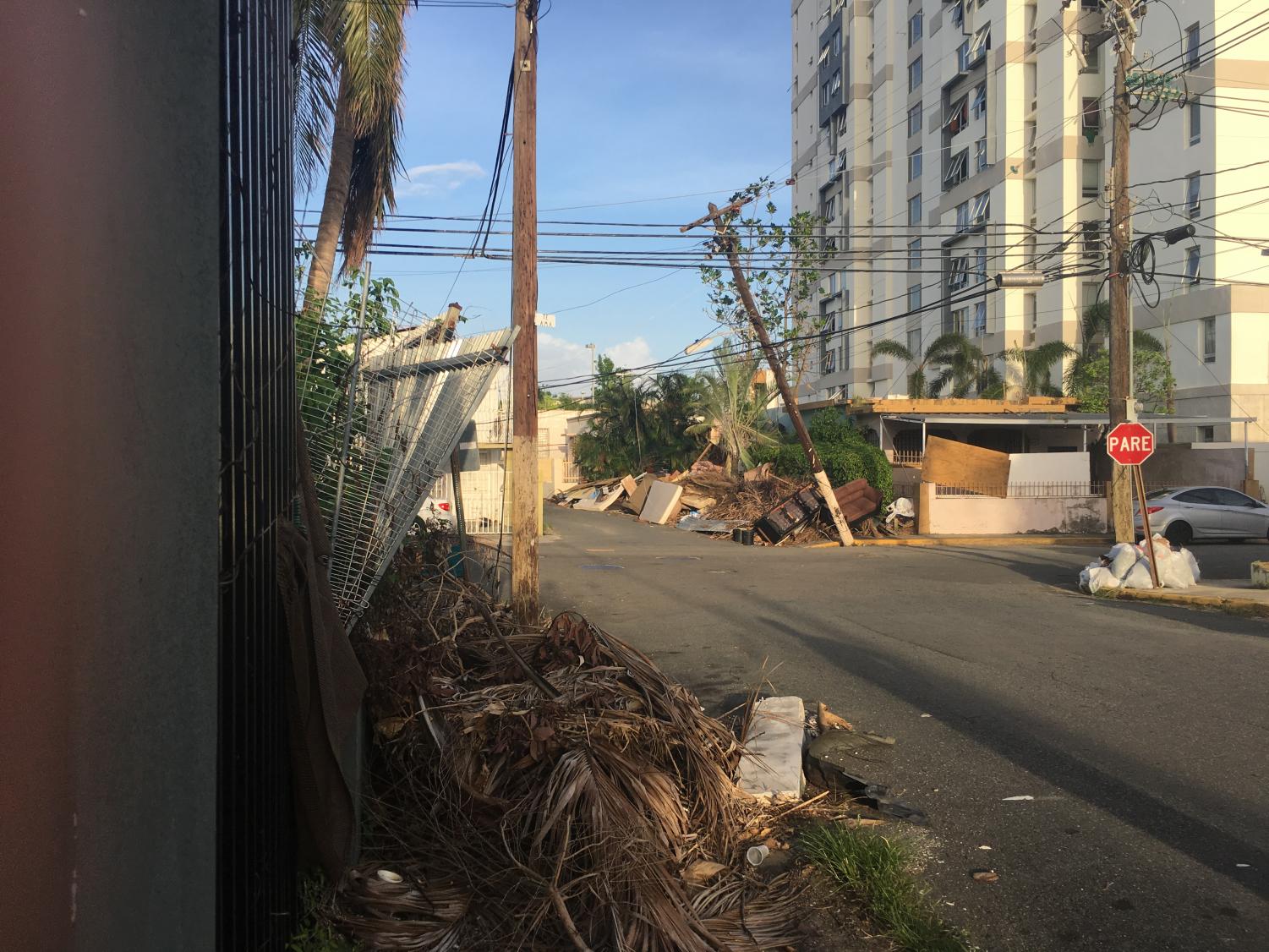 When talking about her experience, Ms. Labella said, "an image I will never forget is the people trying to leave and all the packed airports. But one specific memory would be working on a reunification team where my job was to go up into the hard hit areas with washed out roads, where bridges were gone and bring them needed materials. We brought a satellite phone to help try and connect them with their family."
Ms. Labella is no stranger to volunteer work in places destroyed by natural disaster. Another place Ms. Labella helped out in was New Orleans after hurricane Katrina. She's also helped out in D.C. when Katrina refugees came here for shelter. But most of her work has been locally in Arlington helping build houses. Her volunteer work dates all the way back to high school. She's always been involved in some kind of service.
Even with all that experience, the task was more difficult than she thought. People weren't waiting around for help. She had to go find them. She said, "the majority of the people we found were older, and they didn't want to leave because the place where they were living was all they knew."
The most important thing she took away from this experience is to be prepared; this could be us at any time. We would hope people would come to help us, so it's our responsibility to help others. Some advice she would give is "never forget, even if it's no longer being talked about, never put it out of mind."
It was hard to leave them behind because they didn't have much, and many of them were dying." If you would like to help, go here.
Leave a Comment
About the Contributor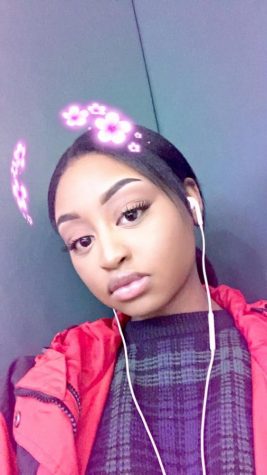 Mia White '18, Arts & Entertainment Editor
Mia is 16 and a senior. This is her first year on The Chieftain staff. She loves fashion, music, and make up. She's lived in NY for the majority of her...