6 Things You Must Do over Winter Break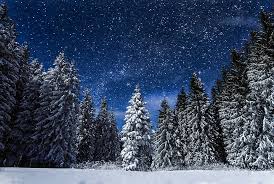 Winter Break starts on Friday and lasts until Monday, January 2nd. That is 11 days. You can do a lot in 11 days.
Here are six things you MUST to do over winter break,
1. You should see some movies; winter break is a prime time for movie companies to release their movies. This is because everybody is off from school and looking for activities to do with family or friends. Some movies to see this break are Darkest Hour, Star Wars: The Last Jedi, Downsizing, Jumanji: Welcome to the Jungle, and The Greatest Showman. For more movies to see over winter break click here.
2. GET SOME SLEEP! School is exausting and you deserve it.
3. Participate or plan a family activity. This could be anything from a family game night to a family reunion. Some ideas are family cook offs, a ping pong tournament, a walk, or a family sports competition.  
4. Cookie decorating: cookie decorating is a must. With there being so many different ways to decorate the cookies there are no limitations. For instructions on how to decorate click here.
5. Binge watch TV: Binge watching TV is the best thing invented, and what better time to binge watch than Winter Break? Plus, there are so many new TV series that came out or are coming out, you won't ever have a problem finding a TV show that suits your interests!
6. Exercise: Keep up your strength! Especially if you're on a sports team that doesn't have practice over the break. Some workouts to try are resistance bands, exercise bikes, erg machines (rowing), and ellipticals. Also if you don't have access to a gym click here to find alternate exercises that don't use machines or weights.
Leave a Comment
About the Contributor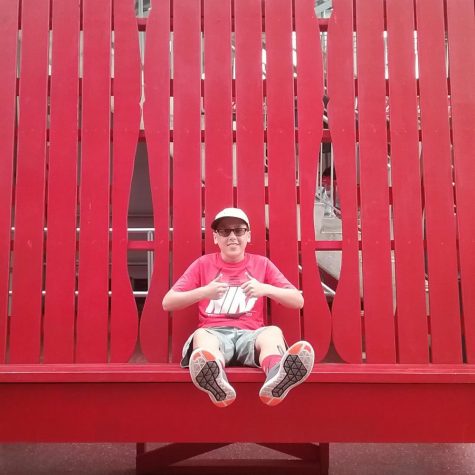 Ben Spindler '21, Staff Writer
I'm Ben Spindler, Im a 9th grader attending Wakefield High School and I'm very interested in writing about space and weather, especially because there...