Health For Sale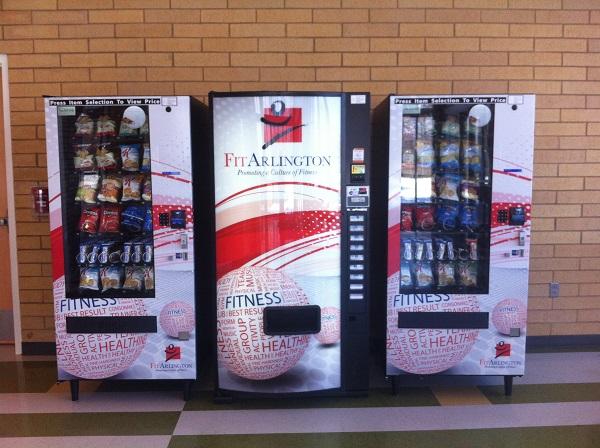 Poptarts, Rice Crispy Treats, Cheetos, Chips Ahoy, and some bags of air with a few Doritos inside have been replaced by healthier bags of air with a few baked Doritos inside, and additional healthier alternatives. NutriGrain Bars, Smartfood Selects Popped Chips, Popcorners Popped Corn Chips, and Baked! Tostitos Scoops are some of the brand new snack options offered for $1 in the new vending machines.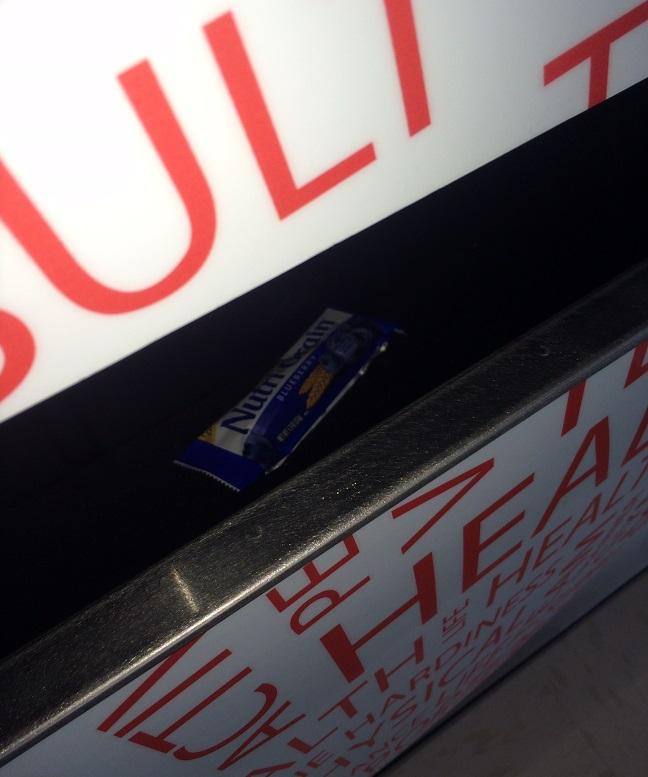 The old vending machines were taken out in late January, and replaced in the opening weeks of February. Healthier options have been stocked in the new, gleamingly white, "FitArlington" machines. There are two vending machines that offer water bottles and seltzer for $1.25. There is no Powerade option like in the old machines, but there is a vending machine packed full of diet sodas in the pool atrium. "I want to get rid of…them." Sean Carey, the manager at the pool, expresses his distaste for the new drink vending machines. "I told them to take the diet sodas all out and put in fruit juices, like apple [juice]" stated Carey. (The switch has been made and fruit juices and water are now available in the pool vending machine.)
Michael Moore '14 doesn't have a problem with the new drinks and snacks. "All of it is good. I eat that [kind of food] on the regular." Kevin Greenwell '16 is not as pleased with the change. Along with close friend and teammate, Kareem Hall '16, they agreed the new machines weren't what they had expected. "They're terrible. They're a waste of space and money."
The new vending machines were put in because the Arlington County Board and Arlington Public Schools decided to start a new healthy snacks initiative. "The vending machines are maintained through the county, not the schools." Alicia Zekan, secretary to the Principal, provided as an explanation. By the end of the year, these new "FitArlington" vending machines should be in all county facilities, ready to use and serve your bellies.