Top 5 Teams to Watch in NCAA
The NCAA has had a strange and fluky season with every team in this top 5 having lost in their last two games. The teams listed here are the top 5 teams in Men's College Basketball. 
Villanova: The 14-1 Villanova Basketball team has been able to win consistently because of their powerful starting lineup and amazing lockdown defense. The team could be undefeated at the moment and it doesn't look like they'll lose again soon, having beaten all the teams that they've played by a lot. Their only loss was to a Butler team that was playing out of their mind that night, shooting 17/22 from beyond the arc and easily racking up over 100 points. However, look out for a tough matchup against Xavier this Wednesday, which pits the top teams in the Big East against each other.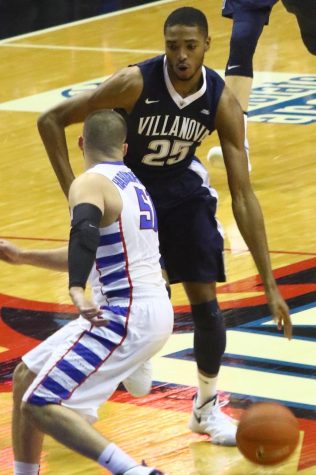 Michigan State: They started off strong at the beginning of the season with their first win playing North Florida, but quickly got shocked back to reality when they lost by 7 points to Duke. Despite that loss, Michigan State has quickly shown that they are the most balanced team in the country by going on a 14 game winning streak, beating top teams such as Notre Dame and UNC in the process. In their most recent game, they were thoroughly outplayed by Ohio State and lost by 16; they were upset but they always recover from losses.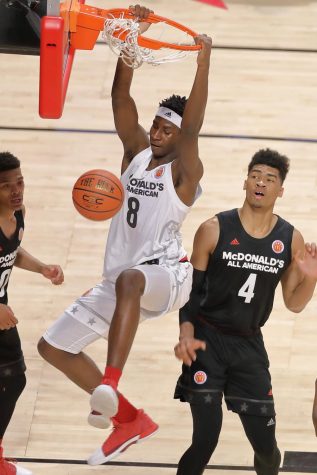 Duke: This University has always had an outstanding Men's Basketball team, led by Mike Krzyzewski, one of the best coaches to ever teach the game of basketball. Duke has been able to win most of their games, but shaky defense caused them to fall short against Boston College and North Carolina State. Duke has a great offense led by talented freshman like Marvin Bagley III and Trevon Duval, which is the main reason they win. Their defense needs some improvement but Coach K will try to improve it by the end of the season before it's too late.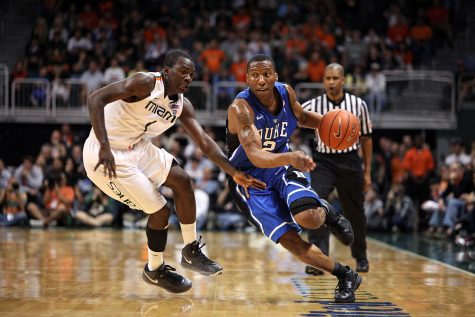 Xavier: They have a close tight knit team lead by their main coach Chris Mack, who led them through 5 wins in a row before they encountered their first loss to Arizona state. Throughout the season, they continued to prevail due to Trevon Bluiett scoring a whopping 329 points throughout the season. Also J.P. Macura with 27 total steals really pushed the team up an notch.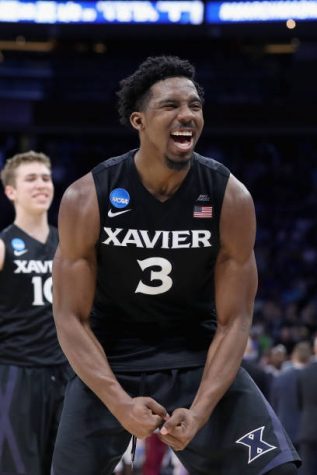 Arizona State: They started off strong with a 12 game win streak thanks to the stellar play by Shannon Evans and Tra Holder. After losing 2 recent games the Colorado Buffaloes and their main rival, the Arizona Wildcats, Bobby Hurley will try to get the Sun Devils back on track. With all of the top teams in the country playing poorly recently, Arizona State manages to still be one of the top 5 teams in the NCAA.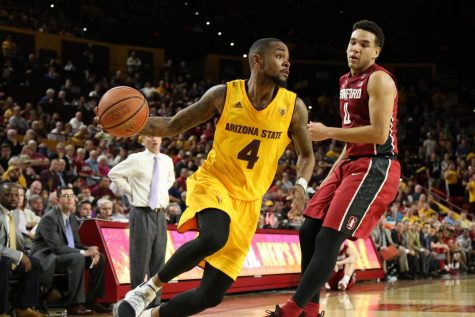 Tell us your opinion on these rankings in the comments below!
Leave a Comment
About the Contributors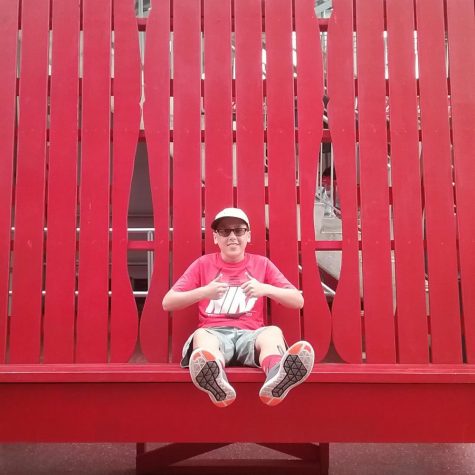 Ben Spindler '21, Staff Writer
I'm Ben Spindler, Im a 9th grader attending Wakefield High School and I'm very interested in writing about space and weather, especially because there...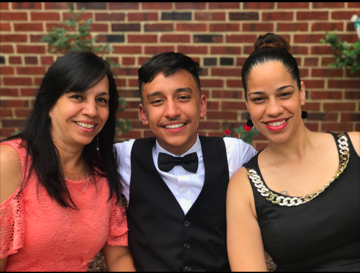 Jonathan Osteguin '21, Staff Writer
Jonathan is a freshman at Wakefield High School. This is his first year doing Journalism and he is excited to see how it works out. In his free time, he...