Four 90s Trends That Are Making a Fierce Comeback
The 90s are known for crazy hair trends, interesting color combinations, and so much more. The Gen-Z crowd may love to make fun of our parents when they were our age, but the 90s trends are making a comeback, and they are even more bomb diggity than before!  From blue eyeshadow to chokers, I am loving these trends.
1. High waisted jeans (mom jeans)
Of course, this is the first 90s trend on the list. Mom jeans used to be worn as a breezy, comfortable, pair of jeans to get work done in, but now it's most commonly distressed, worn with a chunky belt, with the cuffs rolled up. Junior Sana Alkhouli said, "Mom jeans are cool because you can rock it whenever, wherever. It looks good on everyone too."
2. Blue eyeshadow
In the 90s, electric blue eyeshadow all over the lid was the coolest style. Many celebrities rocked the shade back in the day. While blue eyeshadow has come back, it's totally different; now it's a more toned down royal blue, usually blended into an elegant smoky eye. Watch this video to learn how to pull it off.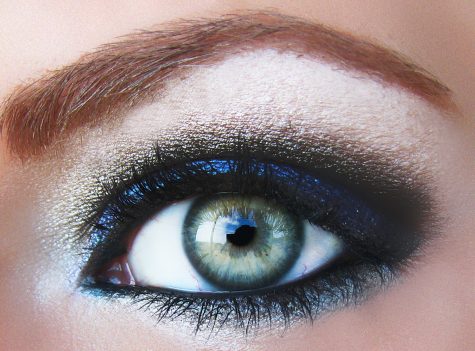 3. Crop tops
There's no denying that Britney Spears basically created crop tops in the 90s, but considering how flattering it is, it's no shock that crop tops have made a huge comeback. Usually seen with high waisted skirts or jeans it can be worn by anyone, including my male fashionistas.
4. Denim jackets
Denim jackets are the one must-have item in everyone's closet. This trend never really faded, but it's been a lot more popular lately. It can make any outfit look amazing and classy. Denim is also airy and breathable, so it's perfect for spring weather.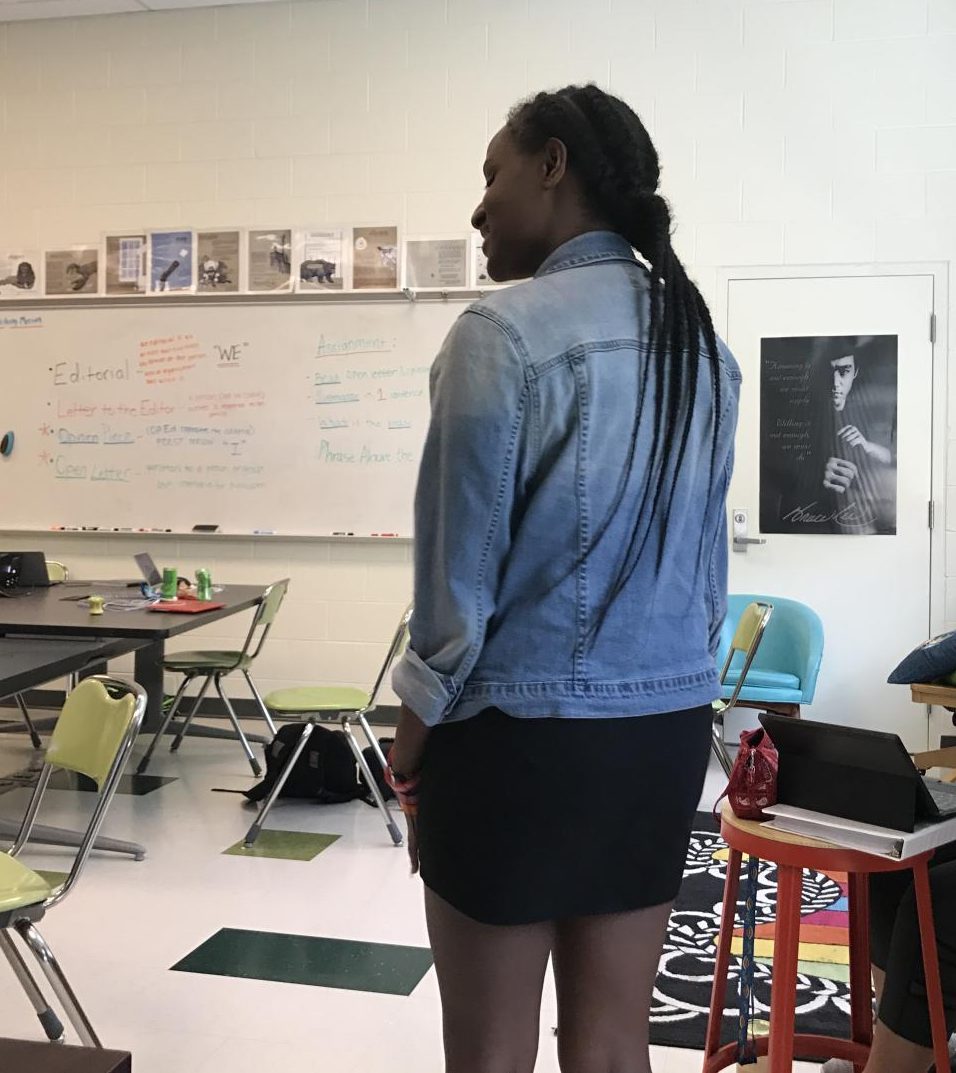 These 90s trends are amazing.  Despite coming from a different generation, they managed to come through to the next decade.
Leave a Comment
About the Contributor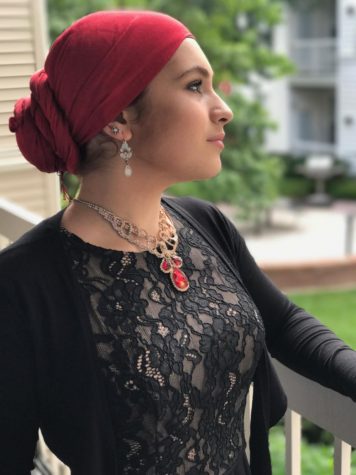 Banu Ahmad '21, Staff Writer
Hey there! I'm Banu. I'm a freshman, and this is my first year on The Chieftain. I love music, and I love to sing. I hope you enjoy my writing this year!