JV Boys Basketball: A Season To Remember!
Here at The Chieftain, we've covered our Varsity boys basketball team a lot! But what about all the young players who will be our Varsity superstars of the future?
Our Junior Varsity basketball team had a great season this year!
With an overall record of 11-4, these young guys are looking like the future stars of our Varsity squad!
At the beginning of the year, the guys started off shaky losing three out of their first four games. When we asked Sophomore Nik Lersten about the team's rough start, he said, "it was kinda tough at the beginning but we pushed through it and things just started to gel together and we became a great team who benefited well off-of each other."  Nik was right, the team didn't just start to win, they destroyed!
Since then, the JV boys had some very impressive wins. With two wins against always tough rivals Marshall it looked like our guys were ready to win! Nik had this to say about the wins against the Statesmen. "It was a huge highlight of our pretty great season, beating a great team like Marshall twice was really awesome, but we won those games because we played as a team and were all focused on the same goal."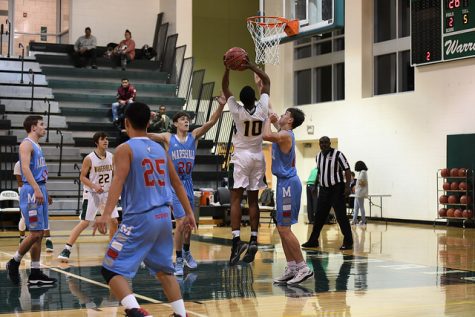 "We found out the right plays and the right combinations to get wins!" Nik said when we asked him about the team's performances throughout the rest of their season.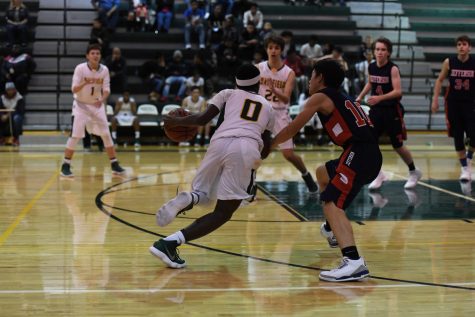 These guys have the skills to pay the bills, expect them to come out and play their hardest and fight for a chance to play on the varsity stage. #Warriornation