Wakefield Wrestlers Take Down States
Loranzo Rajaonarivelo and Vincent Galang are both extremely talented wrestlers who compete for Wakefield. If you have been following @WHSwrestling53, you know this. They have both competed at high levels including Regionals and States before this year. But just because you have been before does not guarantee you a spot next year.
Loranzo said, "it's really important for me to find my zone and think about nothing but the match because that helps me concentrate and succeed."
In order to be as good as they are at their sport, especially a sport like wrestling where the physical workload is more than most other sports, it takes a lot of dedication.  After last season ended, it was time to immediately shift focus to the next season; they had to start preparing to get back to the Regional and State level of competition.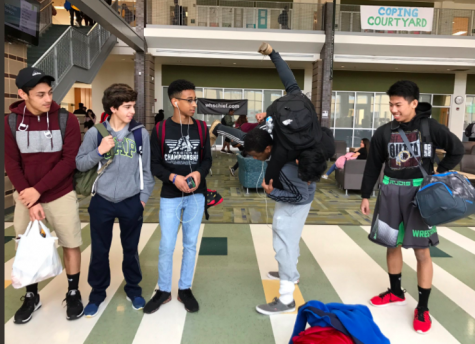 During the offseason, both Loranzo and Vincent constantly worked out and practiced to try and perfect their game. They trained by themselves and with their coaches six out of seven days a week to make it back. All their hard work paid off throughout the season as they crushed their regular season matchups and moved into Regionals and finally touched the mats at States along with 4 other wrestlers. It was a great showing for the Wrestling team this season.
Both finished in the top 6 in the State (Loranzo 3rd and Vincent 6th). They got to stand on the podium with their medals around their necks celebrating another top performing season for these athletes.
Both wrestlers will be back next year. The future is bright for Wakefield Wrestling.
Leave a Comment
About the Contributor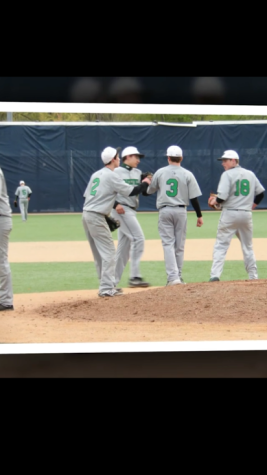 David Baron '18, Staff Writer
David is a sophomore at Wakefield High school and he plays Varsity Football and Baseball.

When he is not playing sports, he enjoys chilling with his...