Boys Basketball Comes in Clutch: Road to States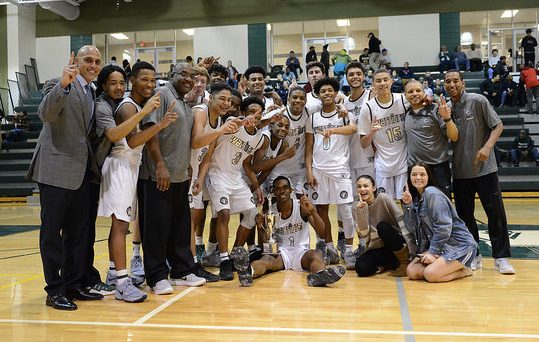 Regional Championship game, tied at 62, 17.9 seconds left on the clock. The one and only A'Mari Cooper has the ball and everyone knows he's got this. The Warriors spread the floor and A'Mari squares up to handle the ball against Edison's Nathaniel Hester. As time runs off the clock, it's clear that Wakefield wants the last shot, and they are going to let their Captain take it. With 6 seconds left, he attacks the basket, getting collapsed on by multiple Edison defenders, but finishes anyways. The Wakefield Warriors are Regional Champions.
Wakefield has seen this move before, a leader taking his team to a championship. Last year in the Conference Championship game, Alan Treakle did the same thing that A'Mari did at the Regional Championship game! That same basket, same shot, with that same moment on the line: a Championship for Wakefield with no time left on the clock.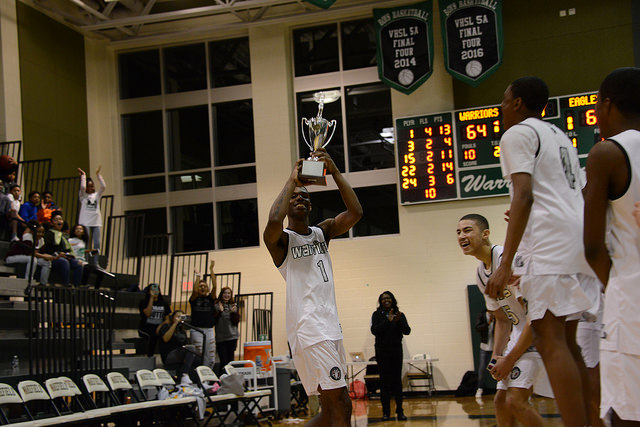 Now is when the boys need our support the most. They crushed the first round of States, beating the Harrisonburg Blue Streaks, 68-49 on Saturday. Now, they are looking to knock off Edison (again) to get to the elusive, final State Championship game!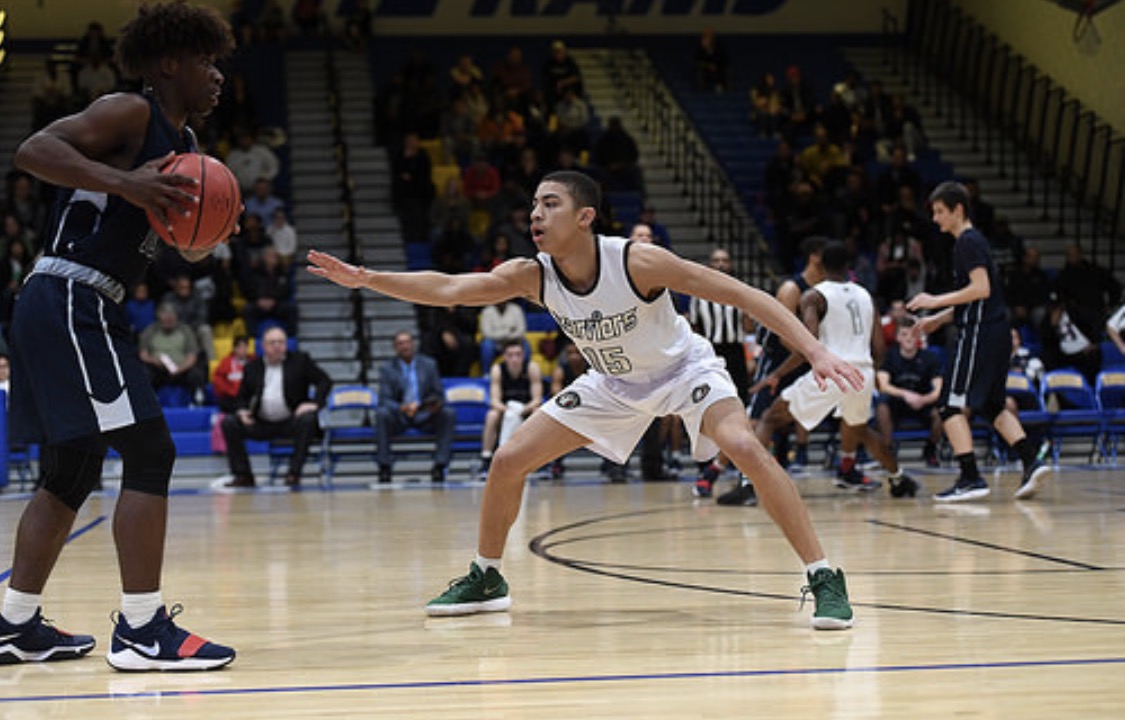 The boys are ready to take on the Eagles for the 5th time this season. Many people have been worried because it gets harder and harder to beat a team every time, but senior and captain A'Mari Cooper isn't worried. He said, "We are the better team so we aren't tripping over the 'it's hard to beat a team 5 times' We just do what we do." His teammates agreed with that; senior Lukas Hatcher said, "The energy at practice has been really good." Junior Jerod Watkins agreed and said, "We've all been really positive."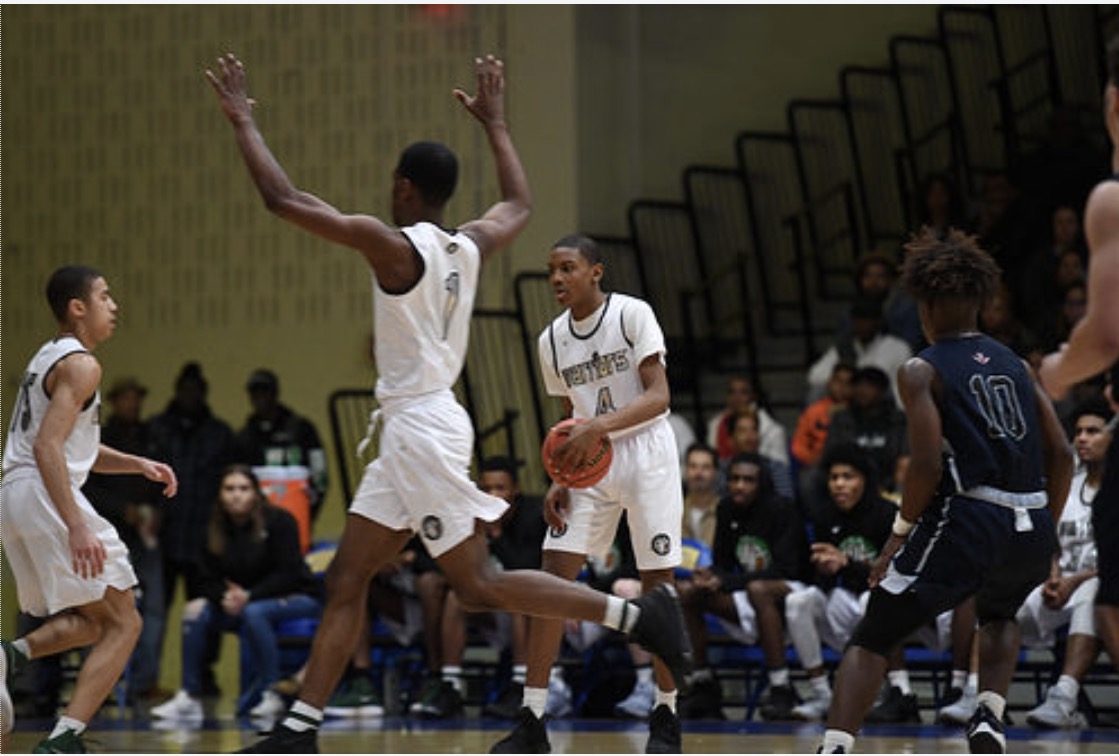 Superfans, we need you! The semifinals are today at 7 pm at Lake Braddock Secondary School. Win, and we go to Richmond on Thursday to compete for the State Championship; lose, and this phenomenal, history making season comes to an end.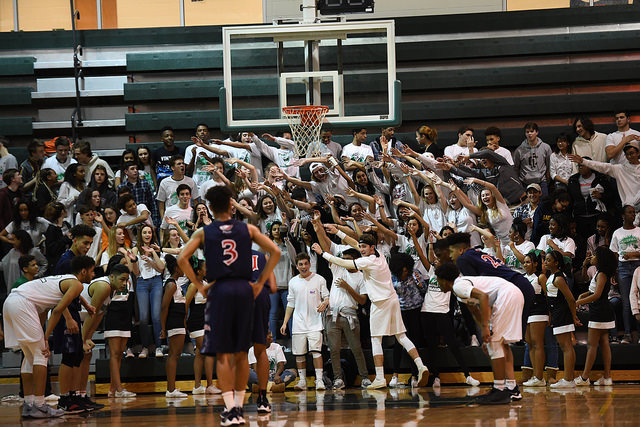 These boys have worked so hard this season, but they need you at these games in order to finish this run! Good luck Warriors!
Leave a Comment
About the Contributor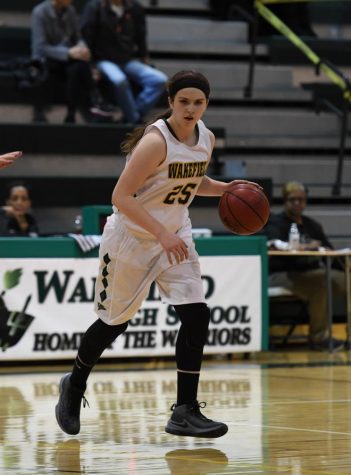 Hannah Foley '19, Staff Writer
Hi, my name is Hannah. I am a senior and this is my second year as a staff writer on The Chieftain. I'm also the captain of the basketball team and a student...