10 Shows to Binge Watch During Spring Break
With Spring Break about 1 week away, here are 10 shows to catch up on over Spring Break in random order. These shows are pretty popular. I've been meaning to watch Stranger Things, but I am too scared to watch it. Maybe over Spring Break I will watch it during the day, I know I won't be able to watch it at night.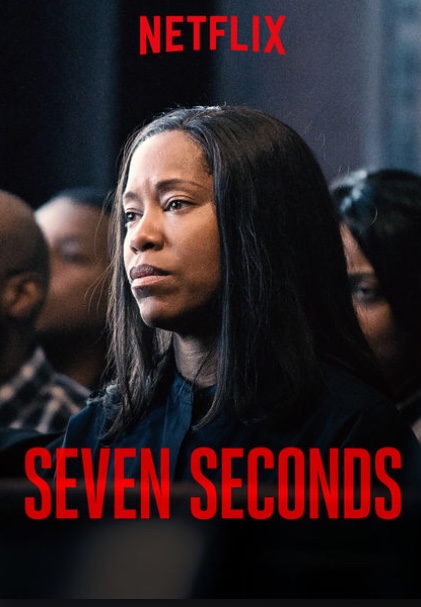 Seven Seconds (1 season on Netflix) "'Seven Seconds'" is a Netflix original created by Veena Sud, creator of AMC's "The Killing." Loosely based on a real story, this crime drama follows the accidental death of black teenager, Brenton Butler." -Juno Von Palko, writer at The All State.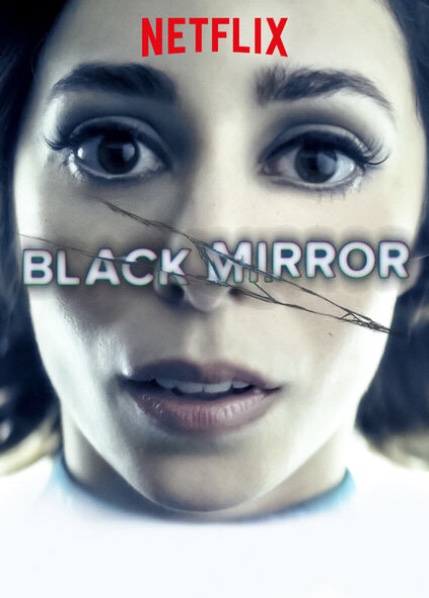 Black Mirror (4 seasons on Netflix) "The cult-favorite sci-fi series Black Mirror is one of those shows, and now that all six episodes are airing on DirecTV, Americans can geek out over the Twilight Zone of our time. Each episode is self-contained, so start with the best: "The Entire History of You" or "Be Right Back." -Melissa Maerz, writer at Entertainment Weekly
Breaking Bad (5 seasons on Netflix) "This new series is about a family man, Walter White, a high school chemistry teacher who is diagnosed with inoperable lung cancer. Bryan realizes that when he dies, he'll leave his pregnant wife, Sklyer , and teenage son, Walter, Jr., who has cerebral palsy, with nothing. So he decides to use his training to become a chemical millionaire – by becoming the best maker of meth in all of New Mexico. Through a series of events, he hooks up with Jesse Pinkman, one of his former students, now a slacker and a no-goodnik who has made good as a meth dealer. The two make an unpredictable team of ill-fitting drug purveyors in a business so dangerous, so miserable and so fraught with unhappy consequences, that you'll be nearly out of your seat." -Linda Stasi, writer at New York Post.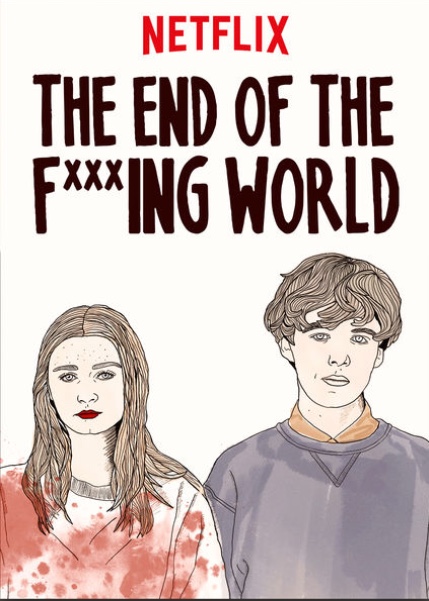 The End of the F***ing World (1 season on Netflix) "It's funny, and it's sweet; it's violent, and it's romantic. Its leads are both reprehensible and totally sympathetic; both scared kids and responsible adults. It seems the mark of an honest production that the characters are arrestingly recognizable–and revealed so thoroughly to the audience that judging them feels impossible. By the end I was unsure if I wanted them rounded up by the authorities or free to go out in a blaze of glory; the only thing I was sure of was I wished there were more episodes." -Sonia Saraiya, writer at Variety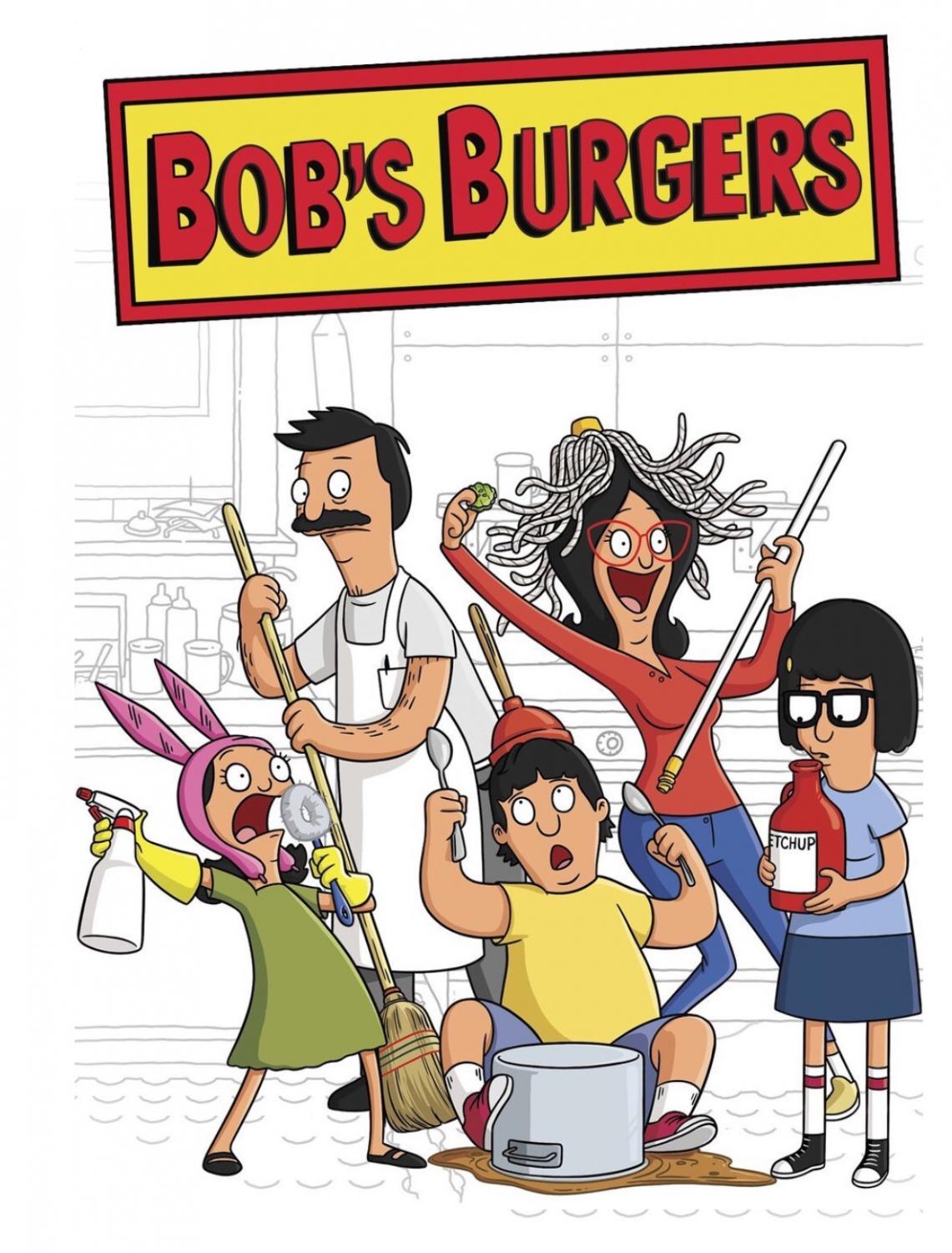 Bob's Burgers (8 seasons on Hulu) "The humor is original, fresh, and it completely helps push the plot of each show along instead of throwing in humor that is completely unrelated to the plot. There is no comparison between this show and other animated comedies on television currently. Family Guy, The Simpsons, and other shows on TV now are re-using jokes and going for the easy laugh , but Bob's Burgers has smart comedy that often hits you a few minutes later. The characters are all so different, quirky, and lovable! I can see the typical family dynamic and it depicts families as they are. I love it. This show is great and I hope it keeps going!" -Tracy Duchene, IMDb user (show watcher) comment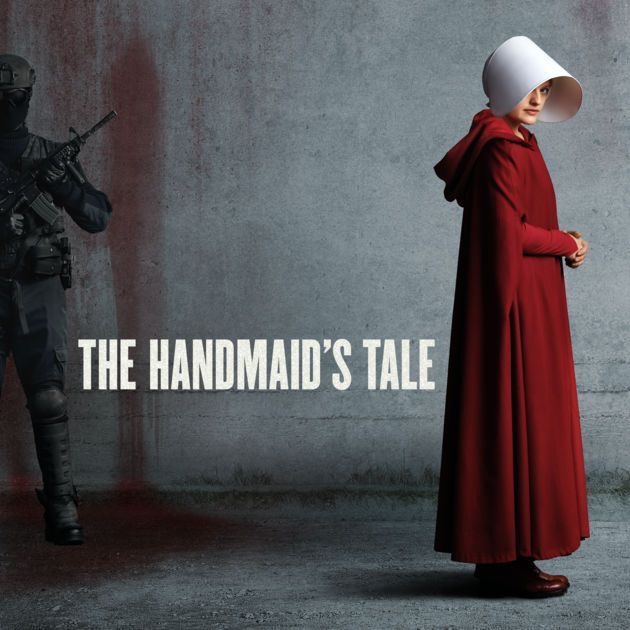 Handmaid's Tale (1 season on Hulu) "In Hulu's spectacular "The Handmaid's Tale," Ms. Moss is Offred, a baby-making slave in the Republic of Gilead, which is what part of the United States (New England, roughly) has become after a fertility crisis and a theocratic coup. It's set in a near future that looks like the 1600s. "Mad Men" may have resonated with today, but it gave viewers the comfortable vantage of history, the reassurance that we had come a long way, baby. "The Handmaid's Tale" argues — with an assist from current events — that progress is neither automatic nor irreversible." -James Poniewozik, writer at The New York Times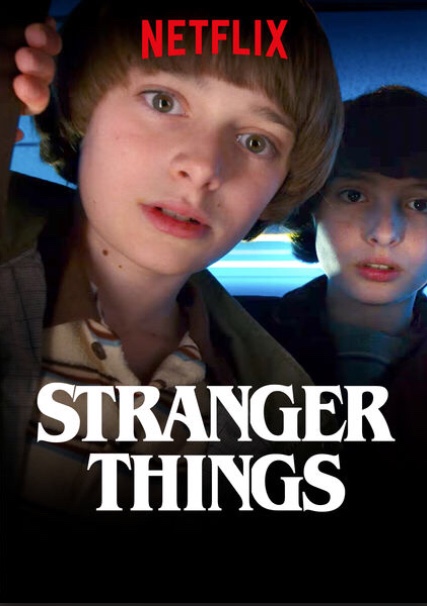 Stranger Things (2 seasons on Netflix) "Set in the 80s, the series centers on the disappearance of a young boy, Will , under some very mysterious circumstances – which happens nearly simultaneously with the arrival of a girl only known as Eleven . Desperate to find Will, his friends – Mike , Dustin and Lucas  – are the ones who discover Eleven and quickly learn this odd girl, who rarely speaks and has a shaved head, also possesses some notable superhuman abilities." -Eric Goldman, writer at IGN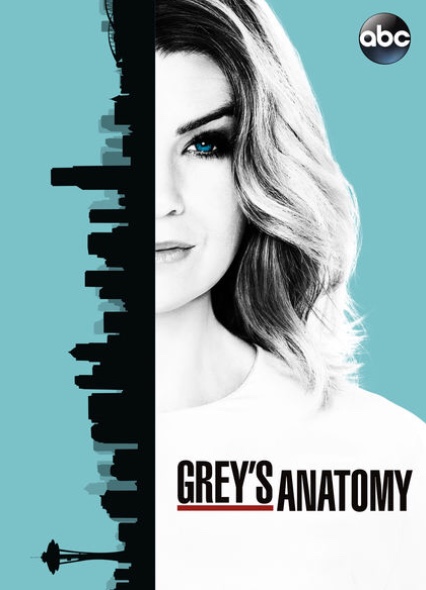 Grey's Anatomy (13 seasons on Netflix)  (1 season on Hulu) "Intern (and eventual resident) Meredith Grey finds herself caught up in personal and professional passions with fellow doctors at a Seattle hospital." –Netflix show description Based on all the live tweets during the episodes, it is so much more than that.
The Office (9 seasons on Netflix) "It's ironic that NBC's most original sitcom in years is a remake, but who cares? The Office is a daring, unflinching take on very American workplace tensions."      -James Poniewozik, writer at Time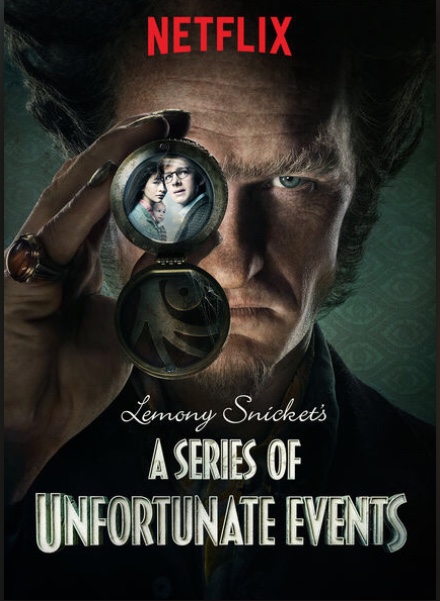 A Series of Unfortunate Events (1 season on Netflix) "With a lugubrious whimsy that becomes characteristic, Netflix's "A Series of Unfortunate Events" starts by going to great, ironic lengths to convince the viewer to not watch the show. Narrator Lemony Snicket , who wanders in and out of scenes like a melancholy Rod Serling, begins the series with a long, odd disclaimer that is part comedy, part tragedy. The theme song's chorus is simply "Look away!" repeated over scenes of the perils the main characters have encountered. Lead Neil Patrick Harris, who plays the villainous Count Olaf, brazenly breaks the fourth wall to comment on the poor quality of streaming television drama. And periodically, just to remind the viewer what they're in for, Warburton's Snicket returns to re-up his warning: "Hello, my name is Lemony Snicket, and I am sorry to say that the alleged entertainment you are watching is extremely unpleasant." -Sonia Saraiya, writer at Variety 
Leave a Comment