Wakefield, What Is The Last Song You Listened To?
We asked students what the last song they listened to was, either in person or via Facebook. If they had headphones on, we asked what they were listening to right at that moment. Here are 25 songs in alphabetical order.
Aloe Blacc – The Man
Beyoncé – Drunk In Love
David Lambert – Outlaws
Eminem – Love Game
EXO – Black Pearl
Gavin DeGraw – Different for Girls
Gucci Mane – Shine
Idina Menzel – Let It Go
Imagine Dragons – Demons
Isaac Albeniz – Asturias
Jackson Browne – Everywhere I Go
Jeff Buckley – Hallelujah
Mac Miller – Party on 5th Avenue
MKTO – Classic
Motörhead – Ace of Spades
New Hollow – She Ain't You
One Republic – Counting Stars
Panic! At The Disco – Ready To Go
Persian Rugs – PARTY NEXT DOOR
Schoolboy Q – Gravy
Skizzy Mars – Mistakes
The Postal Service – Recycled Air
Tiësto – Red Lights
Watsky – Strong As An Oak
Yellowcard – Telescope
About the Writer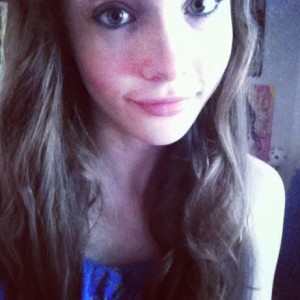 Felicity Bell '16, Video Crew
I'm a sophomore this year, and I like taking pictures. I also like sketching, music, and chocolate.