Run For Miles And Jam For Hours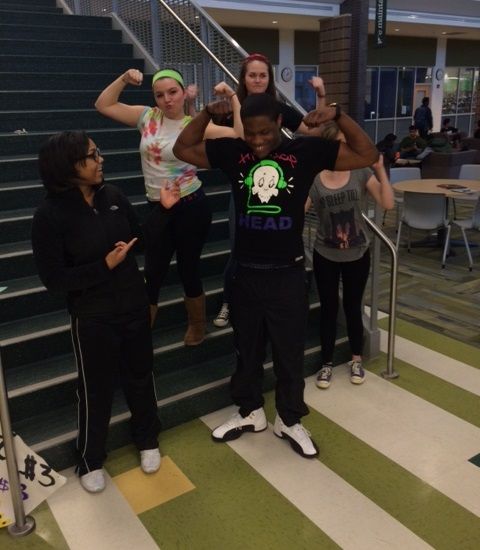 It's a known fact that anyone who says they loooooove running is a filthy liar, but we all have to work out sometimes. In the harsh winter we had this year, sometimes tedious minutes on the treadmill were the only option. But with spring, there is hope! The right music can help you tune out and run for miles. This 45 minute mix is sure to make your run a little stronger.
1. Breezeblocks (Alt J)
2. Talk Dirty To Me (Jason Derulo ft. 2 Chainz)
3. POWER (Kanye West)
4. Intergalactic (Beastie Boys)
5. Mas Que Nada (Tamba Trio)
6. My First Kiss (3OH!3 feat. Ke$ha)
7. Somebody Told Me (Killers)
8. I'm Not the One (The Black Keys)
9. X Gon' Give It To Ya (DMX)
10. Collard Greens (SchoolBoy Q ft. Kendrick Lamar)
11. Out Of My Mind (B.o.B)
12. Levels (Meek Mill)
You can have some softer warm up music for your 5 minute walk, then try to have some upbeat kick-butt songs as a pick-me-up to get you through the middle! Feel free to mix around the songs.