Ramadan: 5 Tips For Celebrating
Hey, Wakefield!
Ramadan starts this week and is a month long; some started observing yesterday, some start today, and some start tomorrow depending on how your family interprets the Islamic calendar.
For those who don't know, Ramadan is a holy month where practicing Muslims fast (abstain from food and water for a certain amount of time) during sunlight hours, pray, read the Quran, and perform kind acts towards everyone around them.
The fasting can make you groan, (I get it, it's hard). Ramadan is a time to come together and celebrate the beauty of our culture and religion. Here are some tips to help during the periods of fasting this month.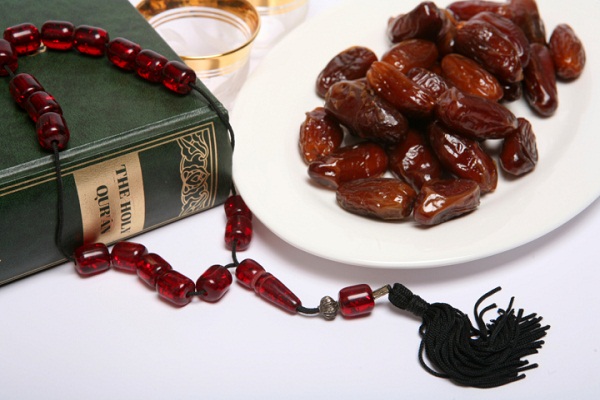 Eat Suhoor
Do not, I repeat DO NOT miss Suhoor. Suhoor is when you wake up early before Fajr, the morning prayer, to eat a light meal right before you start to fast. Morning prayer signals the start of your fast, so you will be very hungry throughout the day if you miss this meal. For Suhoor, I recommend foods high in protein and carbs, and low in sodium. Salty foods will dehydrate you, so stick to the healthier stuff.
Avoid too much physical activity
A lot of physical activity without nutrition is a recipe for disaster. Since you can't drink water when you're fasting, exercising and playing sports will exhaust you more than usual. If you still want to stay active, do it at night, or early in the morning. You don't want to drain your energy for the day. For those of you that have gym class, you can bring in a note from your parents saying that you're observing Ramadan, and you'll be excused.
Take naps
Taking a nap is one of the best things you can do during Ramadan. It passes time, and you can catch up on sleep you're missing because you are studying or waking up earlier than normal to eat. It can help energize you for the day; even a quick power nap would help.
Do your best to stay indoors 
We are getting closer and closer to summer, so it would probably be a good idea to stay inside and avoid the boiling heat. For example, ask a family member to drive you somewhere rather than walking. If you can't avoid being outside, try to not stay outside for too long.
Enjoy yourself
Remember, Ramadan is all about taking time to appreciate our religion, and to appreciate those around us. You should enjoy yourself while celebrating Ramadan. You can invite someone to dinner to break the fast, or hang out with your friends earlier in the day. Having fun helps pass the time and distract you from the hunger. There are endless possibilities, so don't limit yourself to staying inside and studying all day.
Stay focused on the fun and respect that comes with Ramadan.
Leave a Comment
About the Contributor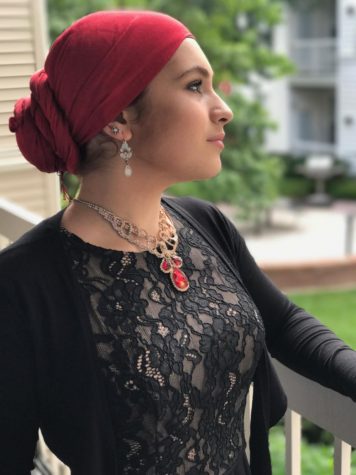 Banu Ahmad '21, Staff Writer
Hey there! I'm Banu. I'm a freshman, and this is my first year on The Chieftain. I love music, and I love to sing. I hope you enjoy my writing this year!