Wakefield 5K Recap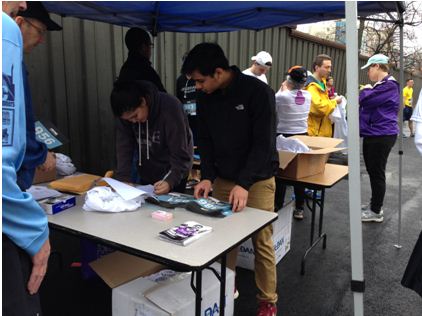 On March 29, 2014 at 9:00am, the DC Race hosted the 5K. It was pouring rain all morning.  Surprisingly, many students, teachers and adults participated in the race regardless of the weather. Dr. Wilmore started the countdown so the race could begin; many runners looked excited but others looked nervous. The race started on the Bluemont Junction Trail, parallel to N. Buchanan Street and finished on N. Wakefield Street, behind Marymount University. At the finish line, volunteers cheered on the runners. Beyond cheers and applause, the volunteers had water and snacks waiting for the runners to rejuvenate themselves. The total amount of time it took for the last person to finish the race was about one hour and five minutes. The 5k was a total success despite the weather.
About the Contributor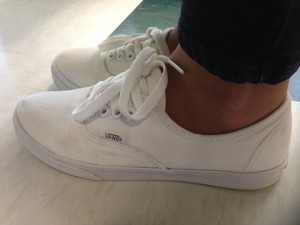 Midnight Blue '14, Staff Writer
Born in Washington D.C but raised in Arlington,Va. Midnight blue and black are my favorite color. I like to shop a lot and do my nails. Someday I would...