Makeup Gets Shady in the Summer
Finding the perfect foundation for a brown or black person is always a struggle. Especially when certain brands don't cater to your skin tone. For years and years, people with a darker complexion have missed out on the luxury of being able to choose from a diverse foundation range. You can walk into a drug store and see rows and rows of pale complexion shades. Oh, and you can't forget about those 2 to 3 orange foundations meant to cater towards people of color. It's getting better, though. As summer starts and school ends, it can be even tougher for people of color to find a foundation that blends in and doesn't stand out.
Here are 6 diverse foundations that are going to last you through the hot summer days.
Maybelline Fit me matte & poreless $8, found in store at Ulta.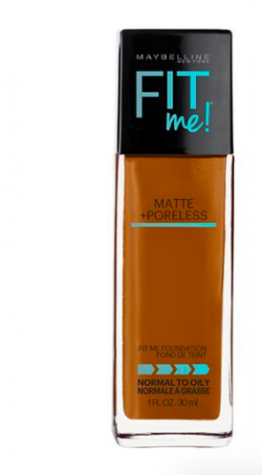 NYX Total Drop Foundation  $14, found in stores at Ulta and NYX.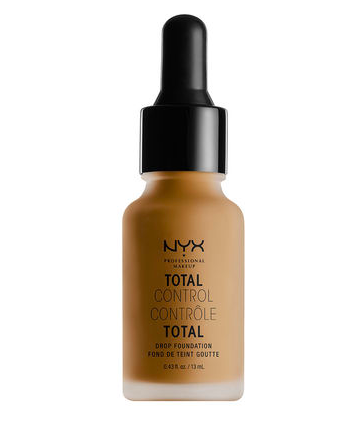 Sephora Collection 10 HR Wear Perfection Foundation $20, found in store at  Sephora.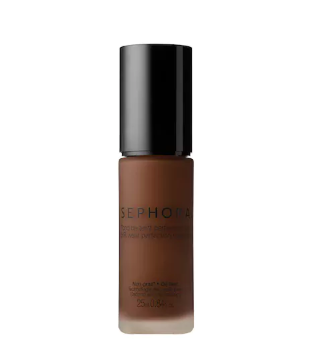 Cake mix demi-matte foundation $28, found online at beauty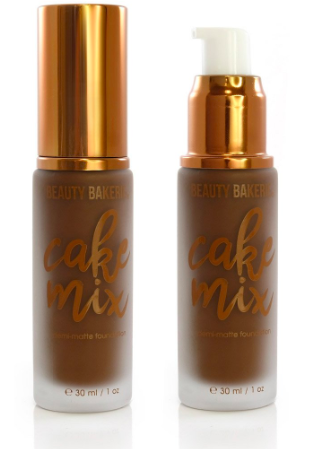 Pro Filt'r $34, found in store at Sephora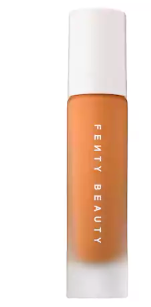 Nars Natural Radiant Long Wear Foundation $49, found in Sephora.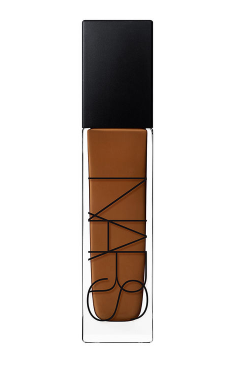 Summer is a time to have fun. The last thing you should be worrying about is your makeup. If you can't afford a foundation, you can always get up to three free mini foundation samples from the store. Plus, Ulta is always having sales. Try these six foundations to make your makeup less of a worry in the heat.