Students of the Month End the Year Right
The time has come Warriors, it is finally the end of the 2017-2018 school year which means it's the last Student of the Month. They have been many amazing Students of the Month this school year and will be many more in the future. If you still don't know Student of the Month is an award given to a student by the Wakefield staff for many reasons such as good grades, or just showing positivity around Wakefield. Here are some final words of wisdom from this months students.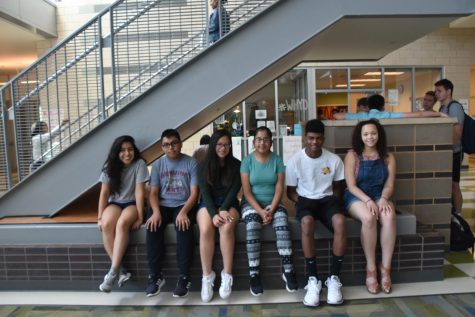 Q: How does it feel to be a Student of the Month?
A: Freshman Elena Ogbe said, "wonderful".
Junior Angel Salguero said, "It feels really great."
Junior Ian Moran said, "It feels good that I got picked for my hard work this quarter."
Q: How do you plan to prepare for next year?
A: Junior Anne Zamora said, "keep on maintaining my grades."
Sophomore Patricio said, "studying hard and [doing] the best I can for good grades."
Freshman Mehnaz Anmol said, "Study more. Getting more help from the teachers."
Q: What is goal you have for the next school year?
A: Sophomore Zaria G. said, "Continue being a leader and helping others."
Freshman Najla Ali said, "My goal for the next school year [is] to maintain a good GPA allowing [me] to pursue my goal into going to my dream school."
Freshman Esmeralda F. Mathews said, "to get good grades. To make new friends."
Congratulations to everyone who was awarded Student of the Month at any period throughout the school year! We have all finally made it to the end of the year. Continue doing great things, and bring your A game back in the fall. Keep striving for greatness Warriors, and have a great summer!
Leave a Comment
About the Contributor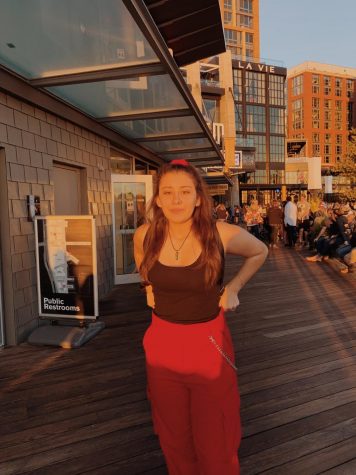 Sophie Hott '20, Features & Lifestyle Editor
Sophie Hott is a senior at Wakefield this year, and this is her 4th year on The Chieftain. This year she is the Features and Lifestyle Editor. If she isn't...