Tips On Avoiding Senioritis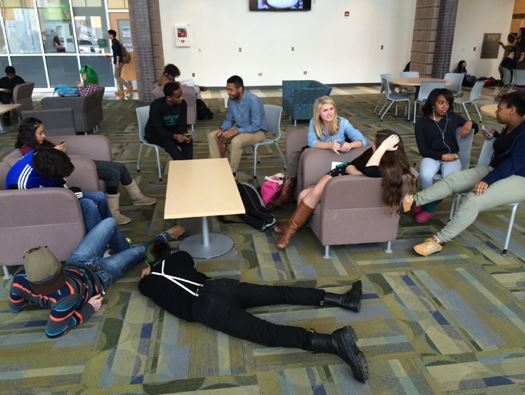 Seniors try to balance extracurricular activities, a social life, college admission and perhaps even a part-time job their last year of high school. Somewhere along the way, homework begins to seem less important and spending time with friends becomes the top priority. After seniors get accepted to a college, high school seems like a thing of the past. The diagnosis? Senioritis!
Senioritis is a temporary "illness" that strikes all high school seniors. Symptoms include: laziness, lethargy, and lassitude. The only known cure for this sickness is graduation. Senioritis is easy to catch and hard to stop. The consequences of the sickness include, but are not limited to: lowering of grades, lack of motivation, and the rapid decrease of school attendance. Some say that with one month left, seniors "just want to enter college and forget the world of high school."
Do not worry, if you are a rising senior you probably already know what activities you'll be part of and colleges you will apply to next year. Combat senioritis right from the first day of school; use a calendar or day planner to help keep track of what's going on. You want to make sure you make the most of your last year with friends and family.  Write down all of your deadlines for applications, papers, tests, etc. Then note your other activities, your sports schedule, drama or band rehearsals, SAT or ACT tests and prep classes, even schedule your college visits.
It's easy to get caught up in the future and forget about what's happening in the present. You don't have time for that. Instead, do the things you love, and drop activities that you're just not that committed to. (That doesn't include academics, though!)
Good luck to the current seniors combating senioritis, you only have one month left!