National Hispanic Heritage Month: 5 Influential Hispanics
Every year between September 15 and October 15, the United States celebrates people who come from a Hispanic or Latino background. It has been official since 1988, so Hispanic Heritage Month is 30 years old this year. Throughout history, many people have used their voices to speak out against injustice. While some of these individuals are widely known for their work to better lives, many do not get the recognition they deserve. 
Here are 5 hispanics who have shown everybody what they are capable of:
1. Máxima Acuña: Activist and Environmentalist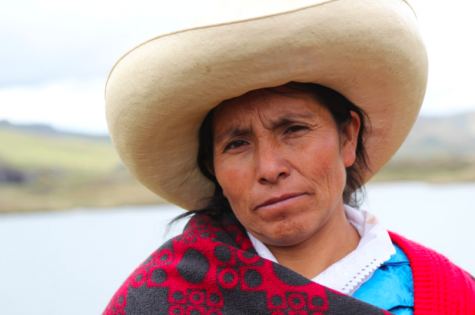 In 2011, the Yanacocha mining company bought acres of land in Peru to build a gold and copper mining plant. After Máxima Acuña refused to sell her land, she faced harassment and threats from the company to leave. Acuña invited people to go and stay on her land to protest the building of the mine. Acuña was then sued, fined and sentenced to suspended prison. Her house was shot at, but she stood her ground in front of the corporations most people were afraid of. Acuña fought back even though the Peruvian government refused to listen to her. She believed it was not right to tear down habitats. Finally in 2017, the Peruvian Supreme Court ruled in her favor and decided the company could not build on her land if she did not allow it. Acuña is also the winner of the 2016 Goldman Environmental Prize.
2. Sylvia Mendez: American Civil Rights Activist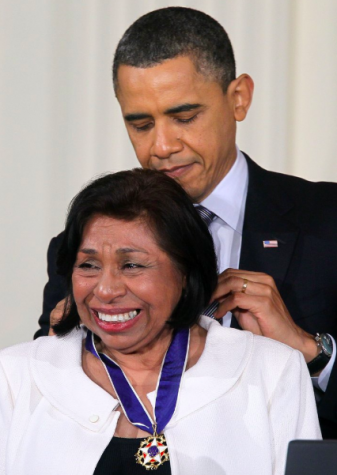 Sylvia Mendez is of Mexican- Puerto Rican descent and was born in the 1930s. As she was growing up, she went to a racially segregated school in the 1940s. Mendez played an important role in the court case Mendez v. Westminster. This was a lawsuit claiming it was not right to make Mexican-American children go to mexican schools and not allow them to go to schools with white kids. They claimed that the mexican schools were not as advanced as the regular schools and argued every American child should have the same opportunities. In 1948, Mendez and her brothers were allowed to go to the white school. This lawsuit was the first of its kind, it paved the way for Brown v. The board of Education. In 2011, she received the Medal of Freedom from former President Obama.
3. Janet Murguía- Civil Rights Activist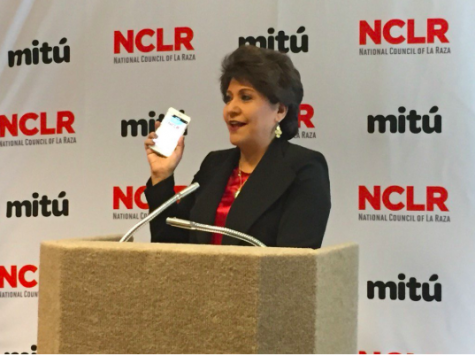 Janet Murguía was born and raised in Kansas where she learned the importance of giving back to people. In 2005, Janet became the CEO of UnidosUS, the largest Hispanic Civil Rights advocacy organization. As the CEO Murguía represents the Latino community in front of congress and advocates on healthcare, education, immigration reform and other topics regarding Latinos. Murguía is a huge advocate for promoting hispanics to vote, with already 50,000 signed up to vote. Murguía has also worked with political figures such as Al Gore and Bill Clinton in her time in politics.
4. Cesar Chavez- Labor Leader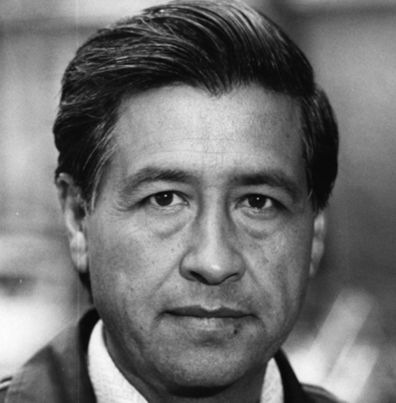 Cesar Chavez was born in Yuma, Arizona in a Mexican-American family. During the Great Depression his family lost everything and they became migrant farm workers. He and his family worked year round to make ends meet. In 1962, Chavez along with Dolores Huerta founded the National Farm Workers Association. Coming from working in the fields he saw the unfair treatment and pay. In 1966, Chavez encouraged everyone to boycott grapes and convinced the field workers to protest for better wages. This spread throughout many places where migrant field workers are found and created one huge protest. In 1975, Chavez also helped get the California Agricultural Relations Act established, which gave the workers rights about negotiating for higher pay and having stable working conditions. Chavez helped other people who did not know they had a voice.
5. Evelyn Miralles: NASA Engineer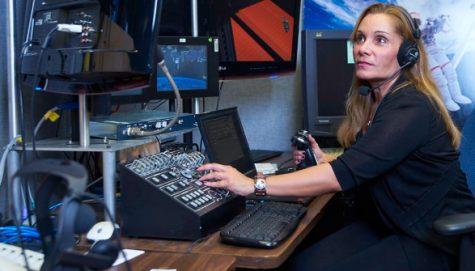 Evelyn Miralles has been working at the NASA Johnson Space center for over twenty years and is currently the Lead VR Innovator and Principal Engineer.  Before these title Miralles was the Lead Graphic Simulator and software developer. In 1993 she co designed DOUG, Dynamic Onboard Ubiquitous Graphics, which has been used to train all astronauts for space shuttle and International Space Station missions since its creation. Miralles is considered a VR pioneer and is very knowledgeable in her field of work.
These people have done extraordinary things with their lives, and we can all be inspired by their hard work and determination to achieve greatness. 
Leave a Comment
About the Contributor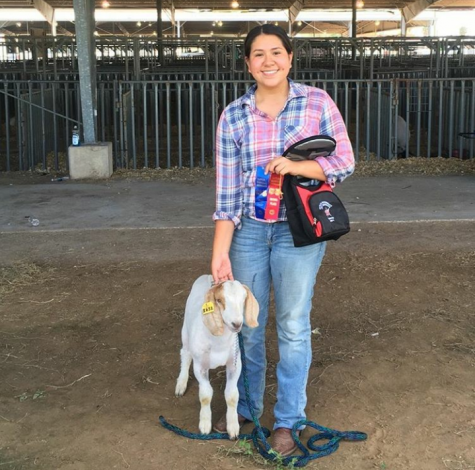 Vivian Tirado '20, Staff Writer
Hi! I'm Vivian. This is my first year on The Chieftain, and in this school, I am also currently a junior. I really like animals. My favorite animals are...