Redskins Look Ready for Cowboys Clash
The Redskins look better than ever, maintaining the first spot in the tough NFC East with a solid beginning to the season, 3-2 record. The Redskins have been tested early on in the season, and are still in the midst of a tough schedule, but soon will be entering the lighter stretch of the season.
The Redskins took on a hot Saints team who as of now clenches onto a 4-1 record. It was a run away game for the Saints as the team came out immediately firing. The Redskins were unable to make up the deficit as the Saints proved to be the stronger team that day. The final score 43-19; the Redskins looked to put the loss behind them and move onto the next week.
In week 6, the Redskins matched up against the strong 3-1 Carolina Panthers. The Redskins came out the gate swinging; putting up 2 touchdowns in the 1st quarter while holding superstar Cam Newton and the Panthers offense to a shutout. The Redskins went into the locker room with a 17-6 lead at the half. In the 2nd half, the Redskins offense looked gassed and unable to get in the endzone. The Panthers begin to creep back into the game. The Redskins wound up kicking 2 field goals in the 4th for a 23-17 victory over the Panthers. That resilience is what they need as they head into the game against the Dallas Cowboys.
Today's long rivalry game (NBC Sports has an excellent history of the rivlary here: REDSKINS vs. COWBOYS RIVALRY. It should be a good one; tune in at 4:25pm on CBS to watch the Cowboys and Redskins clash.
Leave a Comment
About the Contributor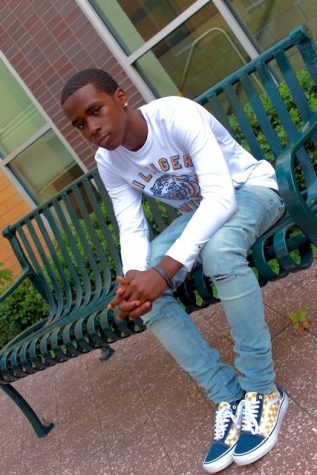 Chris Cooper '20, Staff Writer
Chris Cooper is a junior in the class of 2020. His favorite sport is basketball. In his spare time he's usually playing basketball, but if not, he's hanging...