Wakefield! What Is The Last Song You Listened To?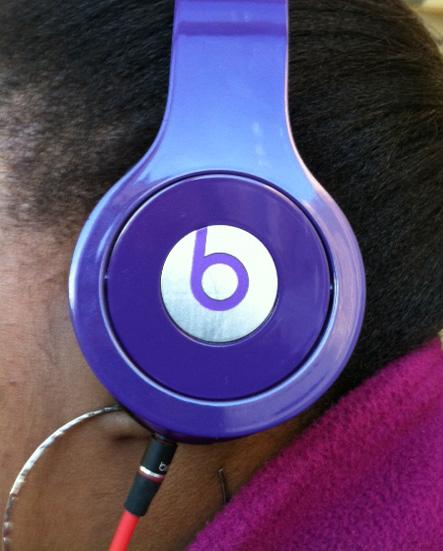 We asked students what the last song they listened to was, either in person or via social media. If they had headphones on, we asked what they were listening to right at that moment. Here are the songs in alphabetical order.
All Time Low – Outlines
Apathy – The Gusto
B.O.B. – So Blowed
Beyonce – Partition
Chief Keef – Kobe
Foofighters – Monkey Wrench
Future – Work
Iggy Azalea – Fancy
Johnny Cash – Ain't No Grave
Katy Perry – Roar
Lady Gaga – Applause
Linkin Park – In The End
Luciano Pavarotti – Nessun Dorma
Mac Miller – The Star Room
Marc Anthony – Vivir mi Vida
Martin Garrix – Animals
Paramore – Ain't It Fun
Sam Smith – Make It To Me
Shakira – Empire
Skillet – Rise
The Eagles – Hotel California
The Who – Baba O'Reilly
Tyga – Rack City
Vinnie Paz – End of Days
Zedd – Find You
About the Writer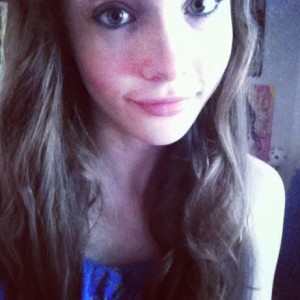 Felicity Bell '16, Video Crew
I'm a sophomore this year, and I like taking pictures. I also like sketching, music, and chocolate.