Video Games You Need to Play over Thanksgiving Break
From 1958's pixel games to the present time, we are living in a world where video games are pretty popular to most people. If you are a big fan of playing video games, either solo or competing with family and friends, then here's a list of games you need to play over Thanksgiving Break!
In order of release: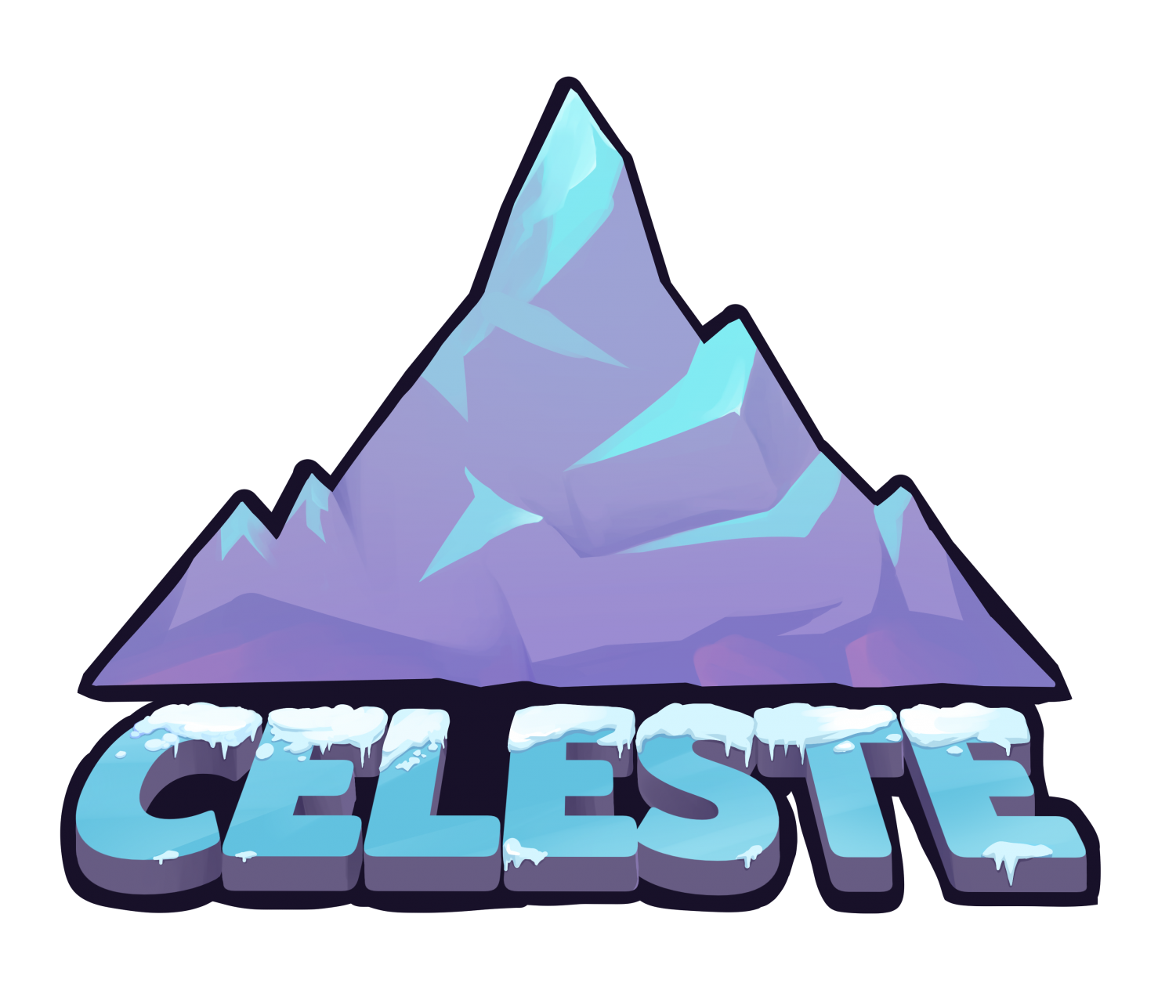 Celeste– This is a unique platform game where you are Madeline, the main character, and you climb up a mountain and "survive your inner demons." But there is more than meets the eye to this game. It involves a lot of mechanics, deadly obstacles, and even learning more about the mystery of the mountain. The game has a score of 10/10 from Steam, 92% from Metacritic, and 10/10 from IGN. This game was released in January 2018.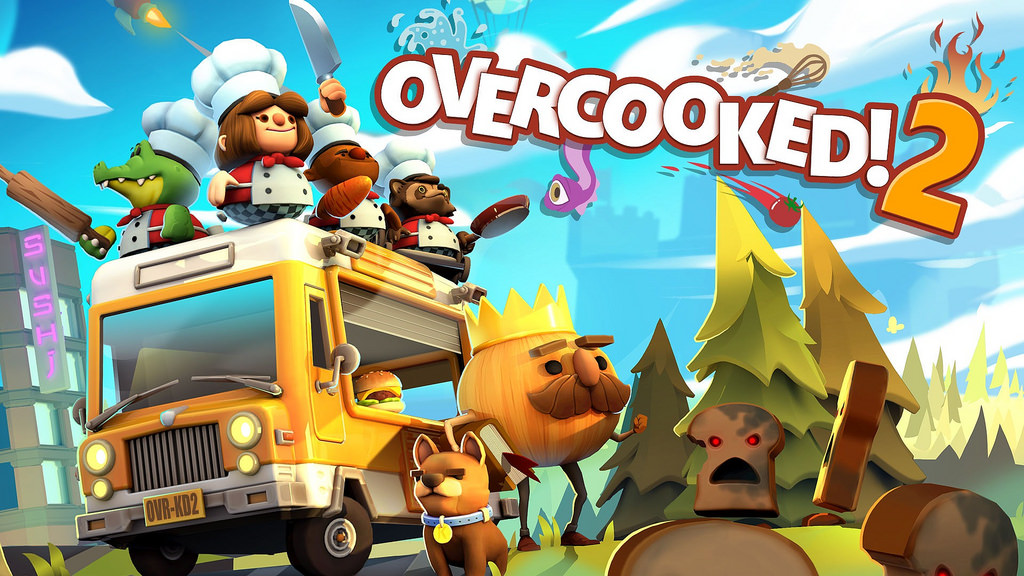 OverCooked 2– is a cooperative cooking simulation video game that is developed by Ghost Town Games and published by Team17. This game is where you compete with other players to cook the most food and earn the most stars (points) in order to win. You may have missed it. It released on August 8th. Also, it gotten a rating of 7/10 from Steam and a 8.5/10 from the company IGN.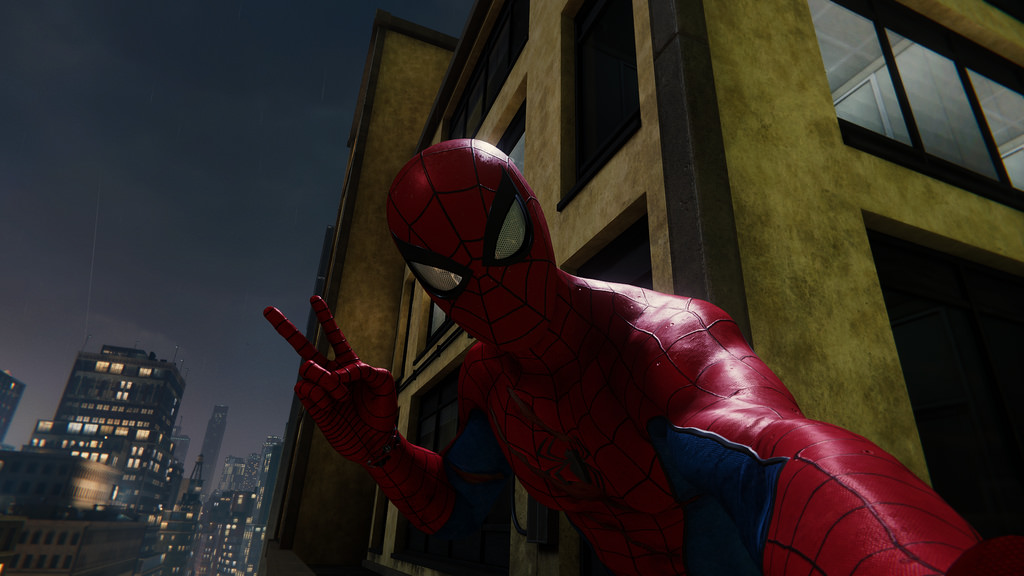 SpiderMan– This is an action-adventure game developed by Insomniac Games and published by Sony Interactive Entertainment for the PlayStation 4. It released on September 7th and has received a 87% review on Metacritic. This game has an interesting storyline and great graphics that are going to make you feel like a hero after playing this game.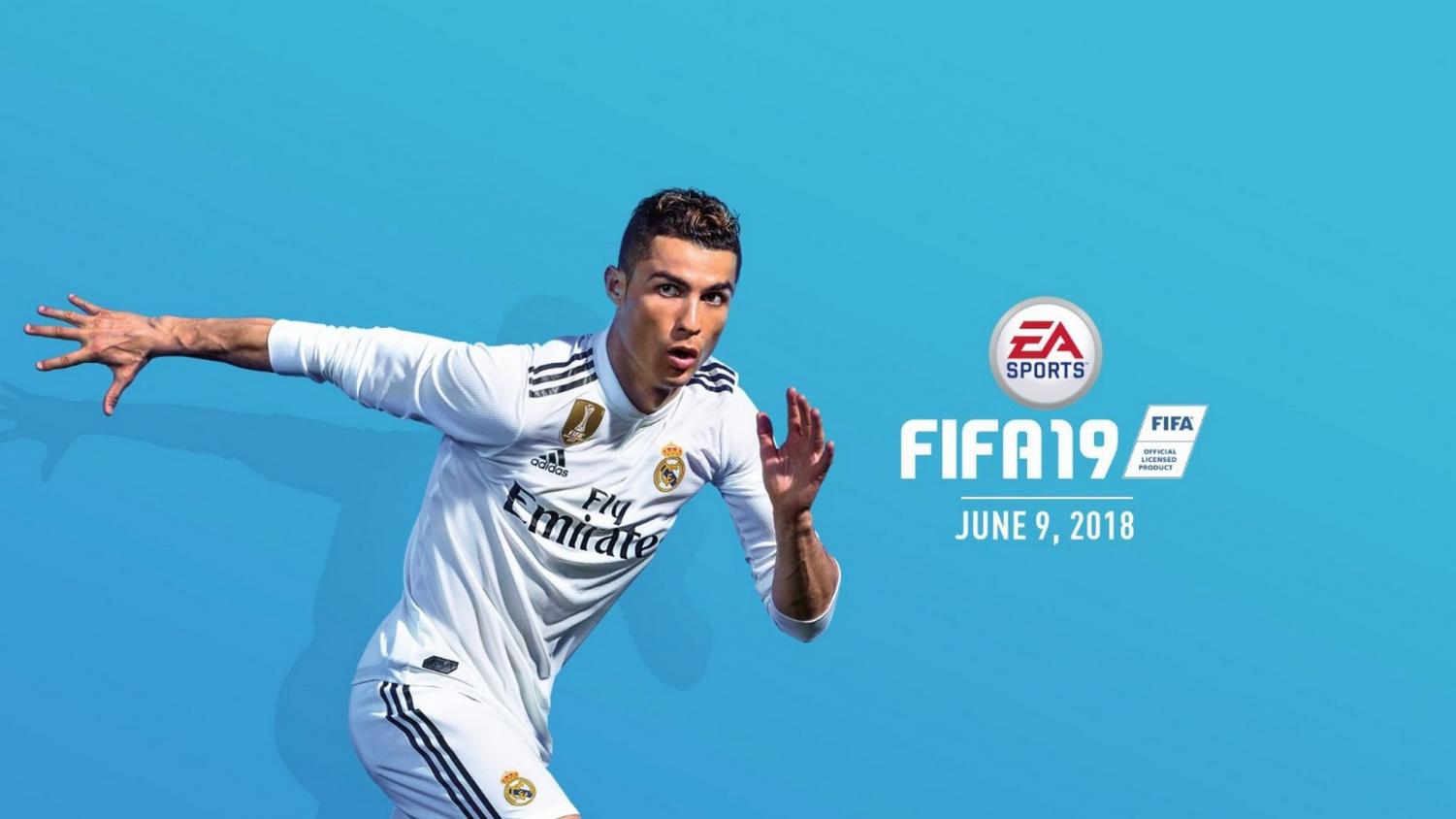 FIFA 19– is a simulation video game developed by EA Vancouver and EA Bucharest, as part of Electronic Arts' FIFA series. You can play this game on PlayStation 3, PlayStation 4, Xbox 360, and more! This game released on September 28th, so you can choose your favorite team and begin the journey to that makes you want to say "GOAL!" from all the fun and glory.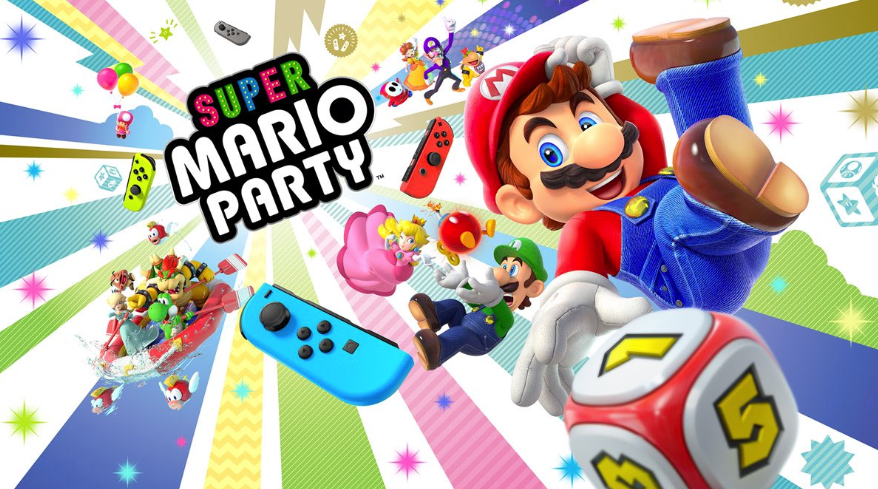 Super Mario Party– This is another Nintendo game that is meant for an actual party. You get to play all these mini games with your friends and family, or go old school and play in the board game setting. It released on October 5th, so it is already out there. It's even got a 76% rating from Metacritic; that proves it's a pretty good game.

Just Dance 2019– This video game turns your living room floor into a dance floor. Just Dance is known for getting people to dance to their favorite songs, from the classics like "Pac – Man" by Dancing Bros to new songs like "Finesse" By Bruno Mars Ft. Cardi B. This game has been out since October 23rd. Get it before it sells out.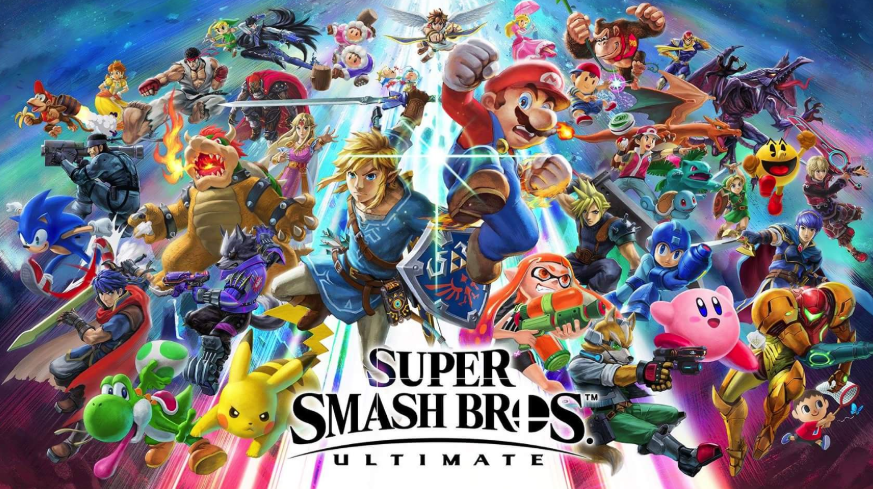 Super Smash Bro Ultimate– This Nintendo crossover fighting game is what brings out the competition in everyone. It contains more characters, more stages, even more trophies to help you be victorious. It's out on December 8th; so you can't play this one in November. Don't worry, this gives you enough time to save up some money and buy this pretty sweet game for the next holiday break.
You are going to be around your family over Thanksgiving Break. This is an easy way to make it entertaining.
Leave a Comment
About the Contributor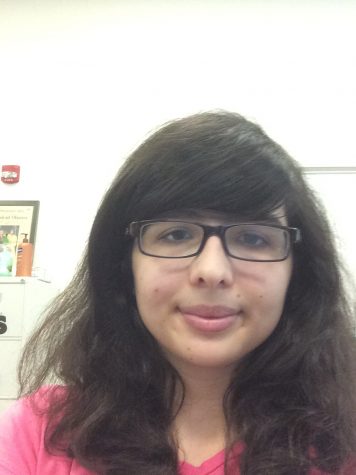 Ariana Sousa '19, Comic artist (cartoonist)
Hey, My name is Ariana Sousa and I'm a comic artist for The Wakefield Chieftain. I love drawing, listening to music, and I love learning about zodiac signs...