Freshmen Fall Sports Had Fantastic Season
Wakefield's Freshmen have made quite a big impression in sports this year so far! Here is how their fall seasons went.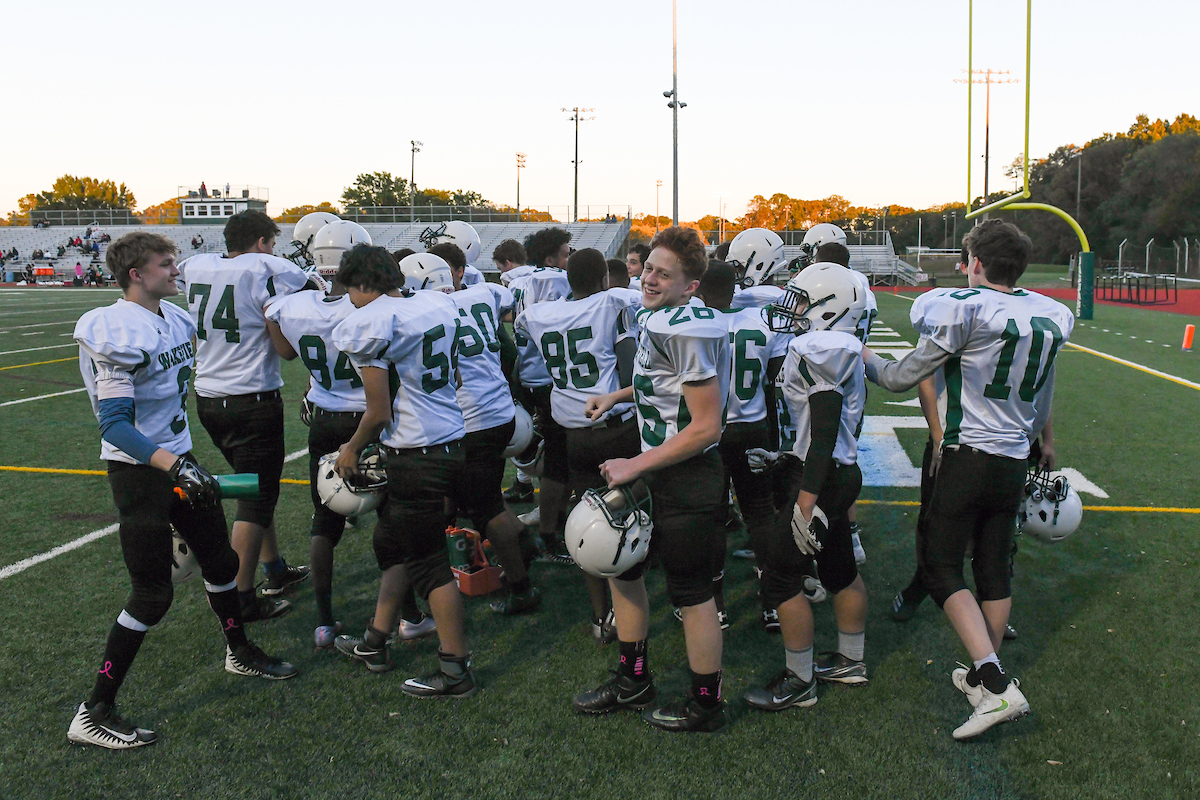 Football (5-2-1)
The Freshmen football team had a big year, finishing it off with a win on their last game! Running back and Defensive-end Monte Walker said, "It was a good feeling to be on a team where everyone has the same goals… and the same love for the game. I gained more knowledge about my position and more leadership skills."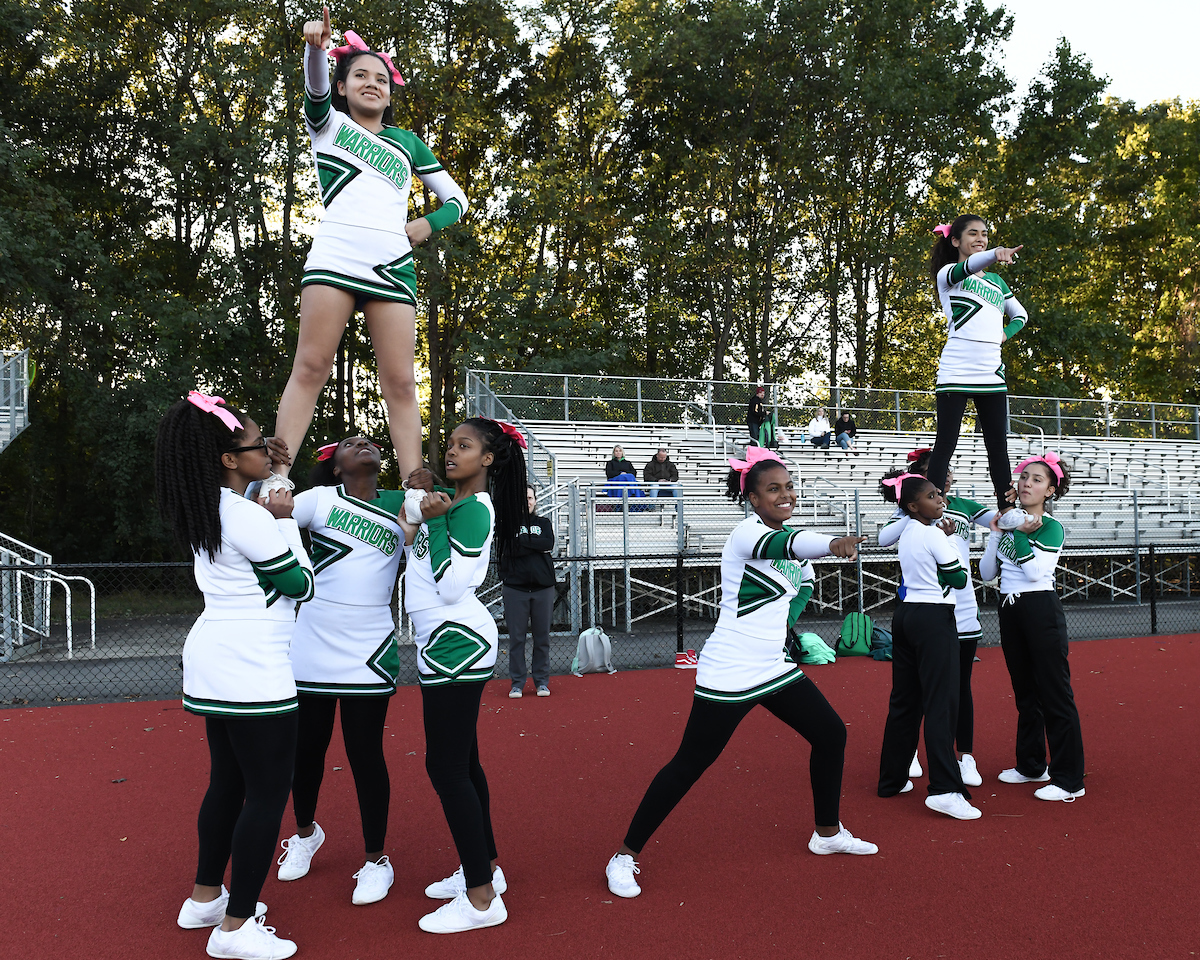 Cheer
These Freshmen cheerleaders shook things up cheering at every game supporting the football team through every game whether they won or lost! Tiffani Joaquin said, "being on the team made me more flexible and I got closer to people."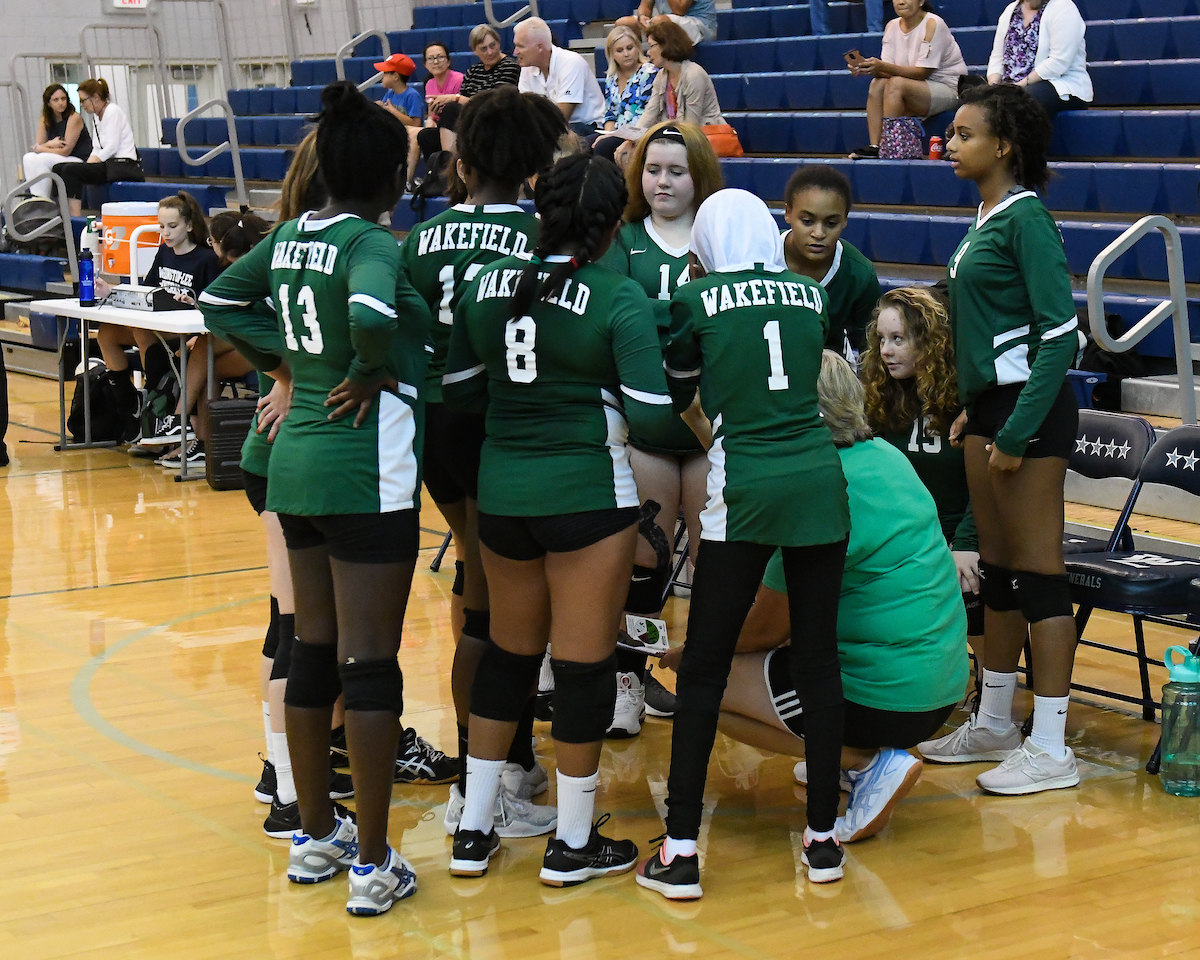 Volleyball (12-3)
They had a very good year ending it with a strong shutout victory win against a former undefeated TJHS. Their only losses came from T.C. Williams and TJHS in hard fought matches.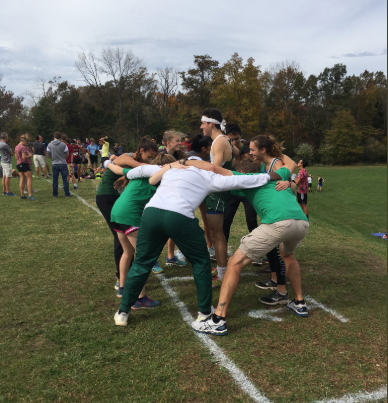 Cross Country
There was no "freshmen team", yet some of the girls who made regionals were from the class of '22 and rose to the occasion.
These freshmen warriors give us a promising future!
Make sure to try out next season and make Warrior Nation the best!
Leave a Comment
About the Contributor

Carlos Wylde-Gladbach '21, Staff Writer
Hi. My name is Carlos. I was born in Ecuador and was adopted when I was 2 1/2 years old. I have played soccer since I could walk and love to watch sports.