Cross Country Made Their Mark at Regionals
Cross Country is one of the most overlooked sports in schools across the nation. This sport shouldn't be overlooked. It houses exceptional athletes and future marathon winners. The Wakefield Cross Country team put in a tremendous amount of work throughout this season. Both boys and girls made it to regionals and exceeded expectations from last year with fresh talent.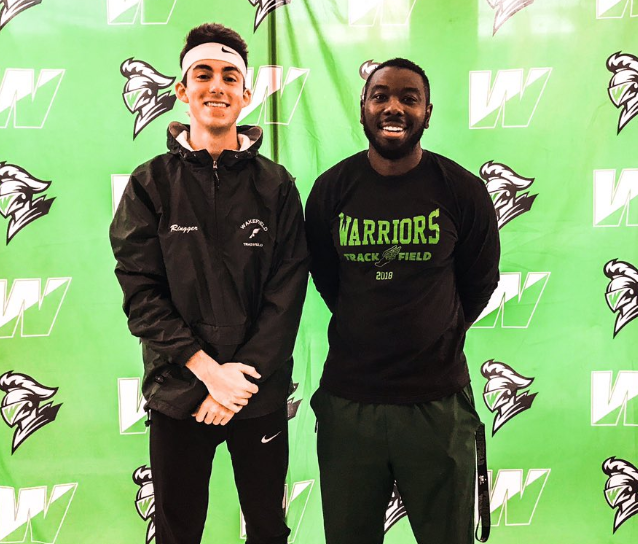 Senior Jackson Ringger (that is Ringger with two Gs) is known as the face of the Cross Country team. His peers rave about how talented he is. He goes into every meet with the same motivation. Jackson said, "everytime I go into a meet, I want to beat my personal record and be better than the last meet I ran in." That mindset allowed him to qualify for the Regional 5C Tournament, which he said was a great life experience for him. Jackson also said "my key to success is also the support system around me." It's a mutual respect. Running in the Regional race was a goal of his and he achieved it his senior year. What does his future hold? Jackson said, "I plan on running at the club level and perhaps walking onto a D1 university in the future."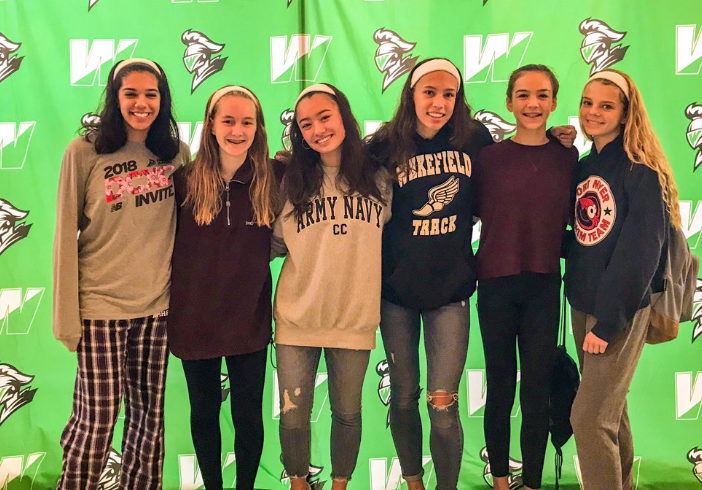 This year was a great leap forward for Girls' Cross Country as well. They put in as much work as the males do. The young team (made up of mostly underclassmen) are a family and wish the best for one another. Their positive attitude, alongside with Coach's pushing them day in and day out, allowed these girls to reach the regional level as a team for the 1st time ever. Each girl has a goal to make it to states by senior year. Their main source of motivation to reach that goal is each other. The girls who went to REgionals said, "If we didn't have a team behind us, it would be really hard to be motivated." Be on the lookout for next year, as they have high expectations for themselves and are most certain they will achieve it as they "run and win together."
Leave a Comment
About the Contributor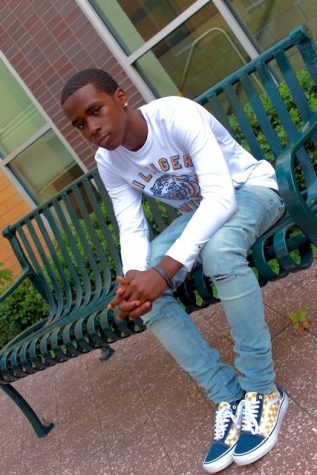 Chris Cooper '20, Staff Writer
Chris Cooper is a junior in the class of 2020. His favorite sport is basketball. In his spare time he's usually playing basketball, but if not, he's hanging...