2018: Month By Month
We are nearing the end of the very eventful year 2018. For some it when by in a flash, and for others it feels like it's been an eternity. Although the year isn't over quite yet, we've summed up the year month by month to remember all the crazy moments of 2018.
January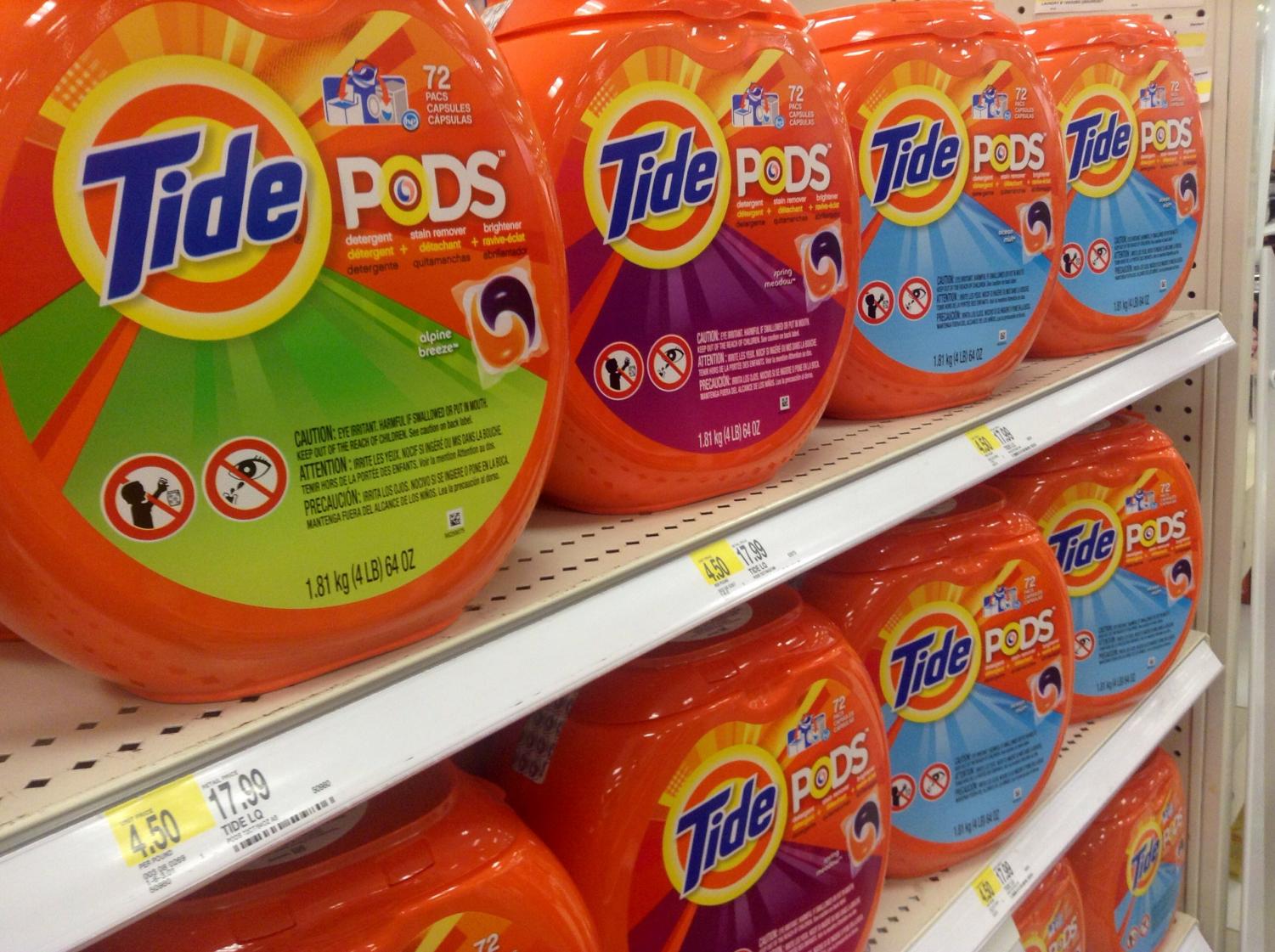 In the beginning of January, the book detailing Trump's administration Fire and Fury by Michael Wolff was published and released. Another shock came after this on the 11th, with Youtube placing sanctions on the popular internet personality Logan Paul, after he uploaded a very controversial suicide forest video from Japan that was released December 31st. Not only were these surprising events, but this was also the month that made consuming packets of toxic laundry detergent popular. Yes, this was the infamous start of the tide pod challenge. While January was not filled with the happiest events, Bruno Mars won big in the Grammys. Winning best song with "That's What I Like" and best album for "24K Magic," he started off his year strong. 
February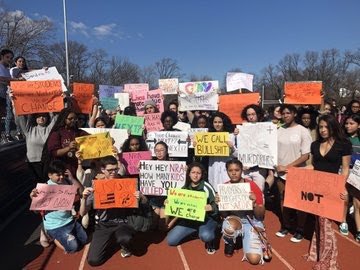 On February 4th, the Philadelphia Eagles defeated the New England Patriots, 41-33, in Super Bowl LII. It was the Eagles first Super Bowl victory! Opening ceremonies of the 2018 Winter Olympics started on February 9th in Pyeong Chang, South Korea. The United States won 23 medals, ranking 4th overall. On February 14th, terror struck the community of Parkland, Florida. 17 people were killed at Marjory Stoneman Douglas High School. The survivors helped spark a national campaign for gun reform. Survivors from the Columbine, Sandy Hook, and Virginia Tech shootings joined the movement. On February 16th, the smash hit Black Panther was released. Allegra Frank said, "For what feels like the first time, an entire group of people that look like me — like many of us — get to be the heroes in a big-budget, massively successful film. And there's no hiding who they are or where they're from in Black Panther; they're African, and they're proud of it." A sequel has been announced, with a targeted released of 2021. We can't wait for the sequel!
March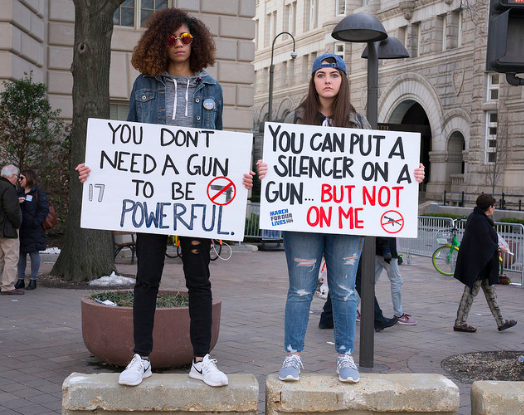 On March 15 Toys R Us announced that it will be closing all of their stores after filing for bankruptcy. This caused an uproar all over social media. While most of our generation grew up with dolls and remote controlled toys, kids these days have all their toys on a screen in front of them. On March 24th, thousands of people attended the 'March for Our Lives' rally in Washington D.C. and many others around the world attended their own rallies to protest for better gun control laws. This was in response to the numerous amounts of mass shootings that have taken place. 
April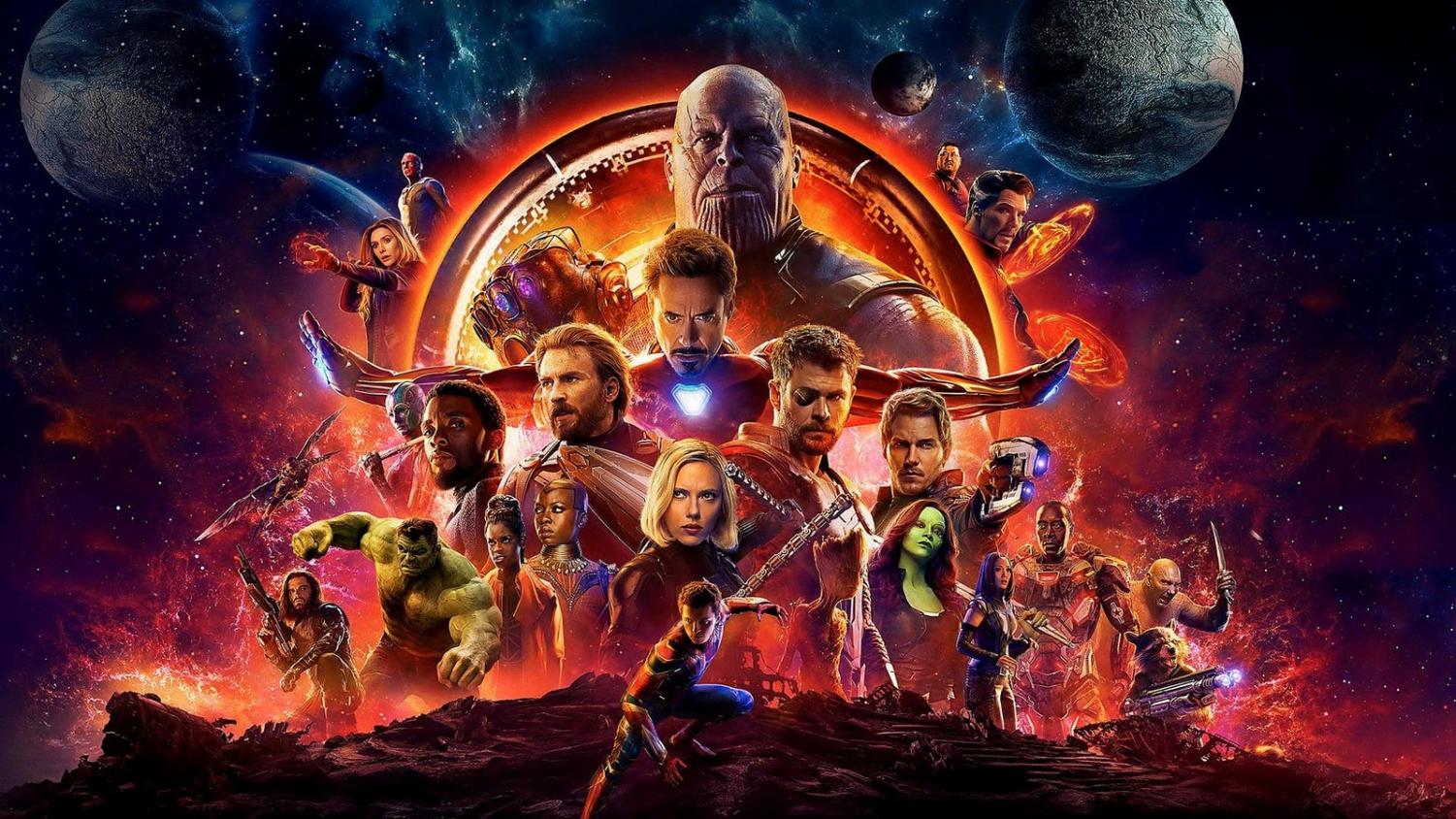 On April 6th, a bus carrying the Humboldt Broncos junior hockey team crashed into a semi-trailer rig in Saskatchewan. Fifteen people were killed, and another died in the hospital later on. It was one of the worst sport disasters of Canada. Prime minister Justin Trudeau said, "An entire country is in shock and mourning. We are heartbroken knowing many of those we lost had their entire lives in front of them." Later that month, on April 27th, the biggest worldwide opening of all time, Avengers: Infinity War was released.This film was highly anticipated by all Marvel fans. The movie features fan favorites such as Iron Man, the Hulk, Spider-Man, Captain America, Star-Lord and many more. With a dramatic ending, the movie left the audience in awe and wanting more. We can't wait to see what is next for the Avengers.
May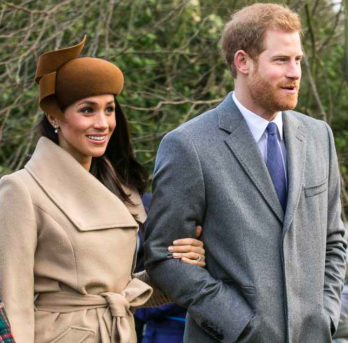 On May 5th, Childish Gambino released the "This Is America" music video. The video was extremely powerful and packed full with visual references to racism and related violence in the United States. On May 19th, Meghan and Harry were officially married in the St. George Capel at the Western Capital of England. There were estimated to be 29.2 million people who watched the Royal wedding! 
June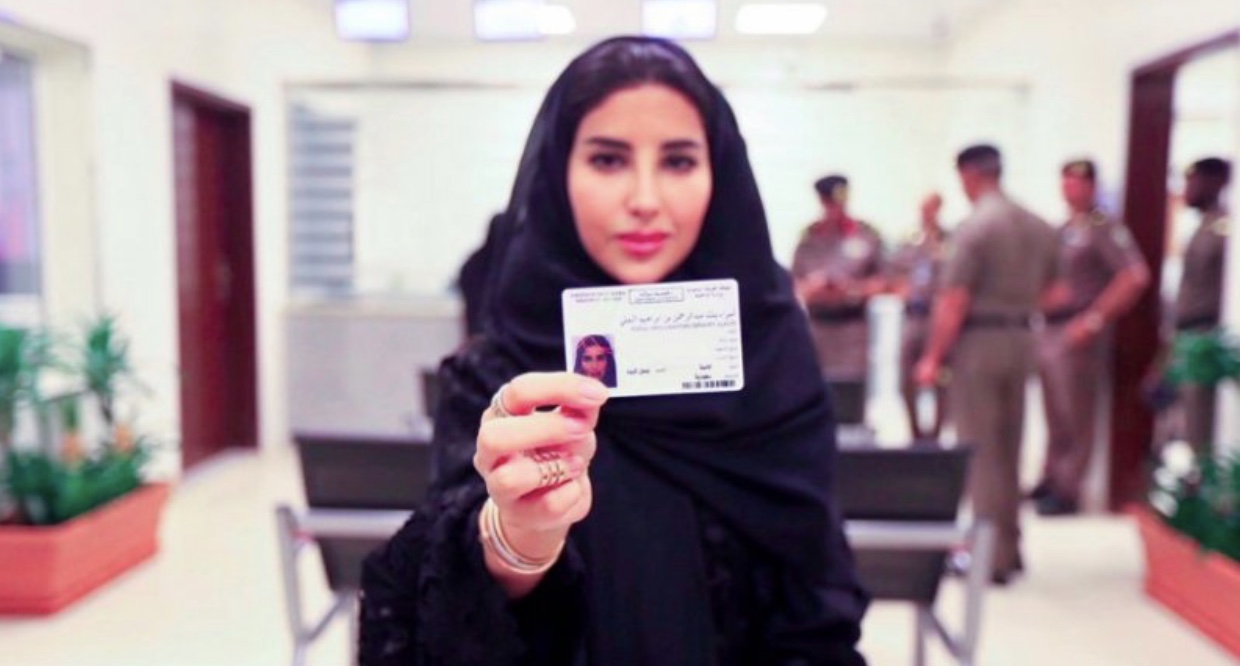 After months of controversy, and 100 years of competition, The Miss America Organization dropped the swimsuit portion from its televised broadcast. Gretchen Carlson, head of the organizations board of trustees and former contestant, said "We're not going to judge you on your appearance because we are interested in what makes you you." On June 19th, 2018, the U.S. withdrew from the UN Human Rights Council. Nikki Haley the U.S. Ambassador to the UN, announced the decision after America had participated in the council for well over a decade. Haley said that "for too long the human rights council has been a protector of human rights abusers and a cesspool of political bias." The council is the worlds top human rights overseer but had long been criticized for being politicized and ineffective. Following a statement, King Salman issued stating that women would officially be given their right to drive in, Saudi Arabia. Activists and Rights groups had long been fighting for the ban to be overturned leading some to even be arrested. Lifting the ban also helps Saudi Arabias image abroad as well as helping the economy of the country. 
July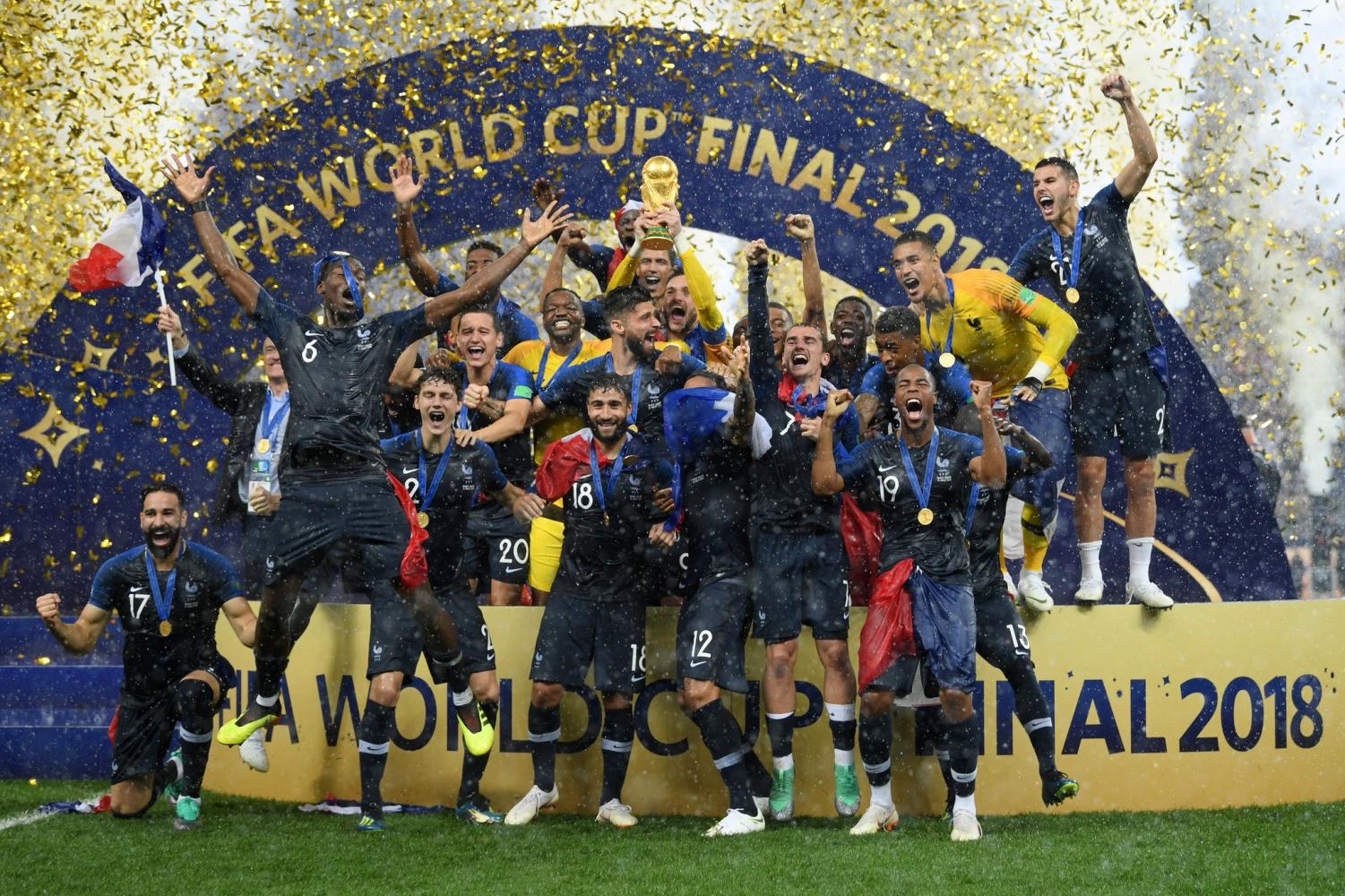 On July 15th, The World Cup Final was played in Moscow, Russia. Two of the biggest teams faced off in this intense final; it was France vs Croatia. France took the cup home but Croatia gave it there all despite loosing 4-2. Croatia's superstar Luka Modric won the Best Player Of The Tournament award, taking his team to the World Cup final on his shoulders. On July 16th, thousands of Uber drivers receive settlement checks due false income estimates and misleading agreements. FTC now says nearly 88,800 drivers qualify for checks. Ryan Price, executive director of the Independent Driver's Guild. "Drivers are stuck with massive debt from buying vehicles under these false promises. So $222 is not going to cut it." – cbsnew.com
August
On August 7th, the international bestseller, Crazy Rich Asians, became the first Hollywood film to have a majority Asian- American cast since 1993. This film became the highest grossing romantic-comedy in over a decade. About a week later, on August 16, we lost the queen of soul, Aretha Franklin. She died of pancreatic cancer at 76. Many artists, like Travis Scott and Madonna, paid tribute to her at the MTV Video Music Awards. We also lost an American war hero and politician, John McCain, due to brain cancer on August 25th.
September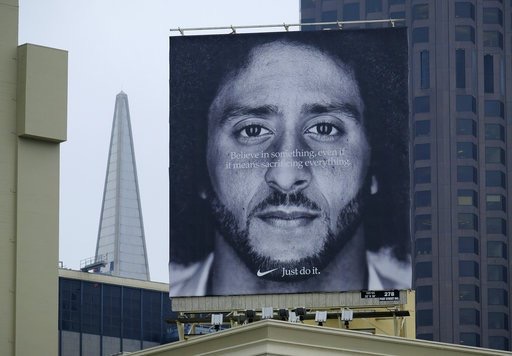 The month of September was a memorable month for sports and political issues combined. Colin Kaepernick was named one of the spokesman of Nike. With Kapernick on the new ad campaign Nike celebrated the 30th anniversary of the "Just do it" slogan. In the Nike ad, Colin said "Believe in something, even if it means sacrificing everything."  Colin was a quarterback in the NFL for six years, then became a free agent after his contract expired with the 49ers and still hasn't been picked up by any team since 2016. Controversy surrounded Colin Kaepernick after he kneeled during the National Anthem their was an outpour of negative comments directed towards Kaepernick, even comments from high rankings officials such as the President. His actions were warranted in many eyes as he was supporting the Black Lives Matter movement. But many had already labeled him as a bad representation of the NFL. Kaepernick still advocates for racial equality as has put his voice before his career.
October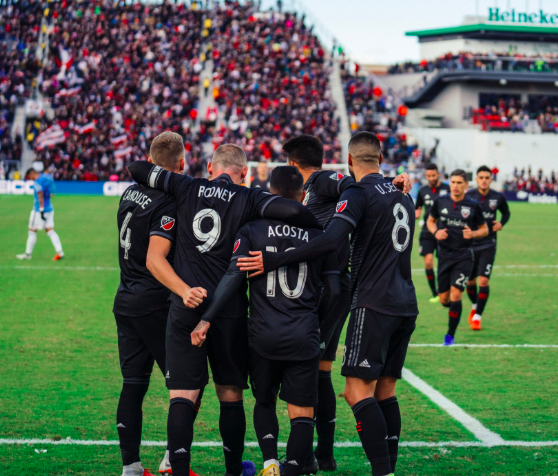 After a complete turnaround season after English striker Wayne Rooney's arrival, D.C. United successfully claimed a playoff spot; while eventually losing in penalties to the Columbus Crew, many D.C. fans felt satisfied with the team's performance. The Boston Red Sox also had an exceptional season having won the world series and winning 108 of their 162 games – the fans jubilant about winning another trophy. On October 5th, A Star Is Born was released and the entire nation was in tears. The film has been nominated for multiple awards, such as Satellite Award for Best Cinematography, Golden Globe Award for Best Actress in a Motion Picture – Drama, Golden Globe Award for Best Motion Picture – Drama and many more.
November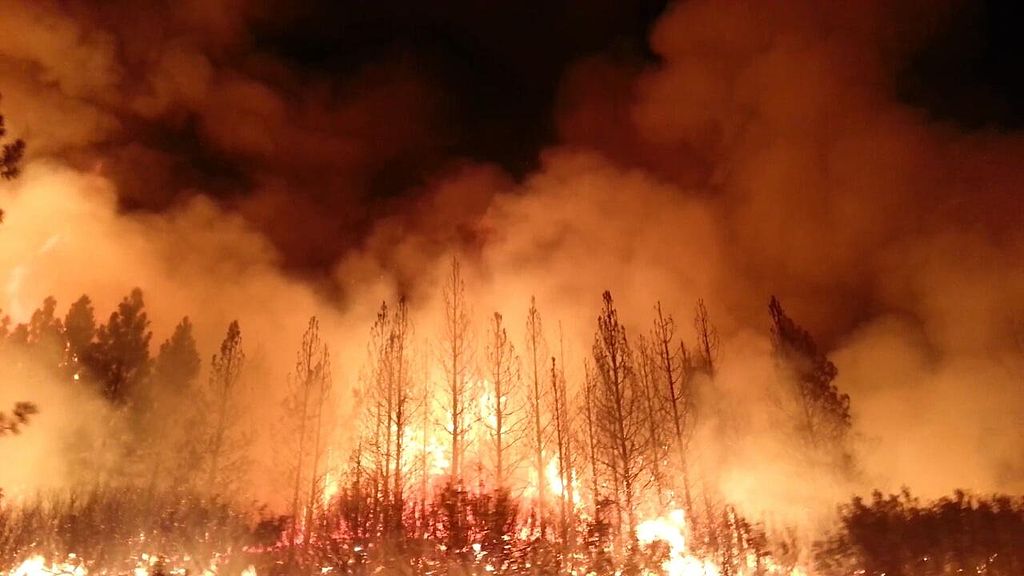 In early November, all eyes were on the midterm elections with promises of a "Blue Wave" and many celebrities and companies encouraging us to the polls. Election Day this year saw voter turnout hit a 50-year high, while Democrats won the majority in the House and Republicans maintained control of the Senate. However, politics weren't the only issue that took over the nation this month. Over 8,000 raging wildfires in southern California burned over a million acres of the state, taking homes and many lives. Miley Cyrus and Liam Hemsworth, whose own home in Malibu was lost to the fires, donated $500,000 to help rebuild lost homes, and many other charities and government organizations have stepped up to help. Click here to see what you can do.
December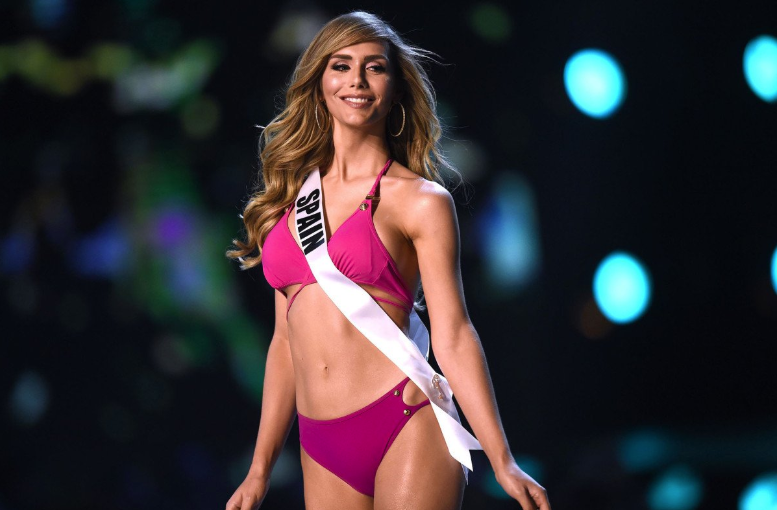 Although Catriona Gray was crowned Miss Universe on December 17th, Miss Spain, Angela Ponce, made headlines as the first openly transgender contestant in the 66-year history of the Miss Universe pageant. According to New York Post, "Ponce said, 'I always say: Having a vagina didn't transform me into a woman, I am a woman, already before birth, because my identity is here,' she said, gesturing to her head."
Leave a Comment