Graduating Seniors Give Advice To Rising Seniors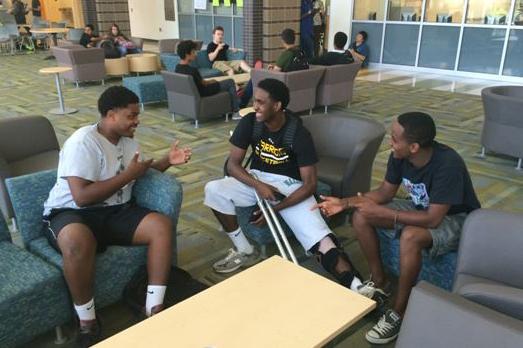 As this year comes to a close, seniors are filled with excitement for graduation. Since our time is numbered in mere days, some seniors would like to share a few tips and advice for the rising seniors, the class of 2015.
In my experience, senior year flew by very quickly. You change your point of view and overall perspective based on colleges and graduation. You never know what to expect; things can change in the blink of an eye and in a matter of seconds. It might seem scary, but trust me every senior goes through several different changes and experiences.
Ana Claure said, "to all the rising seniors, make sure you keep a planner and plan ahead. Be alert, and expect the unexpected. Anything can happen."
Ashley Lemus, who got a full ride to William & Mary and will be attending this fall, wants to give a personal message to the class of 2015. she said, "I guess my advice would just be like the saying 'don't think, just do.' Never think that you're not good enough for a collage, or you're not 'their standard.' If you put yourself out there, and do everything you can for that collage, and persevere, you'd be surprised by the answers. I had no idea this [full ride] would ever happen to me, and it did. You always just have to think 'I'm good enough and I can do it.'"
Leyla Izquierdo will be attending Georgetown University this fall with a full scholarship. She said, "You have to understand that no matter how special your parents say you are, or how perfect your grades are, it doesn't mean you'll get in to a top school. What will make you stand out is your essay; everyone says it's really your personality that will get you in. I didn't think I would get accepted. A full ride is just luck."
So there it is…the soon to be graduates of the class of 2014's final words of wisdom to the upcoming rising seniors. Good luck class of 2015. Have an amazing summer, and most importantly an amazing senior year!
Leave a Comment
About the Contributors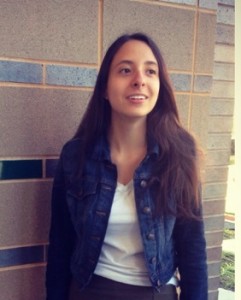 Stephanie Gomez '14, News Co-Editor
Lived in Arlington since 96. An easy-going, caring, lovable and enthusiastic human being. Batman lover, and 80's freak. I'm going wherever the wind takes...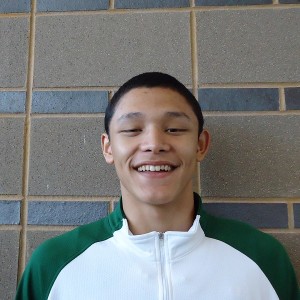 Dominique Tham '15, Staff Photographer
I play Varsity Basketball for Wakefield. To me it's a privilege to be able to play basketball. For some, they are unable to play basketball. So, I am...