Redskins: Fresh Faces and Fresh Hope on the Field
As the season comes to a close, the Redskins maintain a 7-7 record coming off a victory in the previous week against the Jaguars. With this record, the Redskins are tied for the 2nd position in the NFC East, lingering injuries as well as major injuries have been the story for this team all season. Most notably at the quarterback position starter Alex Smith and backup Colt McCoy have both gone down with season ending leg injuries. In total. there have been a total of 3 quarterback changes and now the fate lies in 32 year old quarterback Josh Johnson's hands.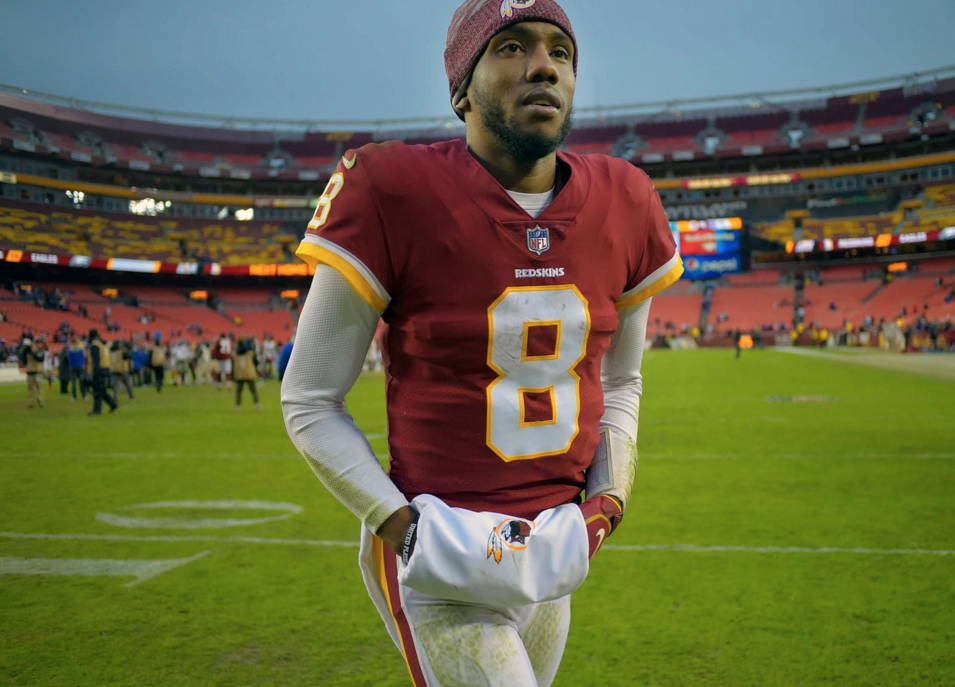 Johnson has endured a rocky up and down career, sometimes making best of what limited time he got on the field. Johnson was signed almost in a instant, as the Redskins were in the midst of the aforementioned ongoing QB crisis. Johnson came into the game with great anticipation, playing a well rounded game, as well as efficient completing 16/25 passes, and throwing 151 yards through the air and getting a touchdown. This caliber of play led to a close 16-13 victory, a confidence booster for the team as they've recently been sliding down the ladder. According to USA Today, after the game Johnson said, "I think I managed the game well," and added that "There are things I can improve on most definitely considering it's the first game starting." The Redskins are trying to get  it back; hopefully a new face behind the center will do just that.
Catch the Redskins on NFL Network tomorrow at 4:30 pm as they face off against the Tennessee Titans on Titans' turf, then Sunday 12/30 when they bring it home for the finals at 1pm vs. the Eagles.  
Leave a Comment
About the Contributor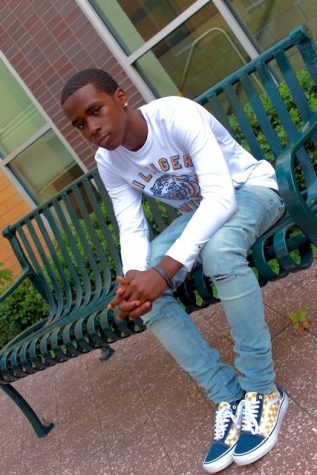 Chris Cooper '20, Staff Writer
Chris Cooper is a junior in the class of 2020. His favorite sport is basketball. In his spare time he's usually playing basketball, but if not, he's hanging...