3 Things to do with Your Snow Day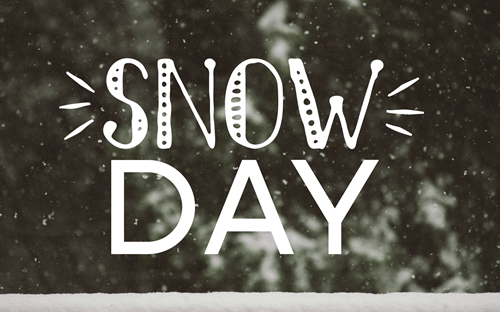 Waking up and seeing a winter wonderland form right before our eyes is one of the most exciting things a student can see. As an APS students, having school canceled is a rare and beautiful blessing. Now that we've been given the gift of free time, what do we do with it?
Photoshoot
Today we live through technology, and the fresh snow is the perfect background for a winter themed photoshoot. Show off all the fun you're having on social media. Also, take this opportunity to gather all your friends and take photos that will last a lifetime. Here are some tips on how to get the perfect shot.
Helping Others
If you're feeling grateful and want to give back, help neighbors shovel their driveways! Snow shoveling is no joke. With all the dangers surrounding shoveling, this is the perfect job to take on for your elders. Bonus: snow shoveling uses some of the major muscles in your body, so make up for missed conditioning for sports with shoveling because we all know, the grind doesn't stop. Here's a guide to make sure you don't get hurt while taking on this task.
Catch Up on that Work
While we are away from school, the 3rd quarter interim is creeping closer and closer. (It is next week, Friday, March 1st.) Take this gift of time and finish that essay due Friday or the reading that was due last week. Everyone could use this time to polish those last assignments and bump up their grade.
These ideas are only the beginning of what you could do with this precious day off; the possibilities are endless.
Leave a Comment
About the Contributor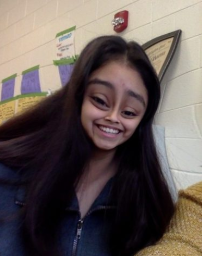 Alejandra Galdo Hernandez '20, Co Editor-in-Chief
Hi I'm Alejandra! I'm a senior and this is my third year writing for The Chieftain. Some of my interests include reading, plants, and my kitties. I'm very...