Black Student Union Hosts Spirit Week to Celebrate Black History Month
This week, 2/19 – 2/22, the Black Student Union has organized events to celebrate the power of Black culture. What we now know as Black History Month used to be called Negro History week. The historian Carter G. Woodson, according to history.com, cofounded the Association for the Study of African American Life and History and sponsored a national Negro History week in 1926, choosing the second week of February to coincide with the birthdays of Abraham Lincoln and Frederick Douglass. The event inspired schools and communities nationwide to organize local celebrations, establish history clubs and host performances and lectures.
From Tuesday the 19th to Friday the 22nd, Wakefield can show their spirit by participating in an array of activities each day.
Tuesday, 2/19: Black Panther Party Day = Celebrate by wearing all black on Tuesday.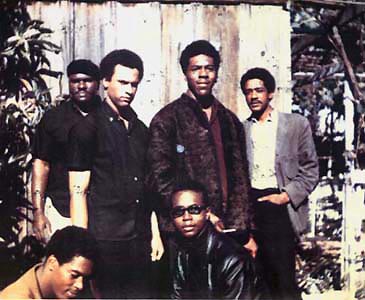 According to the African American Registry, "The BPP originated in Oakland, California, by founders Huey Newton and Bobby Seale. The Original six members of the Black Panthers included Elbert "Big Man" Howard, Sherwin Forte, Reggie Forte, Little Bobby Hutton, and Newton and Seale. They adopted the Black Panther symbol from an independent political party established the previous year by Black residents of Lowndes County, Alabama…The Party established patrols in Black communities to monitor police activities and protect the residents from police brutality…They welcomed alliances with White activists, such as the Students for a Democratic Society (SDS) and later the Weathermen, because they believed that all revolutionaries who wanted to change U. S. society should unite across racial lines."
Wednesday, 2/20: Wash N' Glow = Soooooul Day: Dress to Impress on Wednesday.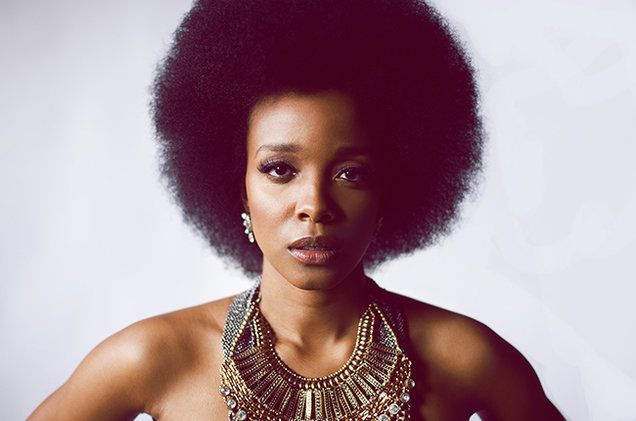 Have your edges laid, skin glowing, and dress to impress on the 20th. The BSU's question of the day is, "What does being Black mean to you?" Ponder that deep question while listening to some music that according to consequenceofsound.net, "is a force of nature, a story of self-love and confidence in the face of adversity." Jamila Woods is a Chicago artist on the cutting edge of R&B. She had an amazing debut with HEAVN in July of 2016, and has a new album coming out in May 2019.
Watch "I Am Not Your Negro" directed by Raoul Peck about James Baldwin's novel "Remember This House" on Wednesday in A-134 during all lunches.
*Thursday, 2/21: BSU Shirt Day = Wear your BSU shirt to the Black History Assembly
*UPDATE: Due to Inclement weather, the Black History Assembly will be held on Monday, February 25th.
BSU shirts will be sold Tuesday – Thursday during all lunches. Celebrate Black Innovators and Creators at the Black History Assembly during 2nd period. There will be poetry, songs, music, speeches, and dancing. Senior Marwan Mohamed made a video celebrating the lives of some of our powerful leaders that will be shown during the assembly:
Marwan Mohamed
Friday, 2/22: HBCU Day = Wear a shirt from an HBCU 
Rep your favorite Historically Black College or University by wearing their shirt on Friday. Gentlemen, come be part of the wave check during C Lunch in Town Hall. Yeah, buoy!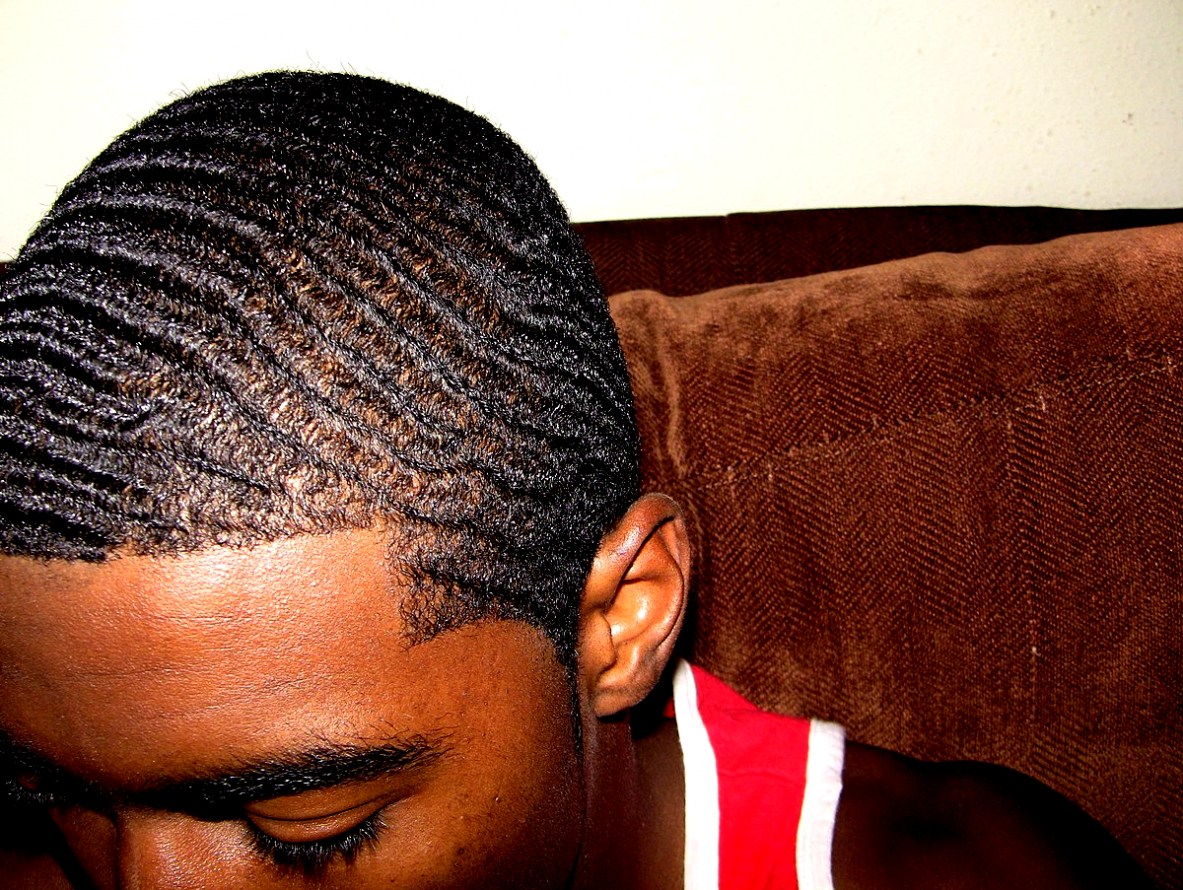 Black History Month is celebrated in the shortest month of the year, and packing so much history into only 28 days can be difficult. This is why we should celebrate Black History all year round. Our history never stops shinning, so neither should we!
Leave a Comment
About the Contributor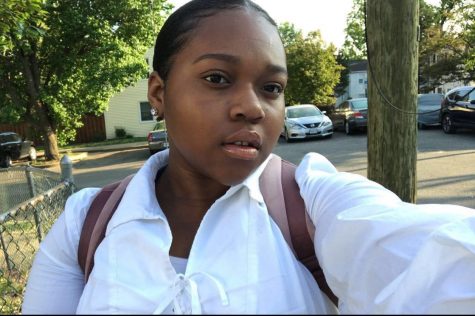 Takier George '20, Staff Writer
Takier  George is a 11th grader attending Wakefield High School. She is an unswayed believer in the power of writing. She loves to write stories, poetry,...