Freshman and JV Girls Basketball End Season on Strong Note
The Girls Freshman and JV Basketball teams ended the season last Friday. The teams had the same season records, 10-9. Room for improvement, but not a bad record.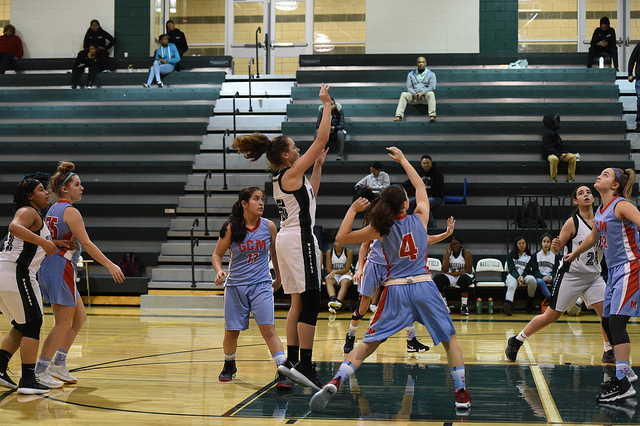 The Freshman team secured a win over Edison with a score of  36-26, ending the season right. With that phenomenal win, the players are excited for the future. Freshman player Olivia Fried said, "I'm doing more basketball training and going to the gym so I can stay in shape now that the season is over." What is she looking forward to next year? "I'm looking forward to making new friends and learning new things from the coach and teams." The future looks bright for the Girls Basketball program at Wakefield.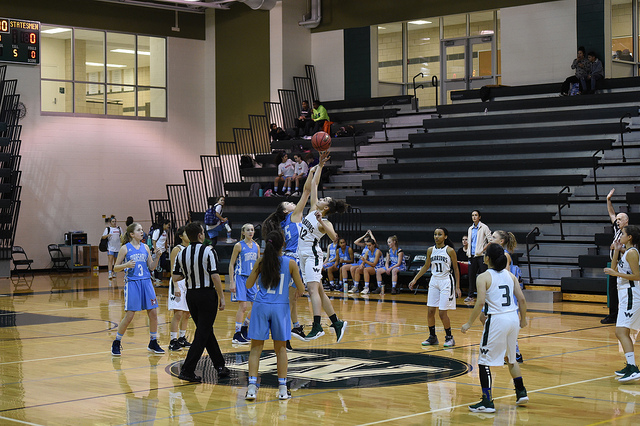 The JV Girls also ended the season with a solid win against Robert E. Lee 32-23. These ladies earned some relaxation after this tough season. JV player and sophomore Stephanie Achugamonu said, "I'm resting before I start Track in the next couple of weeks; I want to stay in shape."  These players have the determination to get better and better. The girls didn't just learn how to play, they also learned how to work together as a team and help each other. Stephanie said, "I learned the importance of teamwork and how my teammates play so that we are able to work as a cohesive unit." That is something we can all learn, Wakefield. Finding each others strenghts and building on that will be the key to success for these players.
We can't wait to see what they do on the court next season.