The Future is Bright for Wakefield Basketball: Freshman & JV Boys Basketball Season Recap
Freshman and JV Boys Basketball are not focused on as much as the Boys Varsity program in high school. Without the Freshman and JV teams, there would be no Varsity team. A majority of the players have gone through all the levels of basketball, improving and critiquing their skills, and eventually becoming members of the Varsity team. 
Freshman Boys began their season with a bit of a slow start, losing their first 3 games in the season. The boys were able to turn the tide winning the next 3 games to make up for the slow start. Gaining confidence throughout, the boys came together showing explosive play on the court along with team chemistry, one man looking out for the next. They left it all on the court showing everyone they can play hard and execute together as a team.
The 2nd half of the season was a turn of events for this team as they were able to get back on track. The team finished off their season with a stellar overall record of 11-5. Freshman Liech Kong said, "It was a great experience for me. I learned a lot from my coaches and I cherished being able to play alongside my brothers."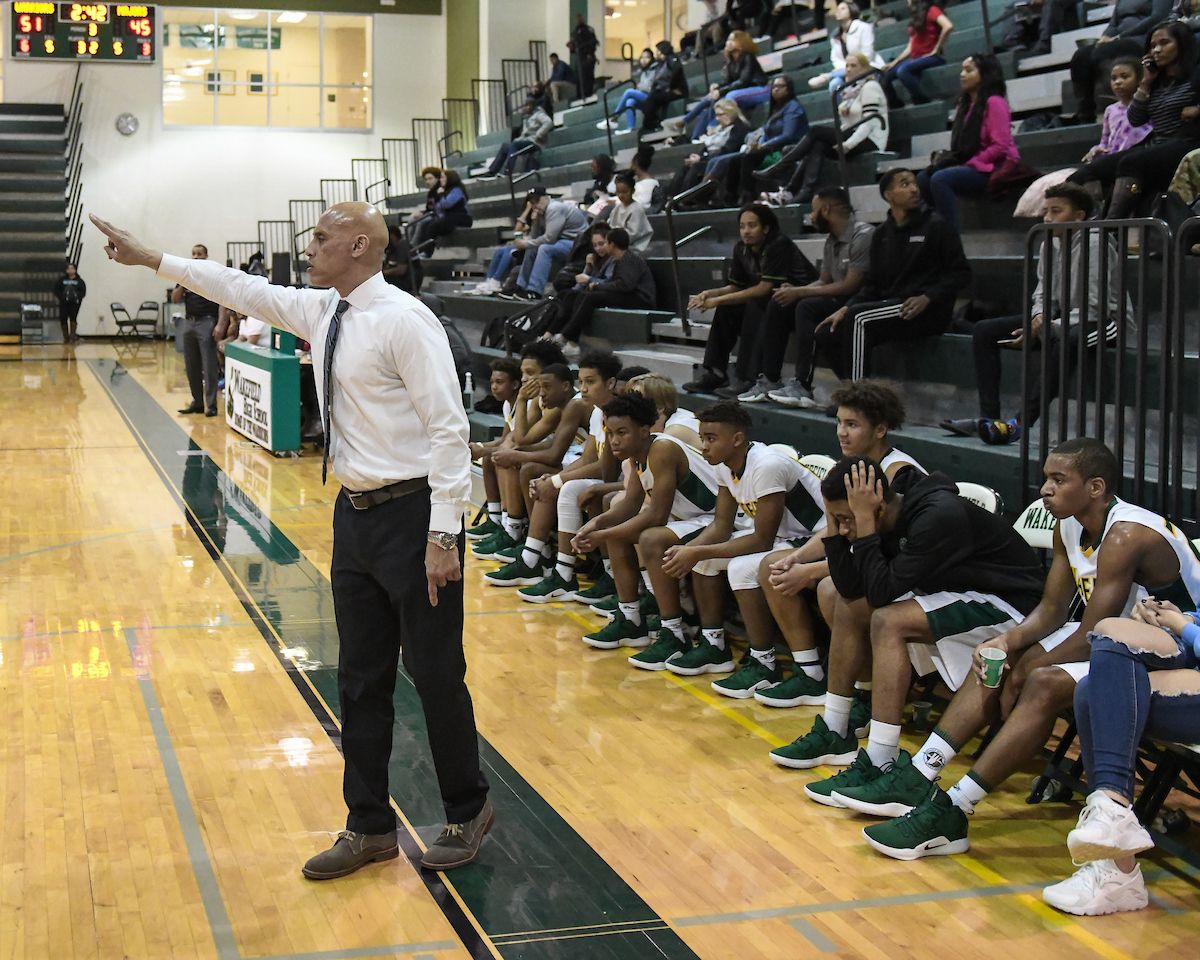 JV Boys were still ablaze from their previous season's undefeated record. The connection each of them have on the court is amazing, each knowing the others strengths and weaknesses.Sophomore Bryson Horsford said, "It's an amazing accomplishment; we have put in the hard work throughout the season, and it ultimately showed." Throughout the season their intensity level was unmatched; it seemed as if they were unstoppable on the court in both offense and defense. They beat every team by double digits and completed yet another undefeated season, 16-0 with the last win against a tough competitor Edison High School. Sophomore Lukai Hatcher said, "I love my brothers; we been through a lot together, but it has only made us stronger." 
Both Freshman and JV Boys Basketball teams finished the season strong. Showing what is to come in the near future for Wakefield Boys Basketball.
See you next year, #warriornation.