Spotlight on Brody Karton: The Captain Every Team Needs
Senior and Forward Brody Karton sat down with The Chieftain the day after the Varsity Boys Basketball team lost to Potomac Falls in the Regional Semi-finals, ending their chance for any kind of championship this season. Even though that loss stung, Brody has overcome worse.
He said, "Last year before the season started, I hurt my ankle and was out for the first half of the season. It was hard to get back in shape and everything, but it was good to watch the team play as a younger player, a junior. It was a good learning experience." This is what Wakefield loves about Brody Karton. He was benched with a serious injury that kept him off the court for half of the season, and he found a silver lining. He used the negative to help set him up for a positive.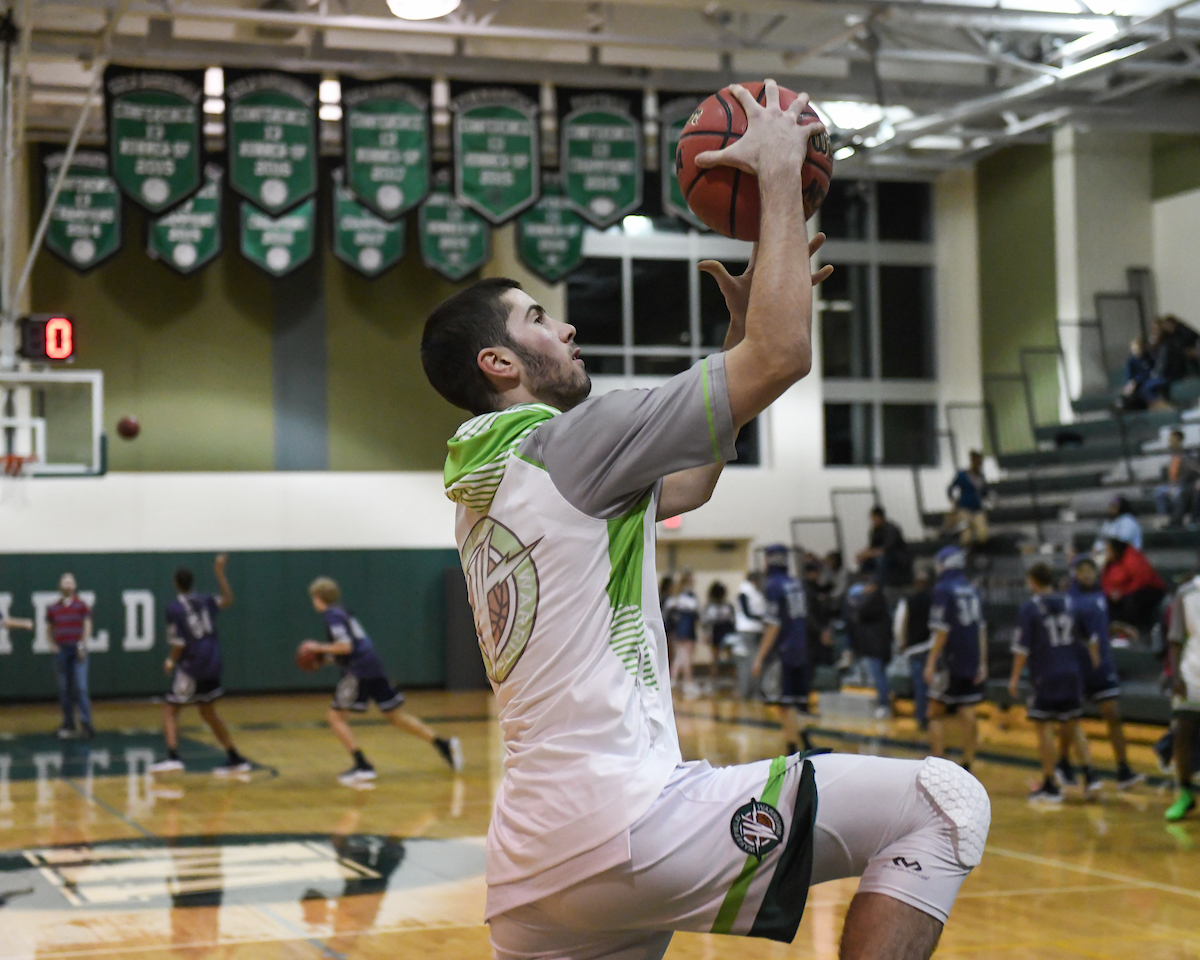 What is his most positive Basketball memory? He said last year when we beat Edison to go to the State Championship, "especially with Gabe and Chris who I've been playing basketball with since middle school. It was a pretty cool moment to be on that same level with them."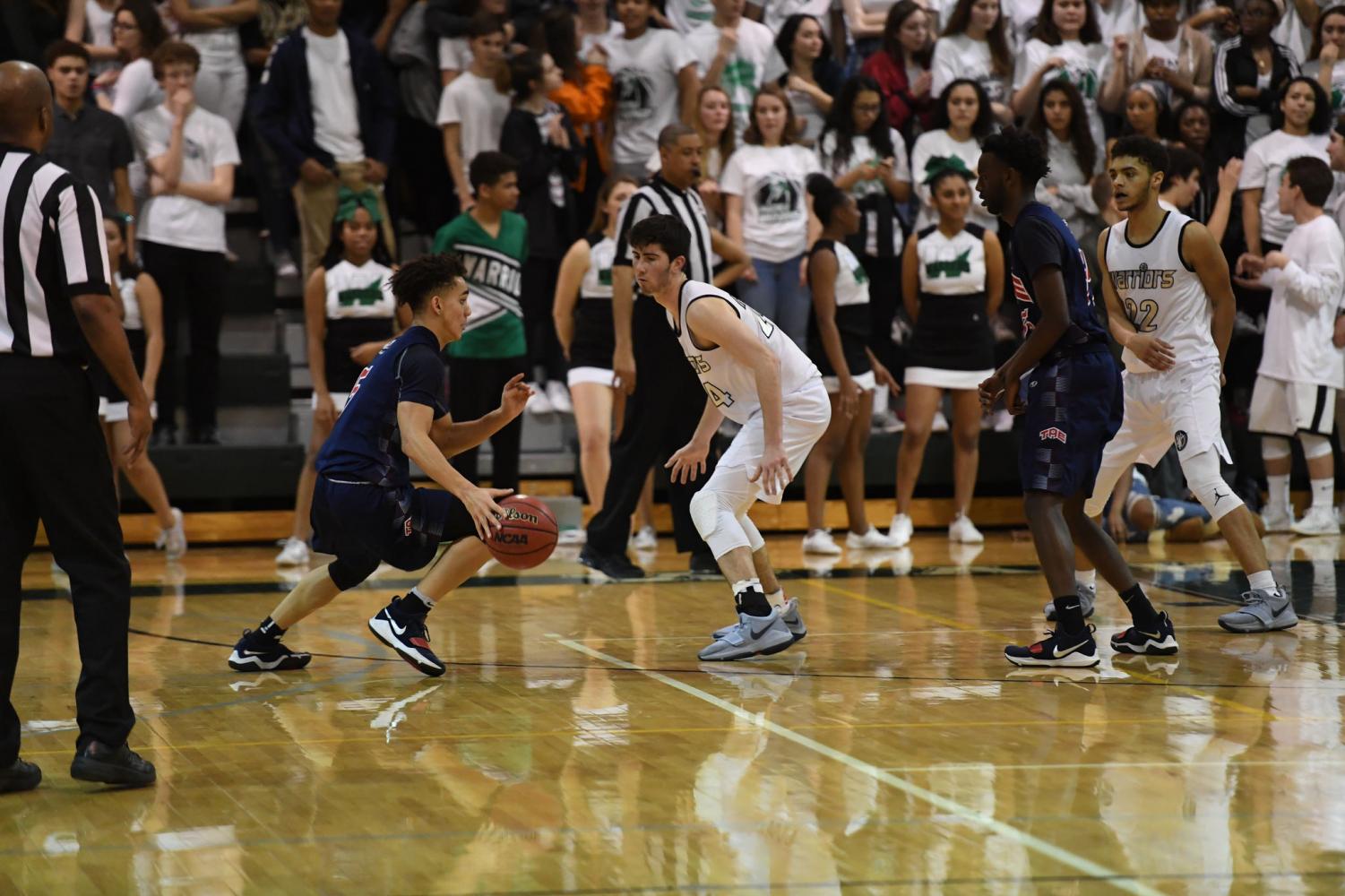 But how does he deal with that much pressure? He said, "it helps when you know you're not alone. You're out there with your teammates. They are there looking out for you, knowing they have your back. We rely on each other. I count on them, and they count on me. If we work together, this will all work out." That philosophy seemed to work well for this senior. In his second to last game against Rock Ridge, Brody lead Wakefield with 23 points; he hit 9 of 11 shots from the floor and 5 of 5 free throws. He semed to be everywhere his team needed him that night. He is a big part as to why the team managed to make it to the Regional Semi-final against Potomac Falls.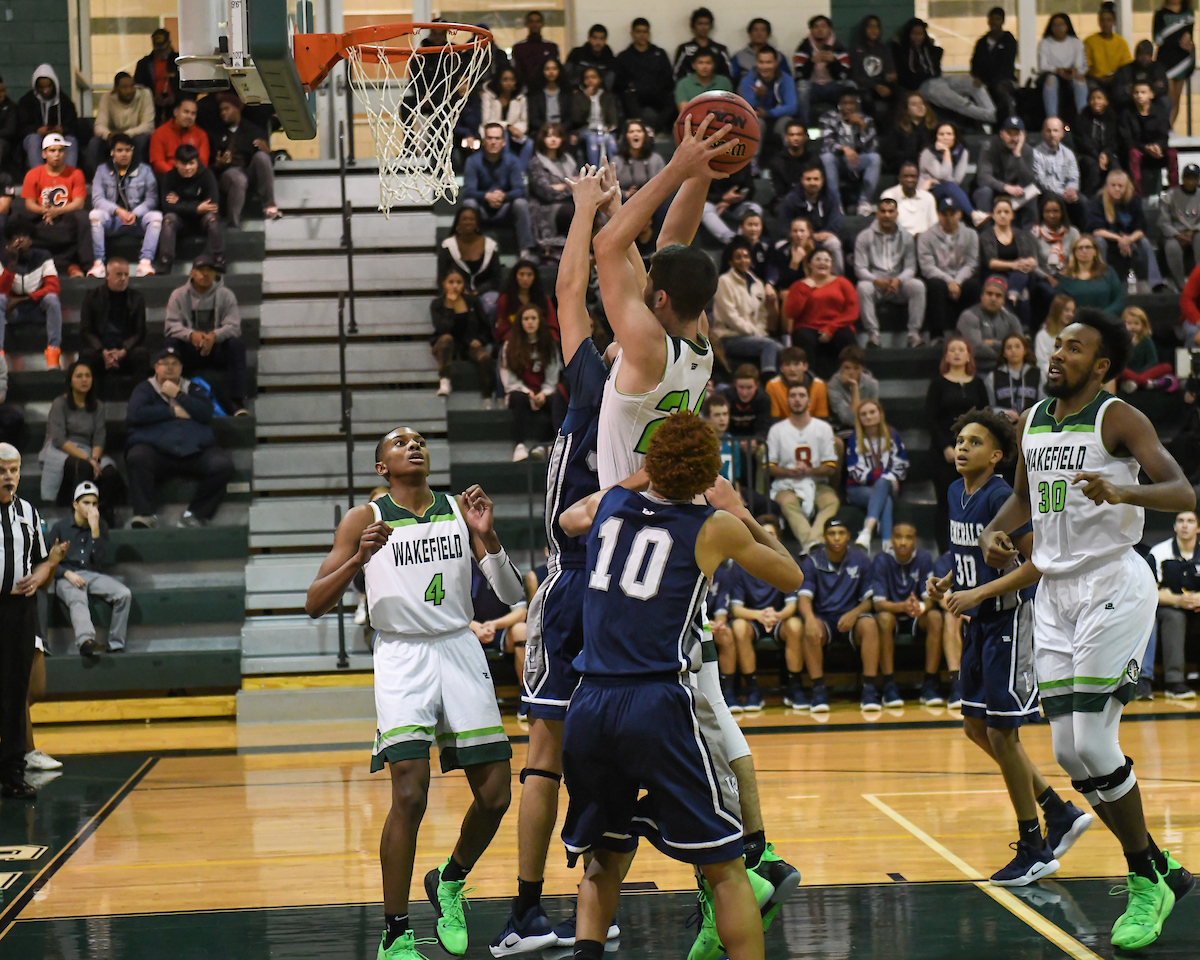 How does what he does on the court help him in life? "It's going to help me a lot, especially because I was on the Wakefield team. I learned about discipline, about what it takes to succeed…to put the work in to get the results." Well put, Co-Captain.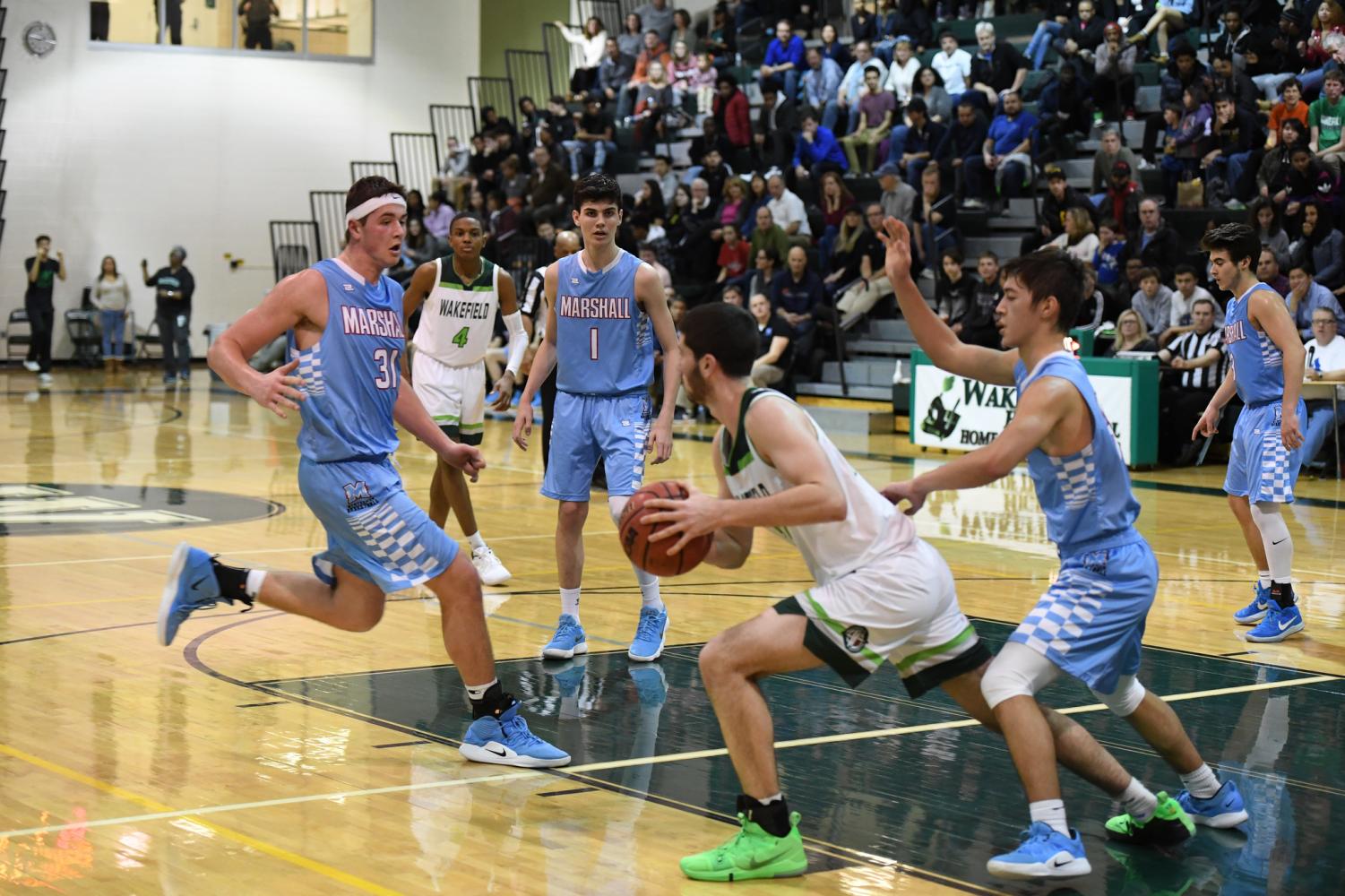 What's next for Brody Karton? "I've applied to a bunch of schools. I'm currently waiting to hear back from them. I've been accepted into UVA so far." UVA will be lucky to have you. The future looks bright for this Warrior.