Second Boeing Plane to Crash in Months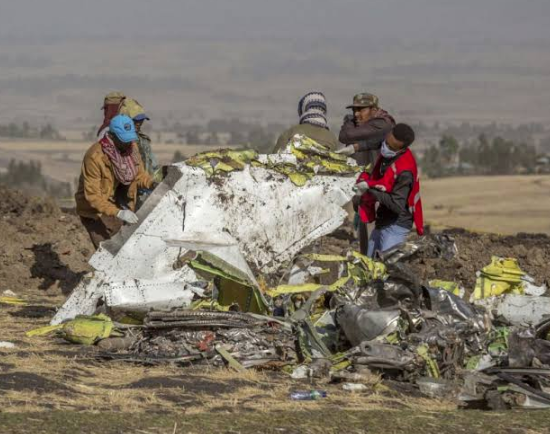 Hang on for a minute...we're trying to find some more stories you might like.
On Sunday, a flight from Ethiopia to Kenya on a Boeing 737 Max 8 model crashed shortly after takeoff. There were no survivors. 157 lives were lost, and the world is mourning.
The same model was also used for Lion Air Flight 610 which flew out of Indonesia in October of 2018, and crashed just 10 minutes after takeoff. The model has only been on the market for around two years, but after this second crash, safety concerns have been raised and many countries have grounded flights on these models until further notice.
Read more about the crash at the New York Times.