Amusement Park Openings: Twists and Turns and Thrill Rides Are Back!
Spring is here! And we all know what that means…the grand openings of Amusement Parks!
Kings Dominion
The Grand opening of Kings Dominion just happened on Saturday, March 30th. They have an amazing gate opening deal going on with admissions tickets. Tickets are currently 39.99 when you buy online; save yourself $30 off the front gate price. Everyone pays kids price admission. The grand opening of Soak City will be on May 25th, 2019.
If you plan to constantly visit Kings Dominion this Spring and Summer, I recommend investing in a Gold pass. For a payment of $19.50 for 5 months, you get Unlimited Visits to Kings Dominion. This includes Soak City, Halloween Haunt, and Winter Fest, plus Free Parking. Don't forget, this year is the return of the hybrid coaster, Twisted Timbers. I don't know about you, but I'm pretty excited for this new season. This Spring will be my first time ever going to Kings Dominion and I know it won't be my last.
Six Flags
Six Flags will be opening on Saturday, April 6th. A single day admission ticket costs 50.99, I highly recommend a season pass, as I currently have one. For as low as $7.75 a month for a year you can enjoy Gold Plus Admission and Parking, Priority Member Entry, save up to 20% on almost everything, discount tickets for friends every visit, or free entry for a friend on certain selected days, and much more!
Six Flags is currently working on many new roller coasters, and I'm super excited to go and try them all out. The water park opens on May 25th, where you can enjoy large pools and lazy rivers to multi-passenger rafting adventures and speed slides; there is something for everyone. Six Flags will be hosting a Mardi Mask Festival on the Weekends of April 27 – May 12. Celebrating Mardi Gras filled with fun, food, entertainment & of course beads for wearing & sharing. I can't wait to ride all the roller coasters and eat all the carnival food when Six Flags reopens this spring!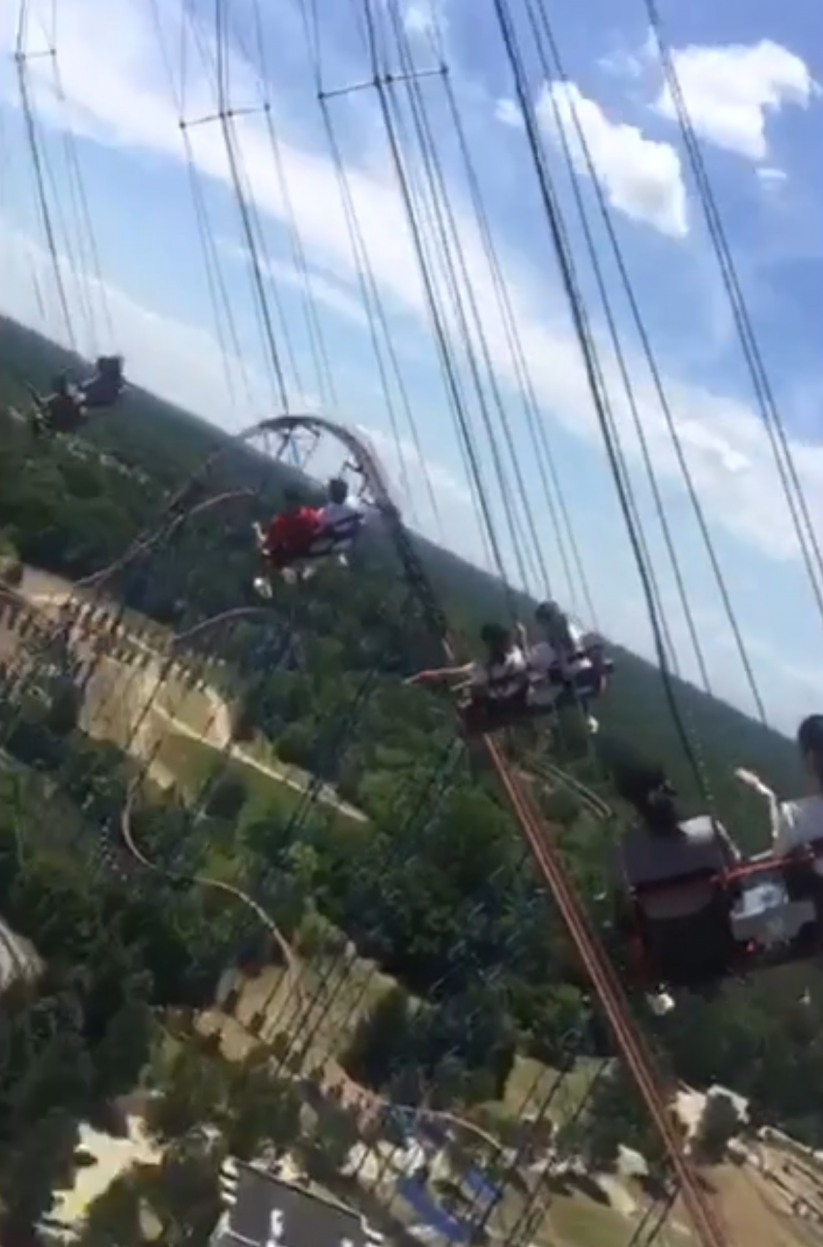 Make sure to mark your calendars and gather your friends for an amazing time. The Spring has just sprung; let's make the most of it.
Leave a Comment
About the Contributor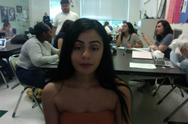 Kimberli Tellez '20, Staff Writer
My name is Kimberli Tellez. I'm eighteen years old and I enjoy fashion and all the latest trends. I love to go shopping and spent time with my friends....