Best Peruvian Chicken Around Town?
AND…Peruvian Chicken Isn't The Only Food of Peru
I ask 250 Wakefield students if they liked to eat Peruvian chicken. 84.44% of Wakefield students like to eat it. That is 211 students! Why ask? Senior Project. I wanted to know which Peruvian chicken place students thought was best, and I wanted students to know that this Peruvian chicken is not the only food of Peru. There is a vast culture in Peru based in food beyond the chicken.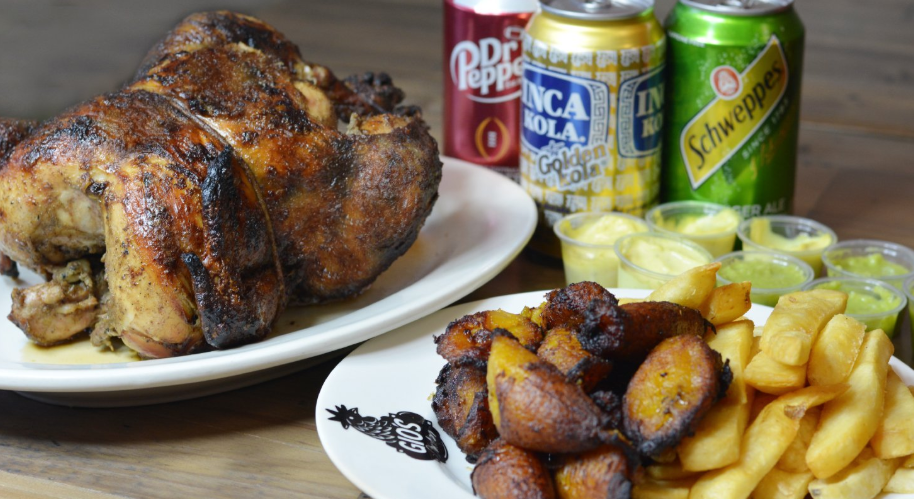 The survey helped me analyzed what others thought about one main Peruvian dish, chicken. Which location is the most popular? El Pollo Rico received the most votes. A close second was Super Pollo. Edy's Chicken got third place. The Chicken Place got 4th out of 4.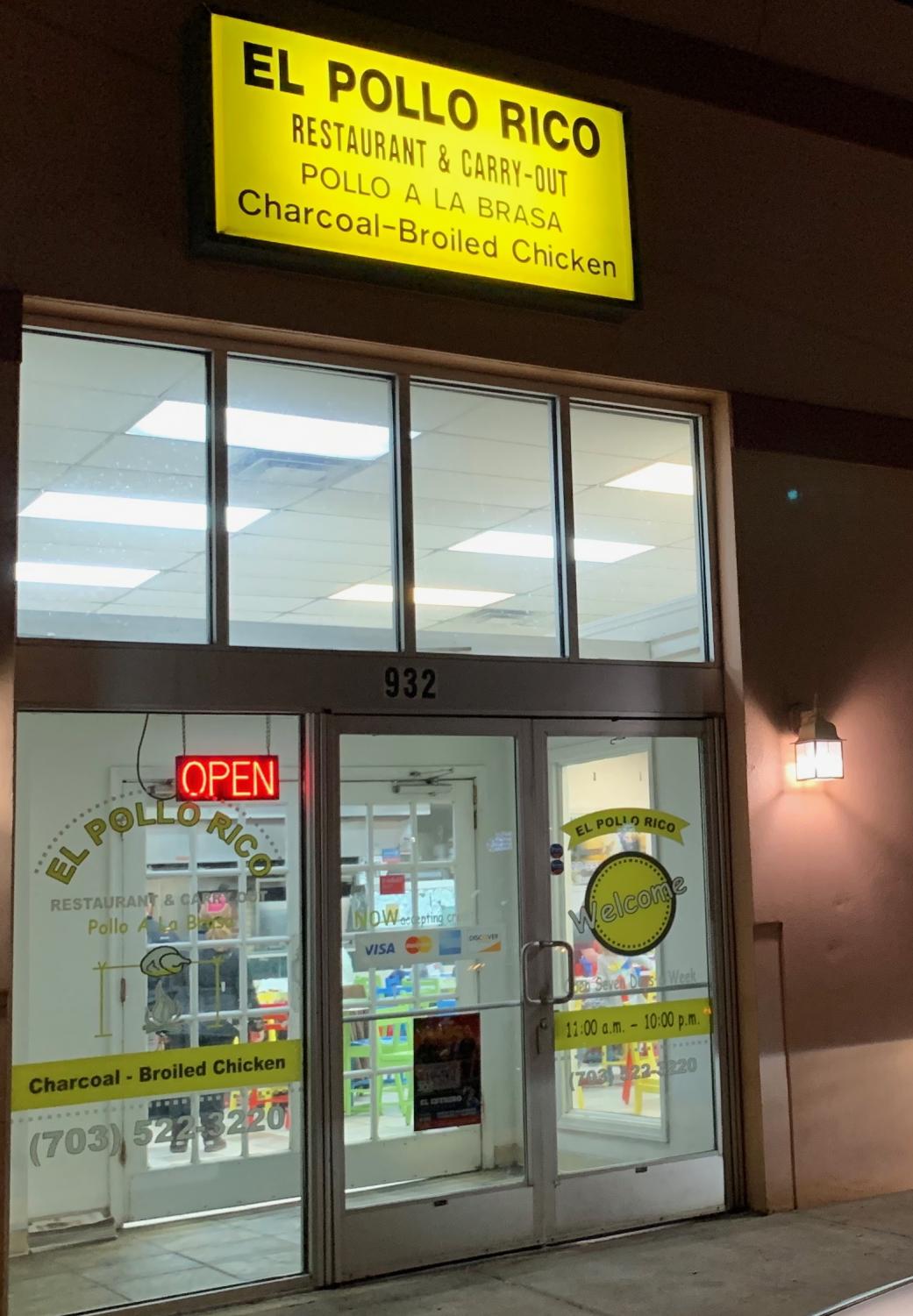 Beyond the survey, I have learned that everyone knows about Peruvian chicken, but they don't know about other Peruvian cuisines like Papa a la Huancaína. All over the country, this plate is always around in the afternoon. They are eaten after work or after school. It is served everywhere.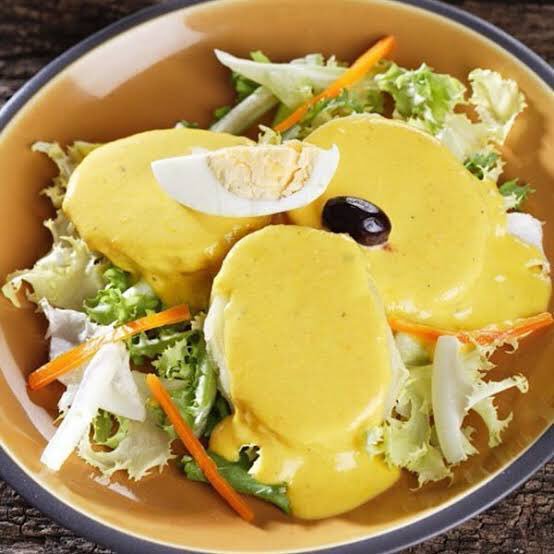 Based on the survey, the Wakefield Community enjoys Peruvian chicken. I hope years from now, they enjoy more of the rich foods of my culture.
View Comments (1)