The Bubonic Plague is Back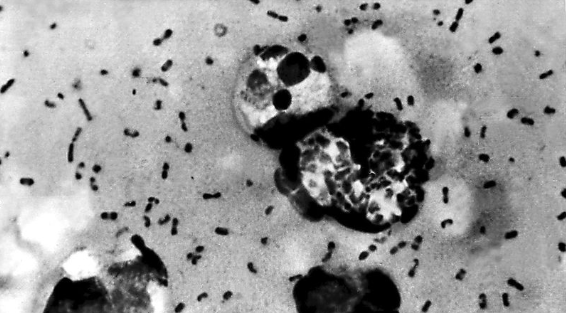 Two weeks ago, the BBC reported on a town in Mongolia that was quarantined for the Bubonic Plague after two people died from eating an infected marmot. Over 100 people were quarantined and treated with antibiotics because they came in contact with those who were infected
Once contracted, if left untreated, the plague can kill in less than two weeks, with an 80% fatality rate.
Find the full story here.
Last week, the LA Times published an opinion article about how Climate Change could bring back the Bubonic Plague to our country. According to David K. Randall, "climate change could make it possible for plague-carrying fleas to thrive in more places than they do now, bringing the disease into closer contact with humans."
Find the full story here.
Leave a Comment
About the Contributor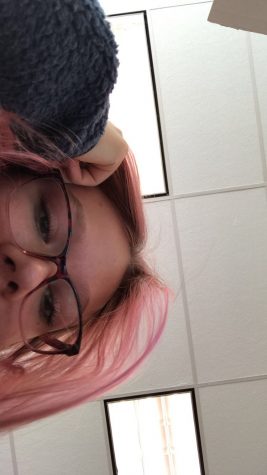 Josie Baker '20, Staff Writer
Hi my name is Josie and I'm a senior. This is my second year in Journalism and also my second year at Wakefield. I'm a huge dog/cat/pet person, and in...