We've Got Your Summer Moves: 5 Perfect Day Trips
Summer is only one day away. If you want summer of 2019 to be lit all day every day keep on reading.
1. Beach Trip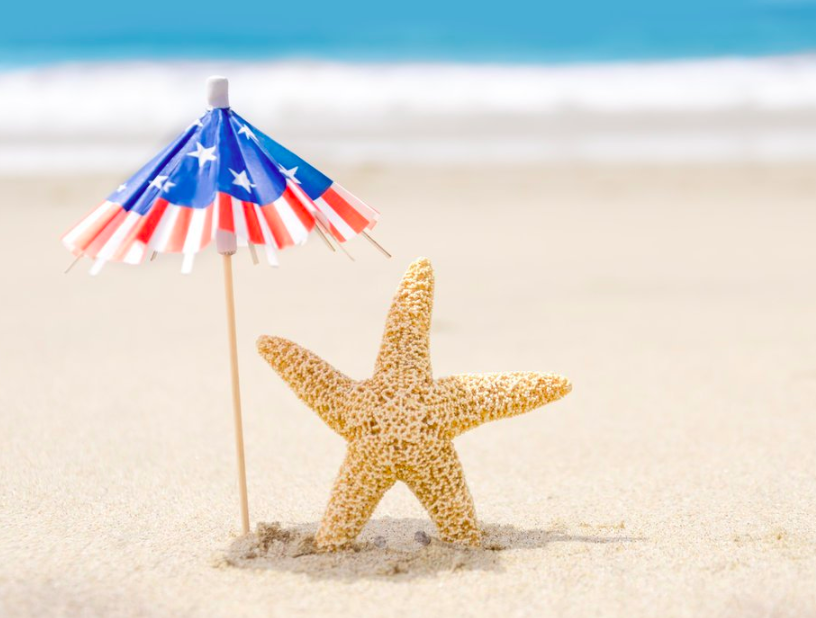 Take a trip with your friends to the beach. Not everyone drives, or has a car. Don't let these obstacles get in the way of you having a lit summer. Book a seat on a charter bus that goes straight to your desired destination at half the cost. Typically with GotoBus a trip to the beach will cost you around 20 bucks to go and 20 bucks to get back; that's honestly a great price to have someone else drive you to your summer fun. All you have to do is sit back and get comfortable. This bus has WiFi, charger outlets, and AC  to keep you comfortable. I have taken one of these buses to Atlantic City and it was quite comfortable, and more convenient for my parents; I definitely recommend this mode of transportation.
2. Biking and Ice Cream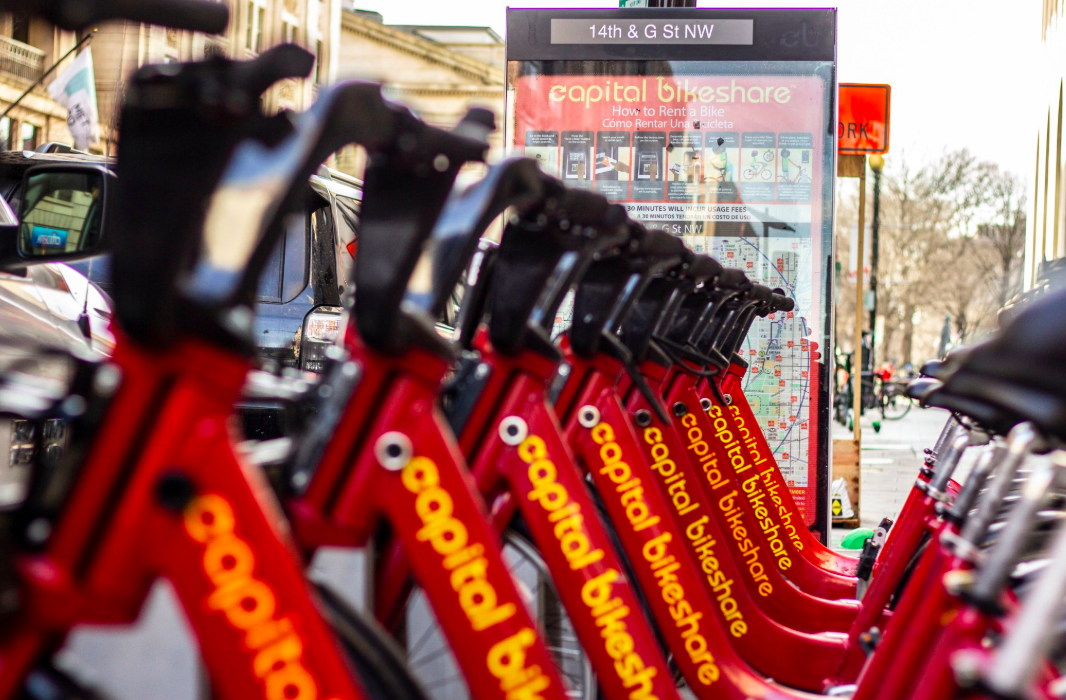 You have probably seen the red rental bikes all over the area; you can easily rent them at a reasonable price. If you're riding for the first time on these bikes, download the Mobil app and enjoy one free ride under 30 minutes. There are many places in which you and a friend can bike: The Washington Monument, The Lincoln Memorial, even Smithsonian Museums!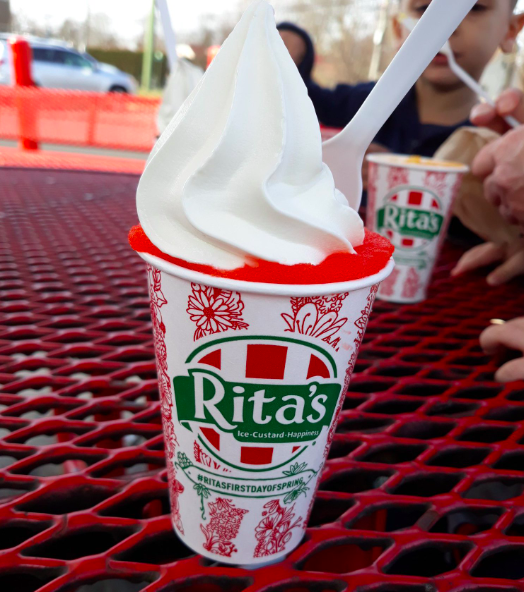 After a long day of biking you'll probably be tired and thirsty. Stop at your nearest Rita's for some refreshing Italian Ice; you know they have tons of flavors to choose from. Once you've eaten your Italian Ice, make sure to return your rental bike at the nearest bike station. Now that sounds like a fun day!
3. The National Harbor
Something that would be really fun to do over the summer with friends is mini golfing! The National Harbor opens up a Top Golf on Friday; now that's something I will most definitely be checking out this summer. Actually, The National Harbor has a lot of fun stuff to do. Go and sit on the sand bar and climb on "The Awakening" statue. Check out their other art, cool restaurants, and fun stores.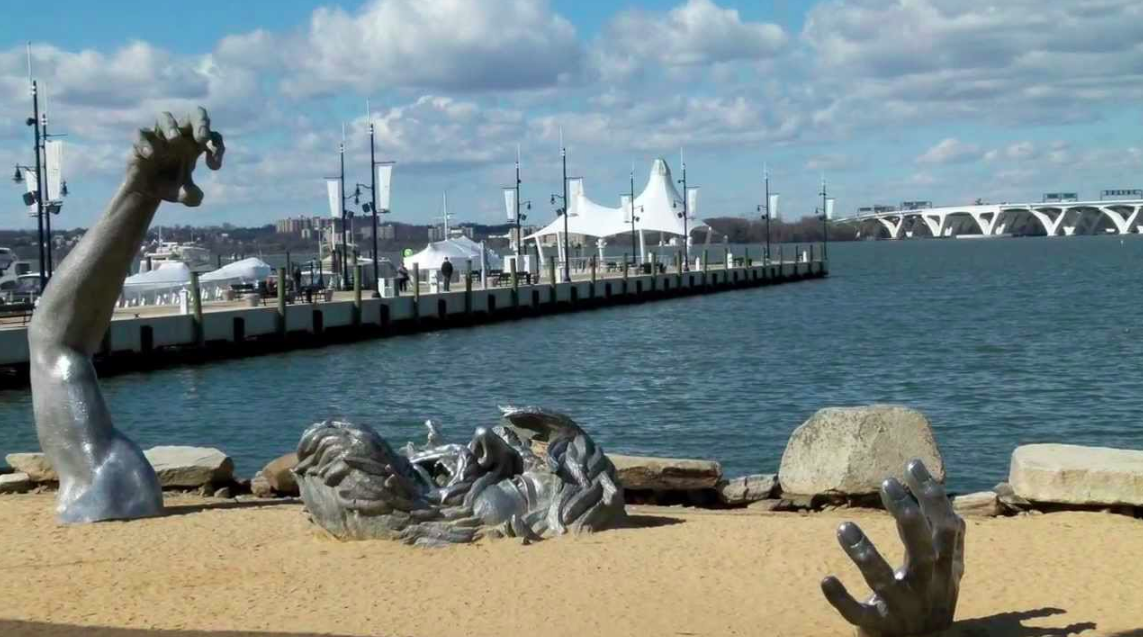 4. Go Kart Racing
Another cool idea would be go kart racing with your friends and then grabbing a bit to eat; that would make the perfect summer day.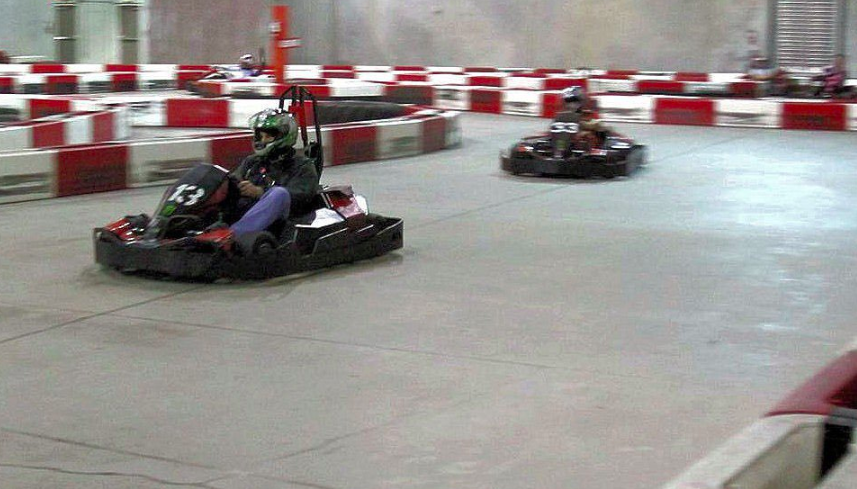 5. Cook Out
Last, but not least, the greatest thing you could do with friends over the summer is have a nice cook out. Choose a nice location such as a lake or a park, or even somebody's backyard. I am tired of hamburgers and hot dogs at my cook outs, so this summer, I am going to try something new: Kabobs. You just cut up meat and vegetables, add some olive oil and salt and pepper, and put them on skewers. Should be fun to eat, too.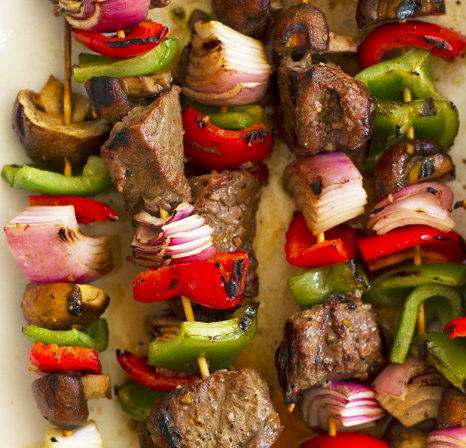 I hope these ideas have gotten you excited to try something new over your summer break. Don't waste it!
Leave a Comment
About the Contributor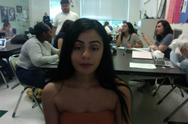 Kimberli Tellez '20, Staff Writer
My name is Kimberli Tellez. I'm eighteen years old and I enjoy fashion and all the latest trends. I love to go shopping and spent time with my friends....