Wakefield Action Media: 32nd Edition
Boys Varsity Soccer takes over WAM! They won the National District Championship for the first time in 20 years! Watch them play in Regional action on Tuesday, May 28th at home at 7pm.
Wakefield is invited by the Muslim Student Association to break the fast at 7:30pm on Friday, May 24th in the cafeteria.
Next, Phongsit teaches us how to make Onigiri, Japanese rice balls, a quick and easy snack or lunch in celebration of Asian Pacific American Heritage Month.
After that, Wakefield Action Media has 3 quick and tips to help make our SOL schedule easier.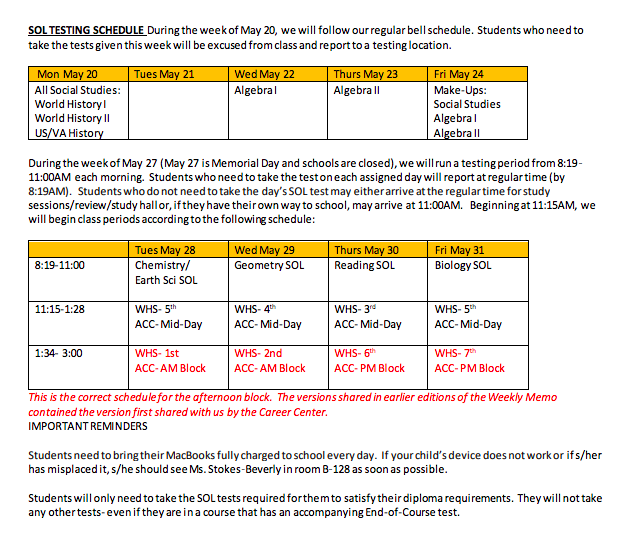 Remember, $5 Formals ends on Friday, May 24th. Get a fun party dress, formal gown, or even menswear for $5 during all lunches and after school until this Friday.
Everyone has been waiting all year for this! Phil and Bob the Movie (For Lack of a Better Title) is having a free showing in the Black Box tomorrow (Thursday) at 3:15pm.
Finally, Betania gives us some snack ideas to help us keep our energy strong all day for the last 20 days of school, Warriors!
Leave a Comment