Boys Soccer Takes Conference Championship for First Time in 20 Years
For the first time in 20 years, the Boys Varsity Soccer team has done it; they are National District Champs!
After many heartbreaking years, this year's team came together. Team captain Christian Pereira said, "We all want it as a team, not as individuals." As the season went along, the team chemistry started to gel on and off the turf. When it counted, these boys left everything on the field, not for themselves, but for each other. This is what got them that win.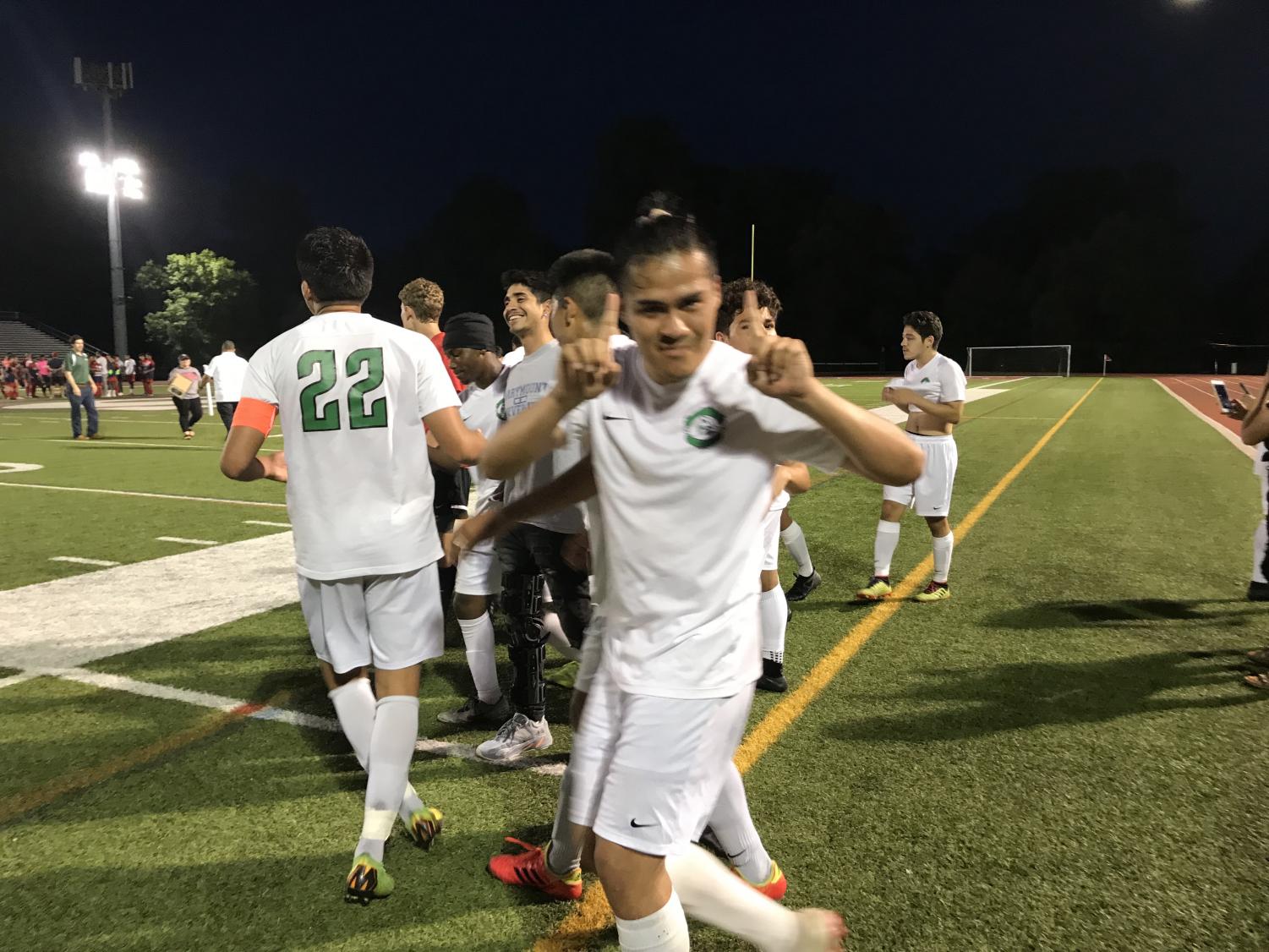 With multiple players leaving, it may be hard to repeat such a great season. When asked about the legacy he hopes to have helped create, senior Antonio Obama said, "to turn this soccer team into a family. Make it comfortable for everyone." No team can be successful without feeling comfortable with each other, professional or youth team.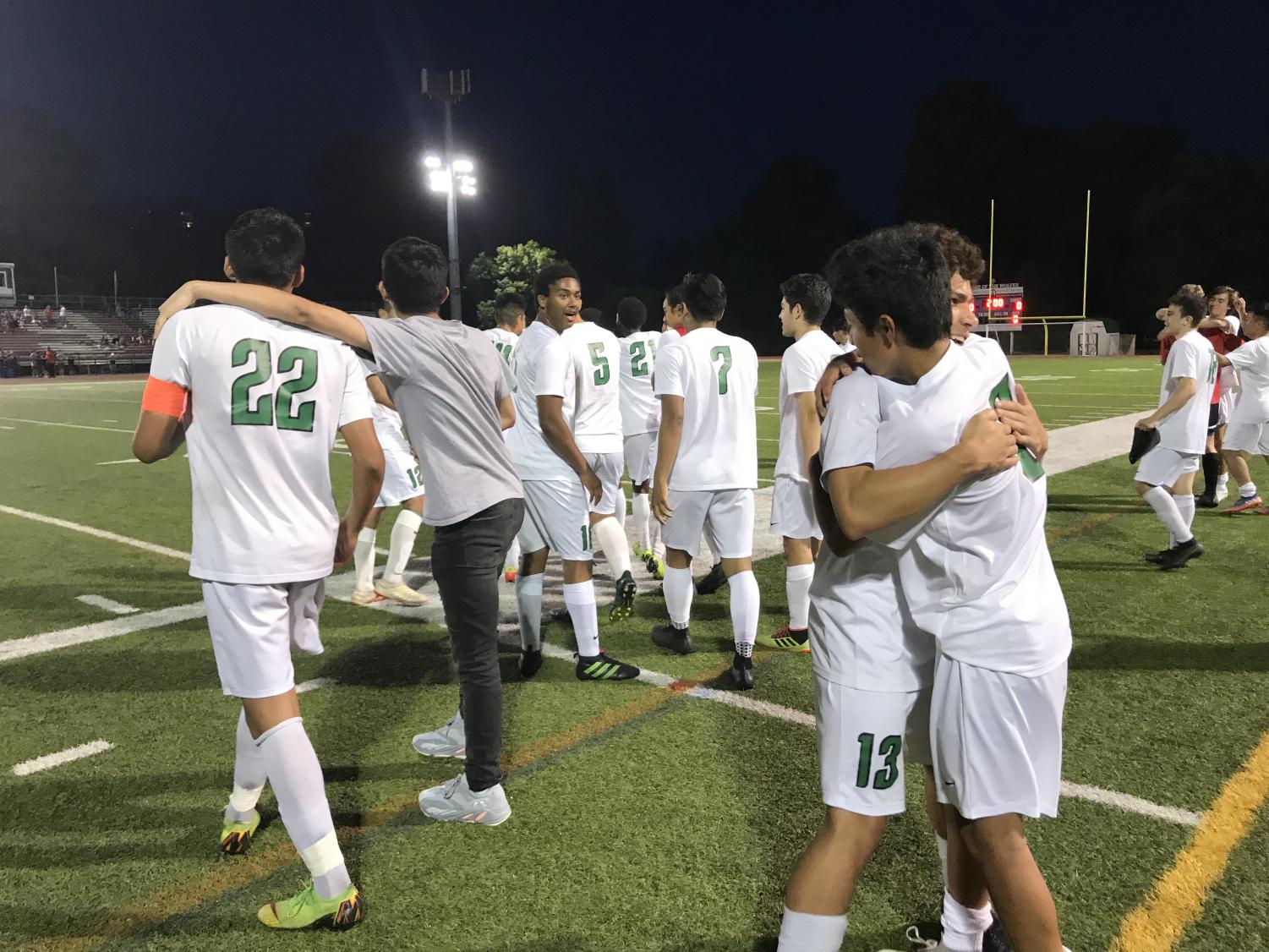 Last year, most of these boys were on the team when they came so close to winning Districts. They made it to the finals, only to fall short and lost in penalties. When interviewed by the Sun Gazette, Coach Carrasquillo said, "We didn't win a district title last year, so we hope this gives us a boost in the region." If the players can keep up their hot streak, you could be looking at your next State Champs.
If you are interested in trying out next year, Guillermo Garcia said, "Take advantage of each opportunity over summer." But most importantly, when tryouts do come around next year, senior Antonio said, "Just be yourself…you lead by example."
Come out and support them at home on Tuesday, May 28th at 7pm. Tickets will be 7 dollars!
Leave a Comment
About the Contributor

Carlos Wylde-Gladbach '21, Staff Writer
Hi. My name is Carlos. I was born in Ecuador and was adopted when I was 2 1/2 years old. I have played soccer since I could walk and love to watch sports.