Homecoming Week Is Coming Soon! Spirit Days!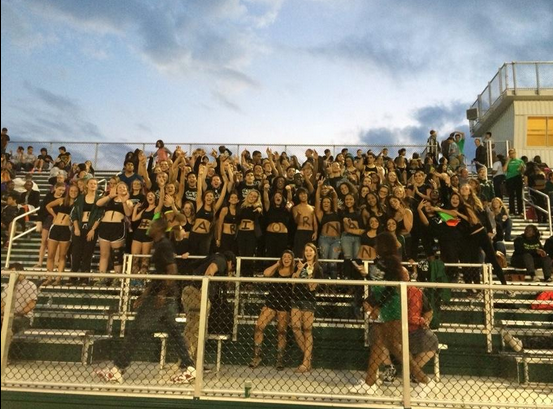 Crisp air, crazy costumes, sweaters and boots. Along with stupendous weather, October brings one of the most exciting times of the school year— Homecoming week! The SGA has been hard at work making sure this homecoming week is better than ever. What will make this homecoming week stand out from the rest?
Spirit Days!
So pick out a cute pair of pajamas, have your best America pride outfit, find your closest friend to dress as the perfect pair, get out your superhero capes, show-off your class colors and wear your brightest neon outfit to get ready for the game on Friday, 10/24 against Jeb Stuart at 7:30pm!
Make sure you go all out, best outfits will be rewarded with FREE homecoming tickets!
Don't forget about the pep rally on Thursday, October 23rd.! Interested in MC-ing? Email w[email protected] or contact one of your class officers.