Track is Swag and Preparing For Nationals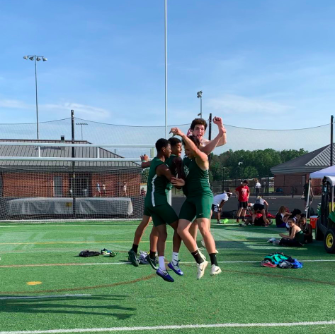 After a strong performance at Regionals at the end of May (Boys Track won Regional Runner Up as a whole team!), our Track and Field team just knew they would have athletes that competed at States. The team didn't know they would be continuing their run at Nationals in the 4×100 race this Saturday, 6/15.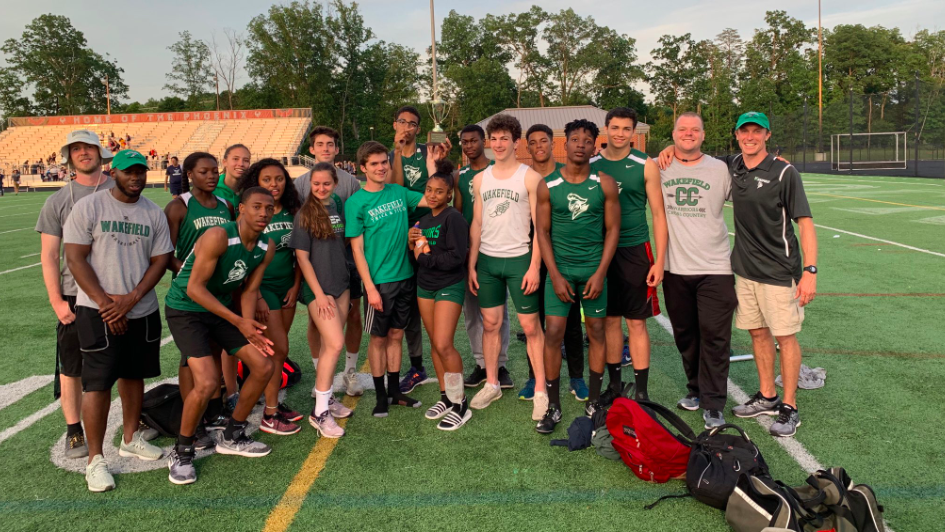 At States, they competed in the 4×100, long jump, high jump, sprints, hurdles and shotput. They placed 4th in high jump, 6th in 4×100, and 8th in shotput. Competing at the State level was a completely different feeling then any other competition. Sophomore Lukai Hatcher said, "States was an awesome experience. I enjoyed being around the team and witnessing everyone's success…" This success should carry momentum into the fall sports season, members of the Track team are also on the Football team.
Junior Isaiah Mefford said, "States is always a lot of fun, but also a lot of pressure. But going with a bigger group then last year was more fun and something to be proud of." This is not Mefford's first time competing in States. He is going to Nationals with the 4×1 this weekend. Junior Reese Creadon gave solid advice for his team mates when he said, "It's just important to remember that you earned your place there just like everyone else."
The 4×100 boys (Calfee, Mefford, Damion, and Little John) will be competing at Nationals this Saturday, June 15th. Make sure to check Twitter  (@runwakefield) for updates and to cheer our amazing athletes in their final competition of the school year.