Chasing The Dream: Loranzo Rajaonarivelo
Loranzo did what all athletes want to do, and that is leave Wakefield as a State Champion. When asked when he knew he would win he said, "I have always known I would win the championship since I was in 7th grade, but it really solidified with me when I finished 3rd last year… I was like, 'Loranzo this is yours next year.'" He is the first Wakefield wrestler to be State Champ in 40 years.
Marwan and others filmed a mini-documentary following Loranzo's journey to States and beyond.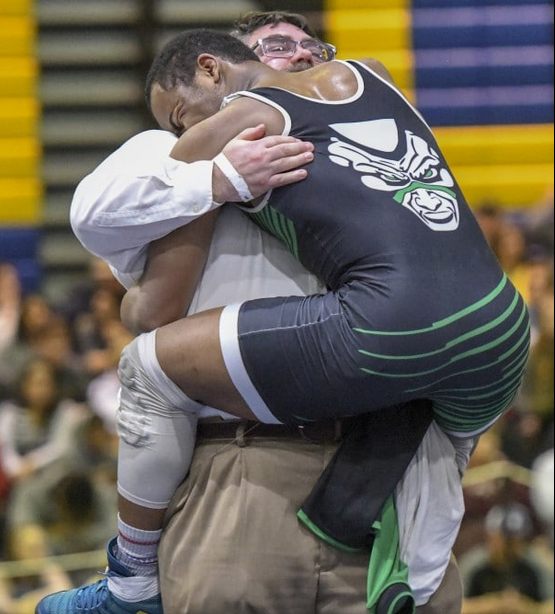 Leave a Comment