Soccer's Big Loss: Francesco Totti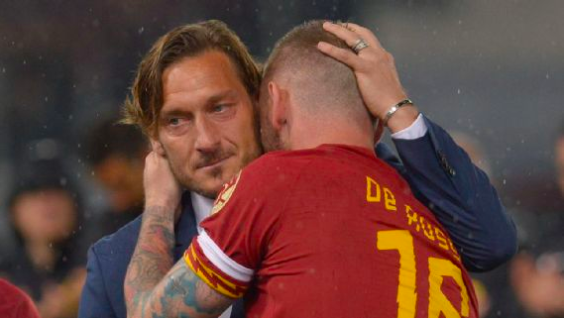 After contributing 30+ years to the Italian soccer giants Roma, 25 of them as a player, Francesco Totti has unwillingly stepped down from his job after retiring from the 1st team two years ago and joining the technical staff on the sideline. Totti had spent all his club career in the yellow and red Roma strip, scoring a club record 307 goals in 786 games.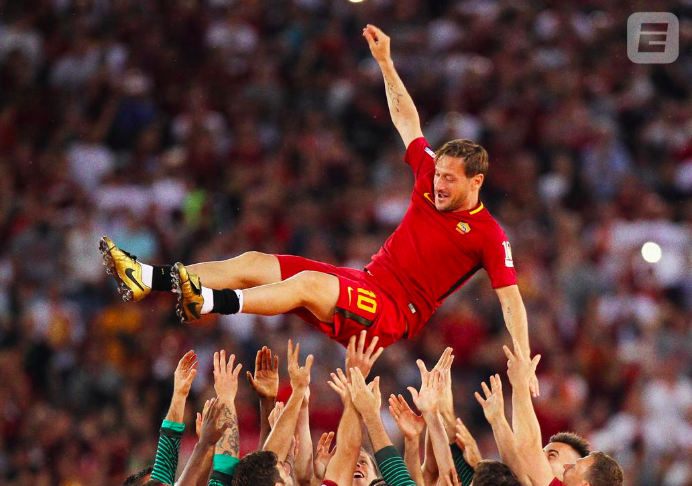 Totti's desire to help Roma reach a league title is undeniable, but without the help of the club President he was unable to bring in the key players he wanted. This angered Totti, making him feel unwanted at the club. This was not an easy decision. According to The Guardian, Totti said. "This is far worse than retiring as a player. Leaving Roma is like dying. I feel like it'd be better if I died."
The reason he had to leave? He said, "I never had the chance to express myself. They never involved me." Totti gave this statement on Monday in a news conference at the Italian Olympic Committee. Totti had a loyal following of fans all over the world. He blames the American owner, James Pallotta for the years long conflict.
Roma responded to these allegations today.