Favorite Reads of Summer 2K14
Now that we are back at school, students are adjusting to their new classes, new teachers, and possibly new friends. As the years progress, classes get more and more challenging. Reading over the summer can help ease the transition going into the new school year. On August 7th, the Wakefield library tweeted, "Get off that summer slide and read." Because of how important reading is, we decided to interview some of our students and staff to see what their favorite summer reads were. Let's take a look at the favorite reads by some of our very own Wakefield bookworms.
Ms. Glassman (Wakefield Librarian)
Smartest Kids In the World  by Amanda Ripley
"This is a book about testing and the differences between the intelligence levels of kids throughout the world."
Ms. Felsenheld (Wakefield Librarian)
Why Be Happy if you can be Normal? by Jeanette Winterson
"This autobiography goes through Winterson's early life. She reveals what it was like to grow up in a dysfunctional family, being gay, and living in poverty in England during the 80s."
Senior Kevon Ceasar
Salem's Lot by Stephen King
"This book is about vampires who take over the town of Jerusalem's Lot."
Senior Cristian Ventura 
Hush Hush by Becca Fitzpatrick
"An angel named Patch was kicked out of heaven and sent back to earth because was considered annoying by all of the other angels. He meets Nora on Earth, and from there the adventure begins."
Senior Destiny Heide 
Eleanor and Park by Rainbow Rowell
"When Eleanor returns to her hometown, she meets Park, a boy whom she falls in love with."
Junior Julia Watson 
Freakonomics by Steven Levitt and Stephen Dubner
"An intriguing and insightful book about how the economy works."
Junior Sophie Rooks 
The Hobbit by J.R.R. Tolkien
"Takes place in middle earth where the people who live there, hobbits, have to defeat their enemy Smaug."
Junior Bay Gates 
Seabiscuit: An American Legend By: Laura Hillenbrand
"A scraggly horse who against all odds was able to win a big race against a triple crown winner."
Junior Kaeli Williams 
The Fault in Our Stars by John Green
"This is a tragic tale about two teens with cancer who meet and fall in love."
Junior Miles Kirby 
The Maze Runner By: James Dashner
"Teens are abducted and placed in a maze where they have to find their way out. When a girl is sent there with a note saying that there will be no more teens sent to the maze, things start to get out of hand."
About the Contributors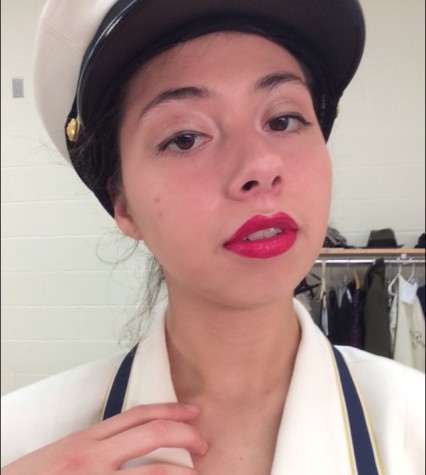 Gabby Villegas '16, Editor in Chief
She's okay. I'd give her work a 3/5 stars.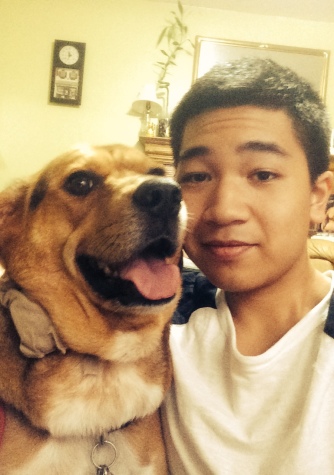 RJ Garado '16, Staff Writer
Hi my name's RJ. I'm a junior that likes calm and quiet places and dreams of eating lasagna all day long. I was born here but my parents are from the Philippines.